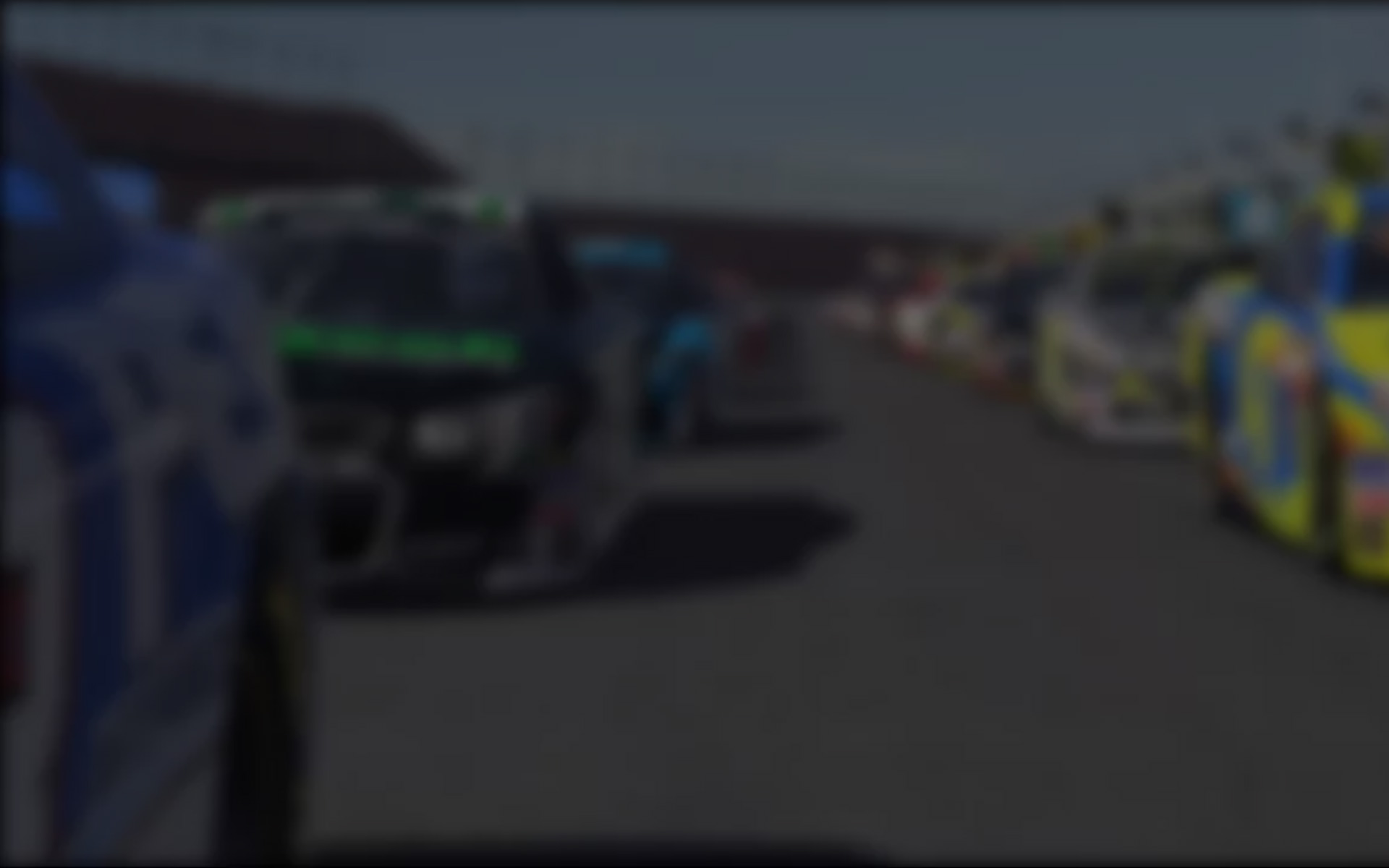 As Week 2 of the 2014 S3 iRacing Mazda Cup concluded, all eyes turned to Jesper Pedersen, who for the second week in a row, piloted his virtual Mazda MX-5 to a top-5 points finish and topped the 170-point barrier. He went two-for-two this week, winning both races he participated in. As the Scandinavian tallied 173 points, a popular Finn on the iRacing service showed his SCCA skill: Joni Bäckman.
The 2.3 mile course in Mimasaka, Okayama Japan hosted 168 races this week, and counted over 3000 drivers competing to join 2014 S2 Mazda Cup winner Evan Maillard in earning a spot in the Mazda Shootout this fall. The former home to the Pacific Grand Prix Formula 1 race, the Okayama International Circuit is something of a stranger to the 170HP MX-5, as most of the action at the facility consists of drifting events or Super GT races.
Dare to compare iRacing's laser scan to the real deal?
https://www.youtube.com/watch?v=FFjxBFf7PNM
While the week brought sim racers from all over the world to compete at the virtual circuit, the real stars of the show were the highest point scores, as they will tally to the overall championship. Aside from Jesper with 173 points, Joni Bäckman, Steven Diem (West), Matt Bussa (Illinois) and Bruno do Carmo (Brazil) were all separated by just 10 points (157-167).
Joni finished the week two-for-three, earning a pair of victories and a top five finish, aided by eight laps led and a solitary pole position. "Yanks" Diem and Bussa each picked up a win in their virtual MX-5s, and Bussa rallied for a second top five in his second start. Both drivers earned a pole position, and each lead 10 laps of sim racing.
Brazil's  Bruno do Carmo tied Bussa in Week 2 with 158 championship points, but excelled at the art of clean driving, going incident-free across his three starts. Simply put, he never ran off track, lost control or severely hit anyone or thing. Clean driving is one of the keys to success not only on iRacing, but any real-world motorsport.
As far as hot laps go, Diem showed his one lap prowess for the second straight week, beating Glenn McGee by just over a tenth of a second. Diem was the only driver to break the 1:48s, but was far off the world record set by the Spaniard David Mata (1.47:492). However, his 1:48.983 is fast nonetheless. McGee was able to push his virtual Mazda into the 1.49s, along with 14 other sim racers.
Next week, the virtual MX-5s will tackle the familiar and challenging virtual hills of Lime Rock Park. The seven turn road course features only one left hand turn, making it a very demanding track on the car's left-front tire. Though races will be  20-lap sprints, drivers will be challenged to not only to keep their tires cool, but to stay on track as well. The extreme elevation changes on the 1.53 mile circuit keep the drivers on edge for the entire lap. There is very little room for error or rest, let alone overtaking. Most overtaking moves will take place out of the Diving Turn (Turn Seven), all the way down the front straight, and through Big Bend (Turn One).
The sim racers will be looking for outright speed from their virtual Mazda MX-5s at Lime Rock. The narrow, fast, and slippery course will be difficult to pass on, and a good qualifying time might be what the sim racers need to take one more step on the road to the Mazda Shootout.
---
You may also like...
---