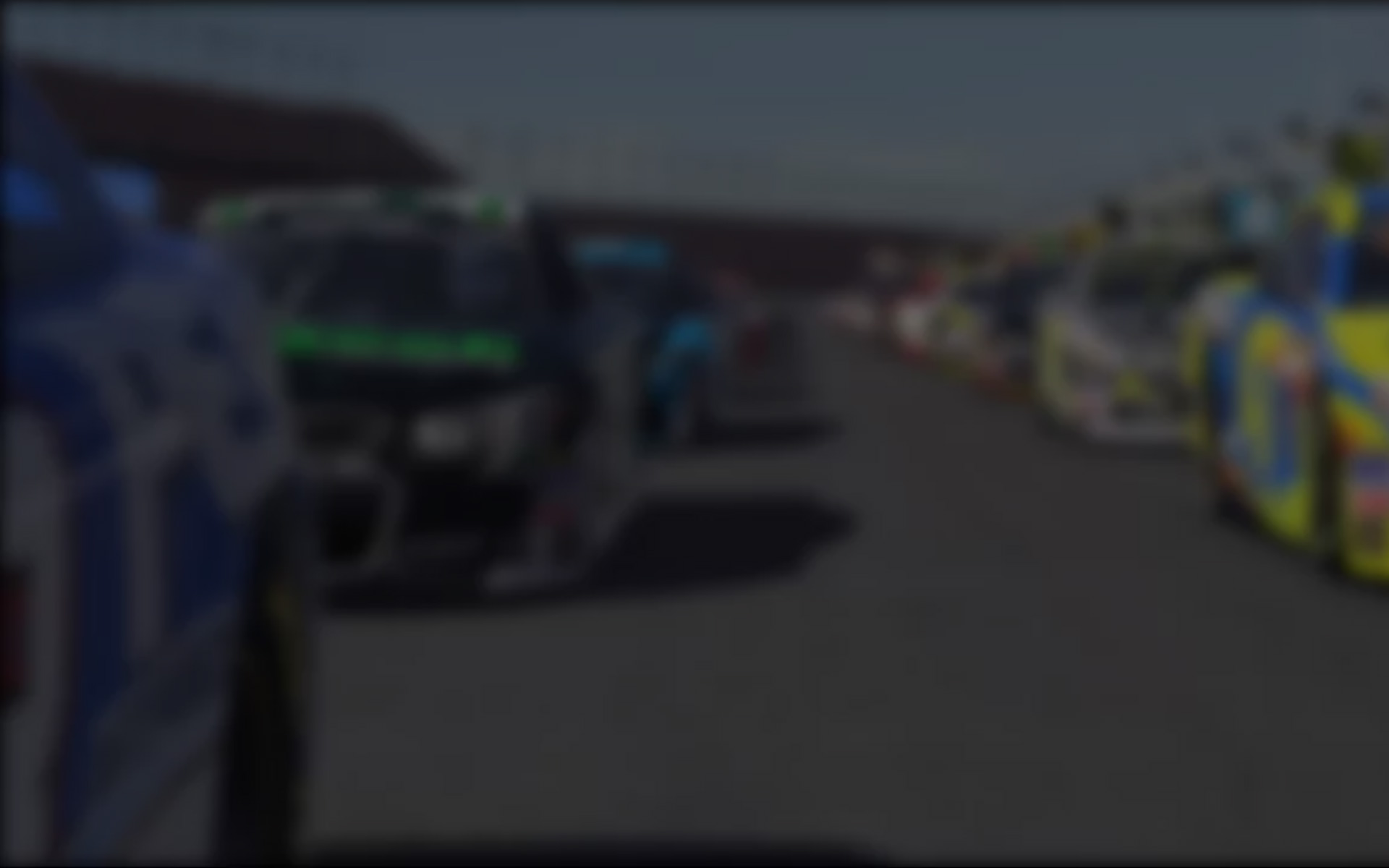 Not long before the Rebellion, Level 5, Oreca, Extreme Speed, IMSA Matmut and Momo race teams sped to class wins (and the Delta Wing once again proved it is in a class of its own) in last weekend's Petit Le Mans Powered by Mazda, some three dozen iRacers experienced the thrill of victory in the World tour of iRacing's Petit Le Mans.   Featuring the HPD ARX01c, Corvette C6.R and Ford GT, the multi-class extravaganza attracted nearly 500 sim racers from around the world to iRacing's virtual Road Atlanta, resulting in a dozen splits and (all told) 30 hours of great online racing.
HPD winners included Teemu Iivonen, Marco Arcidiacono, Cameron Todd, Paul Radon, Jonathan Auger, Piotr Bogun, Bill Mann, Peter Short, Mike Dellesandro, Josh Hammett, Esa Hietanen and Shemer T Tobin.  Enzo Bonito led a group of Corvette winners that also featured Joel Guez, Pawel Bienkowski, Jake Forster, Mark Muckey, François Dufay, Richard Hibbs, Jarno A. Matikainen, Jan Ove Bjaarnseth, D Barker, Daniel Sterna and Willy Verhalen, while Dave Gelink, Jonathan Butel, Jasper Groeneweg, James Poole, Magnus Algotsson, Sten Johansen, Frank Busmann, Dave Petts, Robert Podgorny, Paul Linek, Yonny Mestampo and Don English piloted their Ford GTs to class victories.
Jeremy Bouteloup, Husnu Guven, Julien Flouret, Russell Klaesson, Jaime de la Rubia López, Steve Krug, Richard Eklund, Will Lamb, Randall Welch II, Scott Duggan, Michael Chinn and Alex Packard copped runner-up honors in HPD; ditto Craig Hunter, Jonathan Pierson, Fredrik Tackman, Norbert Leitner, Nick Nickerson, Thomas van Bussel, Philip Couturier, Simon Carr, Michael Hogg, Anthony Santoro, James Mason and Diego Pacheco in Corvettes while Roope Turkkila, Michael Abrams, Antti Pihlaja, Ryon Ligon, Thibault Renouat, Paul Langford, Adam Gosling, Terry Worth, Bryan Goddard, Matt Lebon, Ronald Goeringer and Michael Hilliard took second place in Ford GT.
Paul Ilbrink, Trevor Longman, Nathan Saxon, Kevin Browne, Renan Macedo, Lee Harding, Dennis Amor, Phil Schroeder, Bryce Senesac, Jim Wallen, Karsten da Silva Sorensen and Mike Buckroff rounded-out the HPD podium finishers while Aleksi Elmoaa, Julien Deroche, Kieron Peace, Loren Bateman, Chuck Chamblis, Liam Williams, nicolas Pailhes, Nikolay Afanasyev, Brandon Aiken, Samuel Doughty, Brandon Salvatore and Emil Pustelnik came home third in Corvette.  Third place finishers in the Ford GT contingent included Guilherme Rato and Jonathon Hall along with Matti Räty, Jerry Daniels, Andy Gooderson, Morgan Schooley, Sean Woodhouse, W.J Ammerdorfer, Richard Ferguson, Rob Sutherland, Tom Kotowski and Joshua Spann.
Iivonen topped the qualifiers with a 1:07.750 in his HPD.  Top qualifying honors in Corvette went to Bonito (1:14.619) and Daniel López (1:18.401) was the quickest of the Ford GTs in qualifying, while the fastest race lap overall went to Bouteloup at 1:08.927.
Congratulations to all the winners, podium finishers and everyone else who combined to make the World Tour of iRacing's Petit Le Mans such a success!
---
You may also like...
---