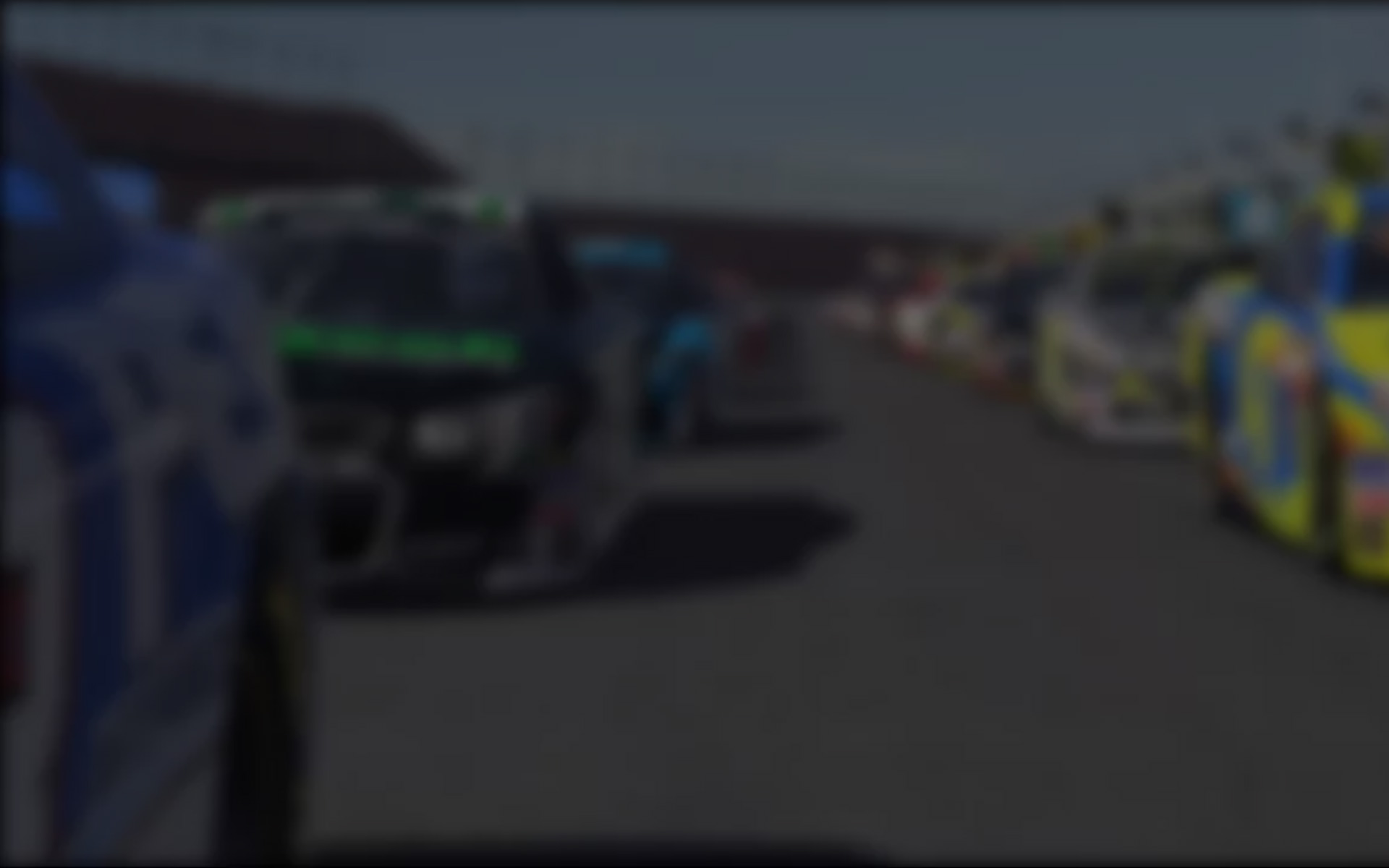 The iRacing.com Blancpain Endurance Series continues to heat up as we've now seen solo drivers entering the mix with successful results. As it was before, so it is again with another weekly podium completely dominated by solo drivers.
As Week 6 came to a close at sunny Silverstone Circuit, we saw what some of the best sim-racers in the world can do in three hours.
Pure Racing Team
It's become very rare to see someone who starts outside the top-five take a win in the iRacing.com Blancpain Endurance Series. When competing against sim-racers that are to the caliber of Lukas Jestädt, Reto Hartmann and the current Endurance Series championship leaders, Andrey Loginov and Vladimir Ozeretskovskiy of Motorbreath Endurance, it becomes painfully obvious that some of these drivers NEVER make a mistake. However, Silverstone is not for the faint of heart and negotiating your way around it for three hours is no easy feat.
For Patrick Pichler, however, he was ready to move when the opportunity knocked. Starting in sixth with a time of 1:38.152 (about .3s off from the leader), he was able to maintain his pace throughout the online race which consisted of 48 cars. As time wore on, Pichler began moving through the field and eventually found himself in the front. Leading 31 of the 108 laps, Pichler brought home the checkered flag in his Ford GT3. With this win comes 200 championship points which, unfortunately, won't do much for the Austrian since he's only started in two rounds of the Endurance Series. Still, with the season on its downhill run towards completion, Pichler is putting himself in an ideal spot for Season 4 of the Endurance Series which will be the qualifier for the upcoming GT Series.
The Schartner Strikes Back
A former round winner in the Blancpain Endurance Series, Nathan Schartner didn't quite have the week he had been expecting. With a qualifying time of 1:37.836, the SDC Motorsports driver took the pole in the SoF (Strength of Field 3147) race and was in an ideal position to take his second weekly win this season. However, tragedy struck and by the end of the race, Schartner finished the SoF race in Forty-Sixth position and 81 laps down.
Not giving up, Schartner dusted off his bandaged Ford GT and entered another Endurance Series race. Although the race had a slightly lower SoF (3102), Schartner completed his original objective and brought home the win from pole. Only four championship points shy of the Pichler, Schartner brought home 196 points but, like Pichler, has only participated in two rounds thus far. Still, Schartner has once again proved his prowess from behind the wheel and will no doubt be a threat should he enter the series full-time next season.
1Row Simsport GT
A participant in the top SoF race, Lars Bol started his online race from second with a time of 1:37.849 which is just .013s behind that of Schartner's time. With a relatively clean run of only seven incident points accrued, Bol's consistency was enough to finish where he started in second but not enough for him to fight Pichler for the lead. Finishing just over 14 seconds behind the winner, Bol brings home 195 championship points. Having participated in only three rounds thus far this season, Bol currently finds himself in thirty-fifth position in the championship.
Autodromo Nazionale Monza
Round 7 of this 10 week season takes drivers to Italy for the high-speed chicanes of Autodromo Nazionale Monza. Referred to as 'Monza' for short, this 3.6 mile circuit features 11 turns and a whirlwind of chicanes of various speeds which are set to test the meddle of any driver. Most notably is the first chicane, Variante del Rettifilo, which comes at you extremely fast as you speed down the long front stretch after tackling the final turn, Curva Parabolica.
Sounds scary enough, right?
For three-hours, sim-racers from all over the world will (attempt to) tackle this tricky circuit as they seek to put the finishing touches on their Season 3 results. Just as it has been in the past, consistency and patience will be keys to victory here.
So far, Andrey Loginov and Vladimir Ozeretskovskiy of Motorbreath Endurance hold onto the championship lead with 940 points. However, they've yet to accrue a win which goes to show just how important consistent finishes are. Ari Härö of Finland is close behind in second with 928 points ahead of Reto Hartmann with 915.
Be sure to check back with iRacingNews as we continue our coverage of the iRacing.com Blancpain Endurance Series.
---
You may also like...
---