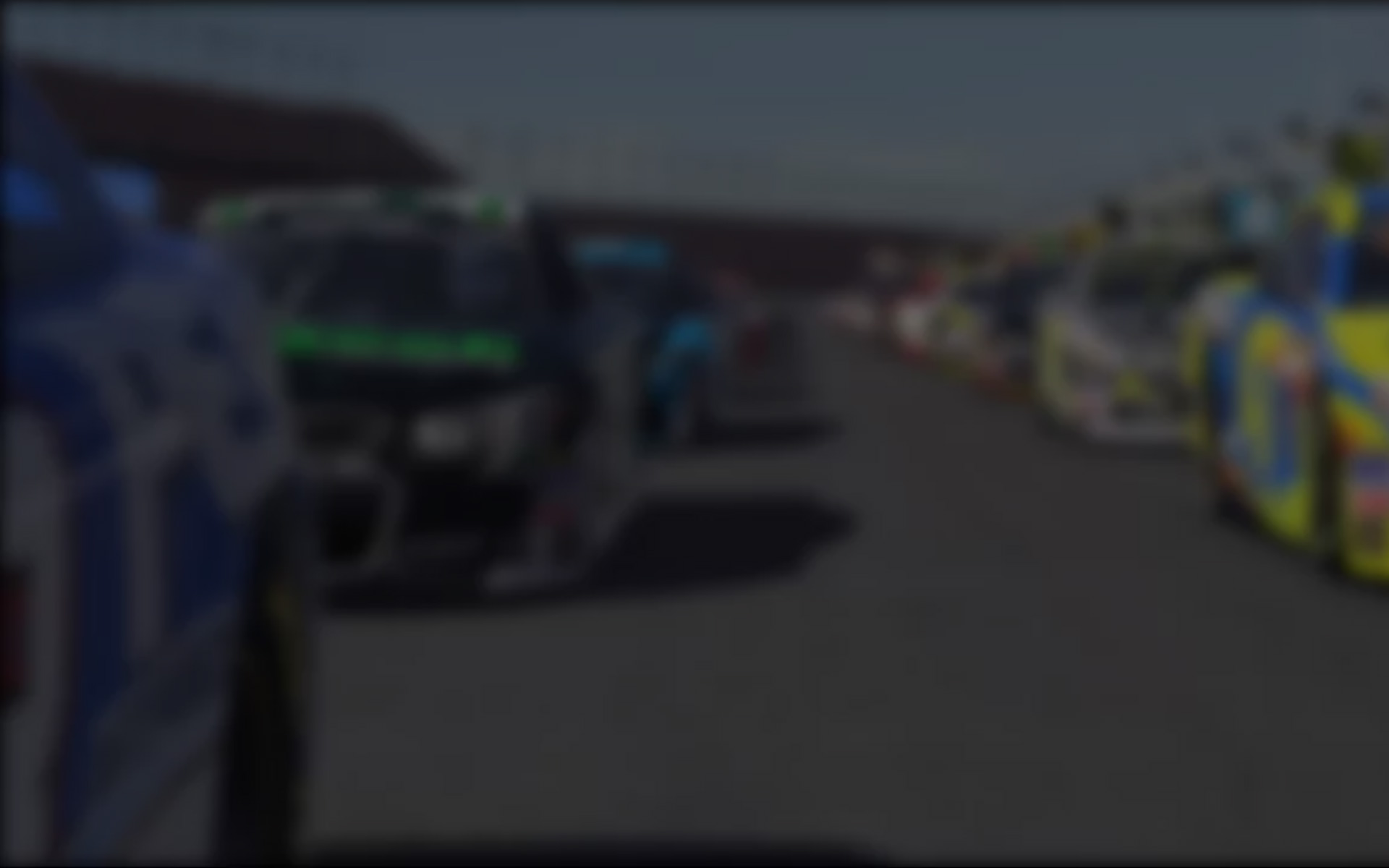 The iRacing.com Cadillac Cup descended upon the Mid-Ohio Sports Car Course for the penultimate round of 2012 Season 3.  In all, 325 drivers turned up for a race during the week with 120 of them also turning a lap in qualifying and 85 taking part in the time trial competition as well.
Qualifying Top 10                                                                                                                                                                                                                                                                                                Qualifying saw Dylan Sharman top the time sheets with a 1:20.859 while Pedro Manuel was second quickest with a 1:21.122 ahead of Nathan Moore on 1:21.223. James A Cullen was fourth quickest with a 1:21.303, fractionally better than Jean Pierre and his 1:21.318. Rudi Reinkort was .005 quicker then Carlos Reyes Aiguade while Jonathan Holz posted the ninth fastest time. Pierre Rodrigues and Paulo Franco rounded-out the top 10 times with a 1:21.543 and 1:21.545, respectively.
SOF Race of the Week
The biggest SOF race of the week (3179) took place at 22:30 GMT on Saturday. After starting in pole position, Sharman out-braked himself into Turn Two and ran a little wide allowing Pierre through.  After laps and laps of close racing, Pierre proved up to the challenge and was able to hold off Sharman to take the flag first while back just behind in third place Rudi Reinkort rounded-out the podium. Fabian Ventura was able to keep Alexei Fedorov at bay and hold onto fourth place with Fedorov having to settle for fifth ahead of Michael Engelage and Robert Ganley. Ivan Baldo Bosco, Guillem F Antunez Saurat and Richard Mason completed the top ten with eleventh-placed Dylan DeYoung the final sim-racer on the lead lap. Andrew Lauret, Kenneth Jensen and Andrea Baldi would round out the rest of the field.
Top 10 Point Scorers for the Week
Round 11 top ten point scorers were led by Pierre (197) and Sharman (181), with Cullen earning 171 after winning the last race of the week. Rudi Reinkort finished in fourth place for the week with 166 with Pedro Manuel one point ahead of Ventura on 152. Fedorov finished the week with 136 points while Jose Telmo and Jens Christoffersen both had 131 points and Ganley rounded- out the top ten with 125 points.
Championship Standings – Top 3 Divisions
Division 1 – Sharman leads with 1565 ahead of Moore (1411) with Pierre third on 1212.
Division 2 – With one week to go Ventura holds the lead with 1143 while Jose Telmo and Robert Ganley are both 70 points back.  However, Cullen is only 90 points back with still one week still to be counted, so it will come down to the wire to see who wins this division.
Division 3 – Jan-Paul Niehuis (1144) has all but secured his championship with one week.  Second placed Manuel has 1027 points and Tiago Silveira has moved up into third now on 849.
Time Trial Standings – Overall Top 5
Sharma continues to lead the way with a perfect score of 800 points from eight rounds while Manuel took home the 100 points from Round Nine and increased his lead over third.  Paulo Franco has a five point lead over Jonathan Holz for third overall with Fedorov still holding onto his fifth place.
Round 12 and the final round of the iRacing.com Cadillac Cup heads to Infineon raceway. Good luck to all the drivers for the week and hope to see you on all Friday and Saturday nights at 22:30 GMT. Visit the forum for more details.
---
You may also like...
---