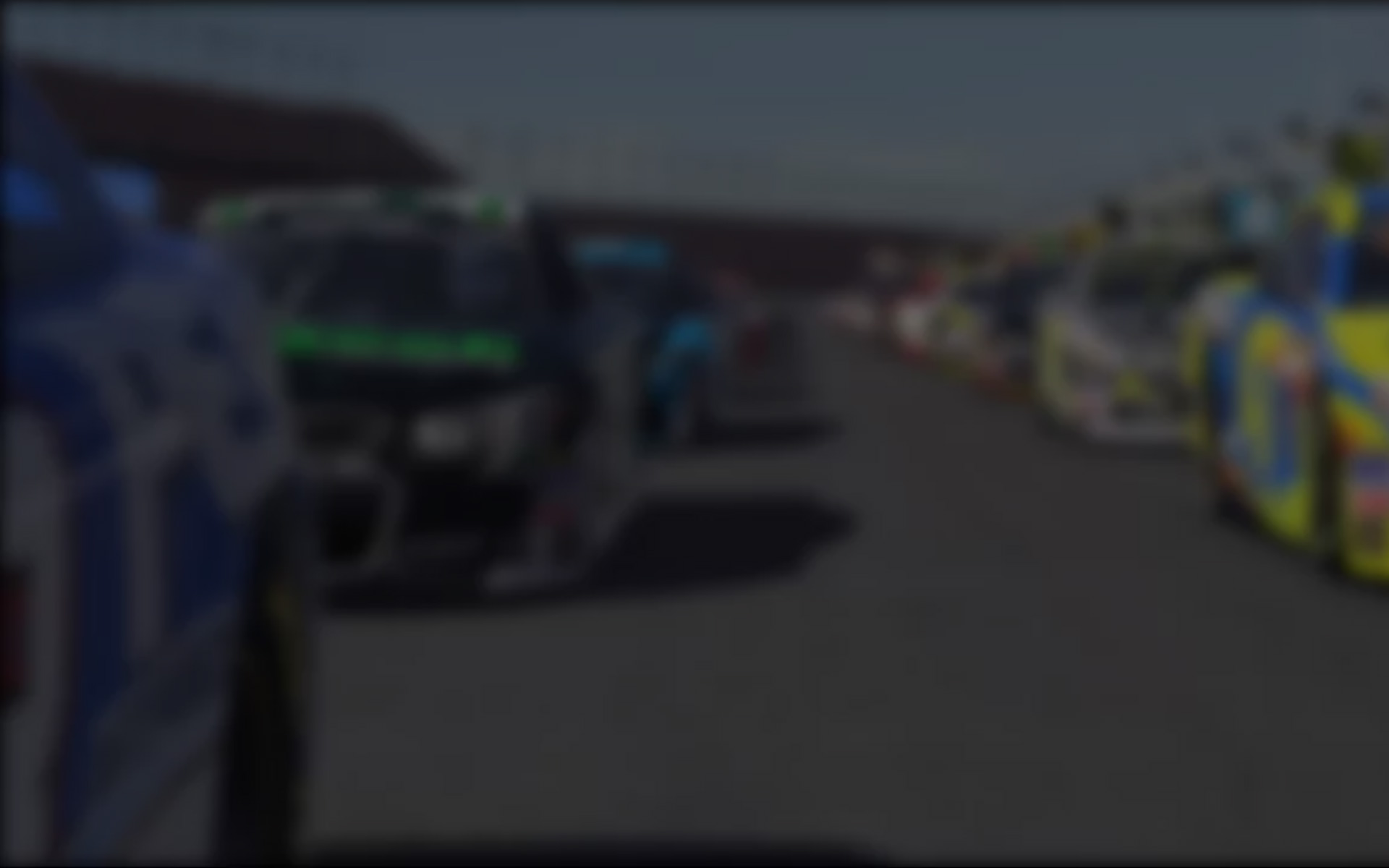 Josh Berry once again proved that Phoenix International Raceway is his house, as he went top of the charts in Week Three of the NASCAR iRacing.com Class A Series. Amongst many hungry class A sim racers trying to fight and claw their way into the Pro Series, Berry provided a reality check.
In only one start, Berry earned the most points for the week, 342. He was able to hold off Steve Sheehan, who put up a charge to the front late only to fall one position short of the win. The first A Class driver of the field was in third, earning a 310 massive points for Kevin King. This puts King's season back on track after a, by his standards, less than thrilling start.
Jim Caudill Jr.'s had one of (if not THE) fastest cars in Phoenix.  Although his luck was less than stellar in the big race, he still managed a very helpful 305 points. Both King and Caudill have not only put themselves in position to make the NASCAR iRacing Pro Series with ease, but also have a fighting chance for the NiCAS championship.
Only four drivers managed to have multiple wins in the desert: Brian Schoenburg, Brandon Buchberger, Steve Wright, Michael Simmons, and Dale Earnhardt Jr. all scored two wins on the week. Wright led the most laps on the week — 238 laps in his nine starts he led 238 laps — while Earnhardt was not far behind with 217 laps led in his two starts.
As we head into Week Four, the pre-season favorites are now finding themselves in solid positions. King, Caudill Jr, Earnhardt Jr., Jason Lofing, PJ Stergios and Joe Quinn have all performed up to expectations thus far. As well, some new names are creeping ever slowly into the mix, names like Brandon Buchberger, Timmy Hill and Jon Newsom to name a few.
Next on the schedule is Las Vegas Motor Speedway. It is sure to be packed with top contenders, as LVMS will host the NASCAR iRacing Series World Championship the following week.
---
You may also like...
---