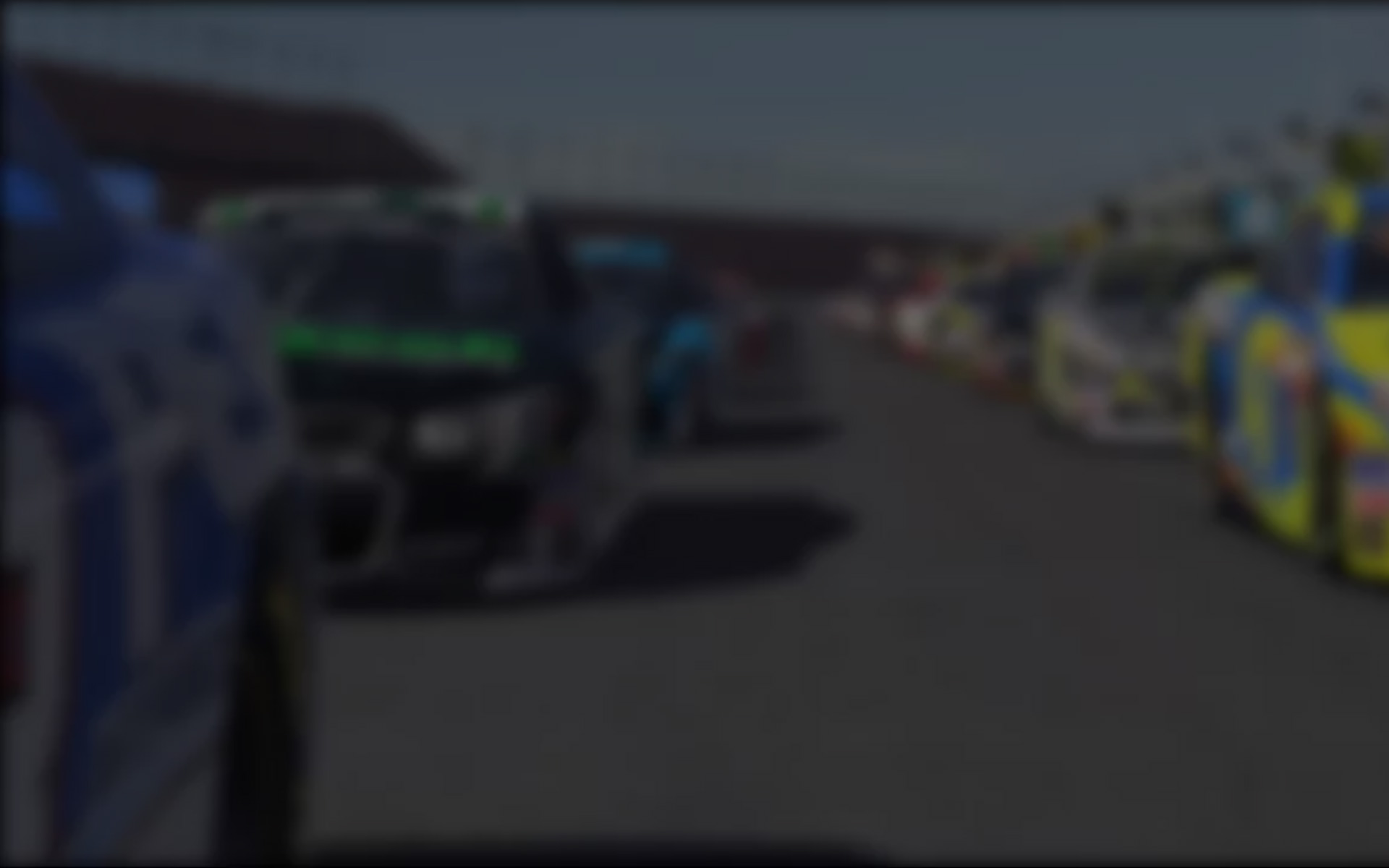 OK. You've battled in countless online races sitting at your desk but you've always wondered what how much better it would be if you were sitting in a purpose-built sim racing chassis. Here's your opportunity. Playseat America has stepped-up to give all iRacers a chance to win a brand new Playseat Evolution Chassis.
Simply paint any car with the Playseat logo as your primary logo. You can find the logo in the Paint Shop sponsor dropdown menu. Then race in at least 10 official races in Season 4 (11/1-1/23). You'll be automatically entered to win at the end of the season.
For more information on Playseat America seats, go to www.playseatamerica.com/
---
You may also like...
---