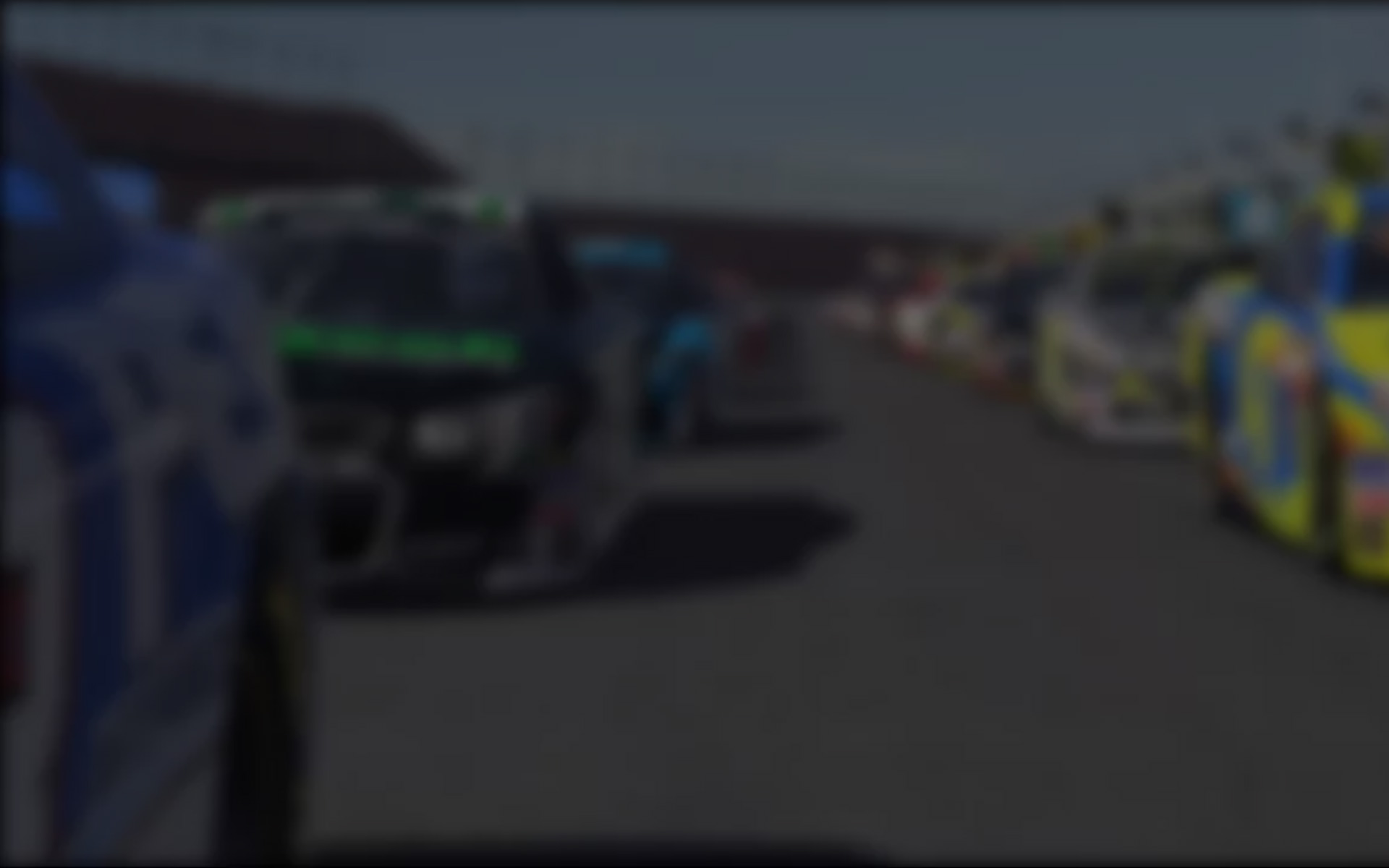 Week Three of the first 2012 season of the inRacingNews Challenge saw the three-class series visit Summit Point Raceway for the second time of four on the schedule. Using the Jefferson course, sim racers in Pontiac Solstices, Spec Racer Fords, and now Mazda MX-5 Roadsters would try to best each other and establish their championship hopes as reality.
It wasn't a particularly high scoring week for anybody, as the highest point total was only 167; Roope Turkkila put that up in SRF by winning three of his five starts. In Solstice, Ralf Janiak scored 152 points by winning both of his starts. But in the still wide-open Mazda class, Elmar Eriekotte put up an absolutely dominant week, not only scoring the most points (146, on one win in two starts), but also putting-up the fastest time trial (55.745s) and qualifying (55.026s) laps.
Ryan Bennetts would led all three statistical categories in Mazda, scoring 11 wins and 11 poles in 20 starts. Only four drivers started 10 or more races, won five times or more, or scored five or more poles. Chris Hughson ranked second in both wins and poles, as he achieved perfection in his seven Mazda races.
John Duffy and Bryan J Miller dominated most statistical categories in Solstice. Duffy led all drivers with 20 starts, while Miller ranked second with 14.   Miller's 11 wins and 13 poles led all drivers, while Duffy's six wins and 10 poles ranked second in both categories. Derrick Stone ranked third in each category with 10 starts, five wins, and four poles.
Miller turned the fastest time trial lap of the week, a 56.278s lap, besting Forza de Spriet's 56.551s effort. But while Miller improved his time in qualifying to a 55.866s, Janiak topped that with a 55.681s. They were the only two drivers to crack the 56 second barrier, with Nenad Matijevic (56.028) coming closest to making it three.
Three drivers started more than 10 races in SRF, with Hughson's 24 tops among all drivers. He was nearly perfect, winning each race and scoring a pole in all but one en route to third in points on the week. Burke Treidler ranked second in wins with five in nine starts, while Robert Simpkins' seven poles in 12 starts were good for second in that category.
In SRF time trials, Frank Bloem (54.571s) topped the field, while Niccolo Cedrati placed second (54.606s). But Cedrati picked-up more speed in qualifying, turning a 54.089s lap to top all his competitors in that respect. A total of 17 drivers turned laps of better than 55 seconds in qualifying.
Week Four will see the iRNC take-on the tricky Lime Rock Park road course. Last season, Michael Booth's 168 Solstice points and Gabriel Tobar's 161 SRF points were good for class victories and springboards championships for both drivers. This will be the Mazda's first visit to the track in this class, leaving speed and championship predictions wide open.
---
You may also like...
---