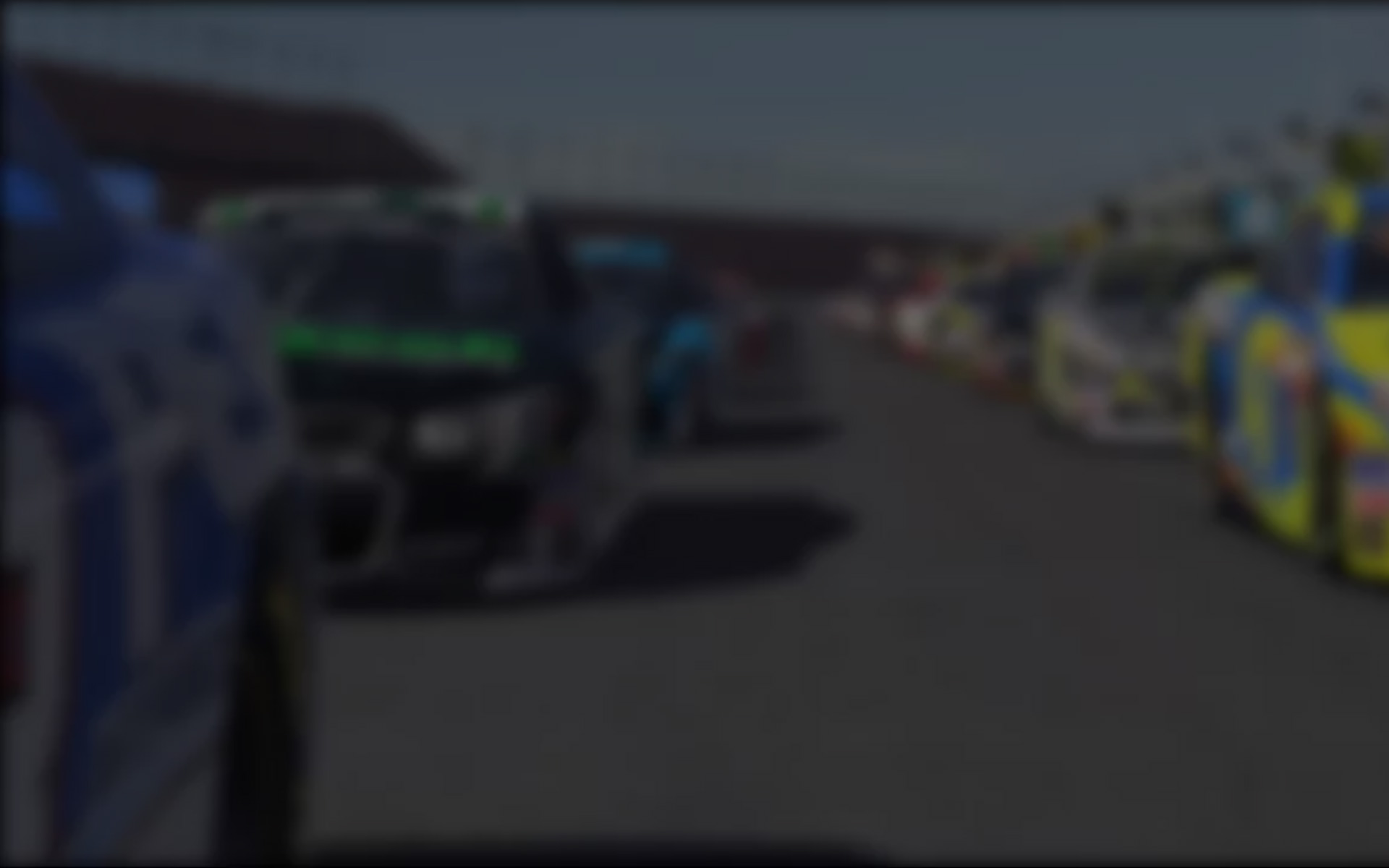 One of iRacing's most unique World Championships, the Porsche Esports Supercup has challenged 40 of the top simracers in the world to adapt to not only a new car, but also a challenging format on the way to road racing glory. That chase for the championship continues this Saturday at the Nurburgring, where the track's WEC layout will pit the Porsche 911 GT3 Cup cars head to head once again.
VRS Coanda Simsport's Josh Rogers has seen what was once a 123-point lead shrink down to almost nothing over the last few races, but the only driver to win two of the 30-minute feature races this season still holds a nine-point advantage over Germany's Maximilian Benecke. They've set themselves apart from the rest of the field, as Rogers' teammate Mitchell deJong is 97 points out of the lead in third.
The Red Bull Racing Esports duo of Sebastian Job and Patrik Holzmann complete the top five, and appear poised to go after deJong for third after a strong race at Silverstone two weekends ago. Job scored 150 out of a possible 160 points by sweeping the sprint and feature races, tying Martin Kronke at Mid-Ohio for the most points any driver has scored in an event all season long.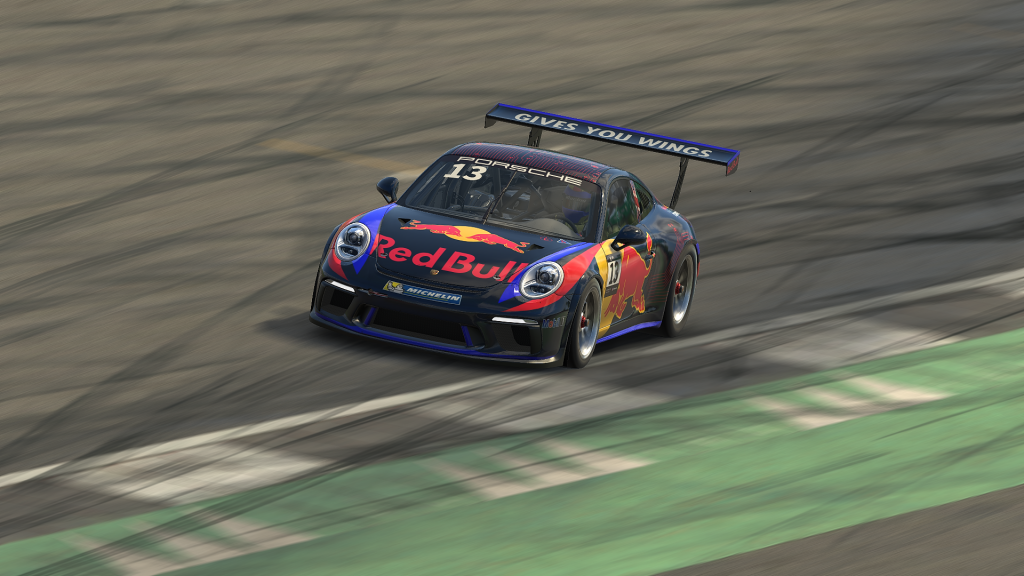 That victory enabled Job to make up 40 points on Rogers, but the Australian's 110 points—earned by finishing fifth and third, respectively, in the two races—enabled him to right the ship after a DNF at Canadian Tire Motorsports Park and a disappointing run at Watkins Glen. Unfortunately for him, Benecke was second in the feature and scored 108 points, setting up what promises to be a tight battle.
If Rogers has reason for optimism at Nurburgring, though, it's this: he and fellow Porsche Esports Supercup driver Ricardo Castro Ledo teamed up to win at this track three weeks ago in the six-hour VRS GT Championship race here. Fellow Coanda PESC drivers deJong and Jeremy Bouteloup paired up to run second, while Job was part of the third-place team and Benecke's team was back in eighth.
Saturday's Porsche Esports Supercup race from the Nurburgring will stream at 10AM ET on the iRacing eSports Network on Facebook, Twitch, and YouTube. After this weekend, the series takes off the month of August before returning on September 14 at WeatherTech Raceway Laguna Seca, and crowning a champion two weeks later at Monza.
---
You may also like...
---