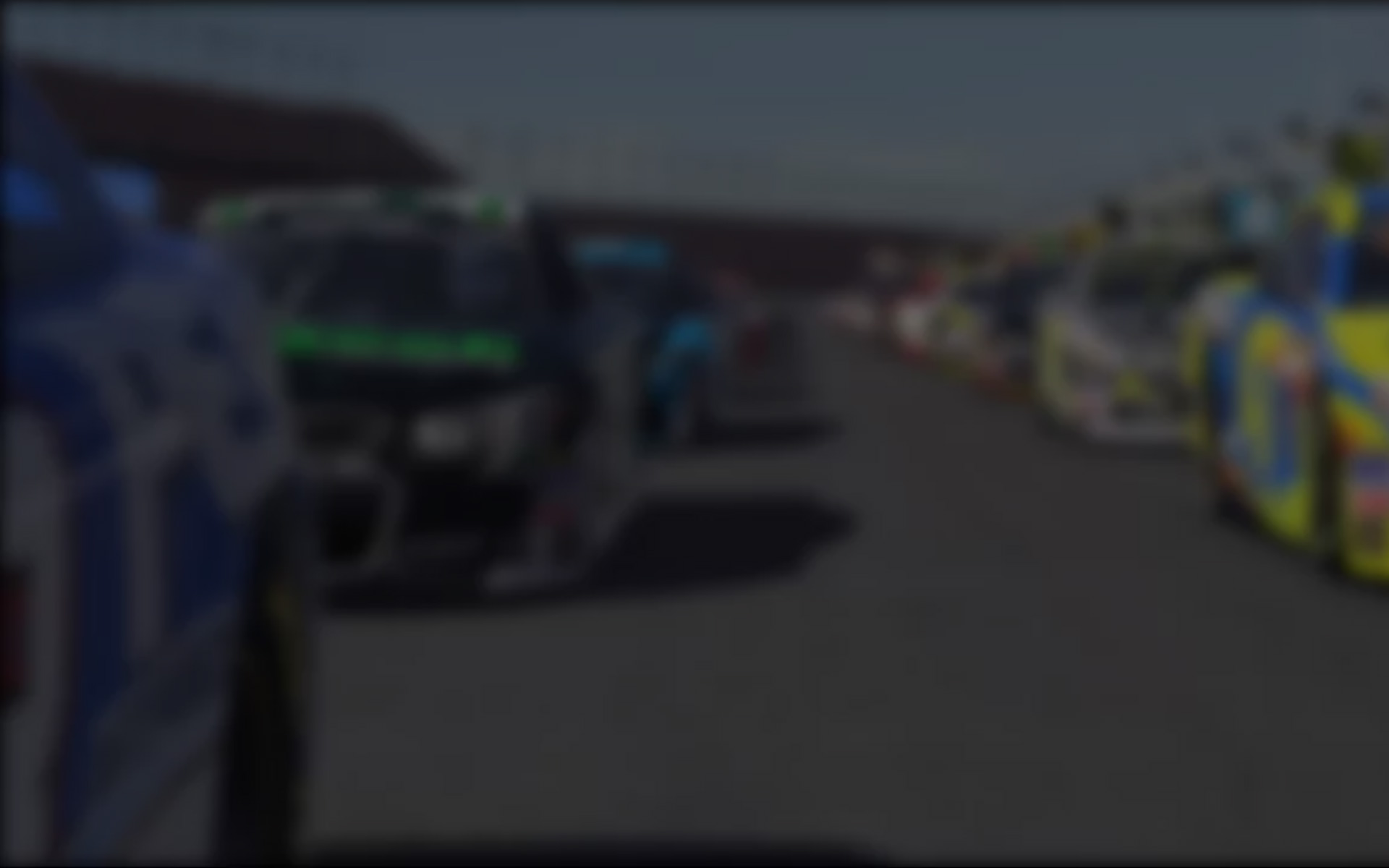 The inaugural Porsche Esports Supercup hits the halfway point of its 2019 season this Saturday, as the series concludes its two-race Canadian swing at Canadian Tire Motorsport Park. The beloved Ontario-based road course, which broke ground in 1961, has played host to races ranging from the Canadian Grand Prix to its current signature events in the IMSA WeatherTech Sports Car Championship and NASCAR Gander Outdoors Truck Series.
Coming out of the latest round at Circuit Gilles Villeneuve, Josh Rogers holds a sizable 123-point championship advantage over his Coanda Simsport teammate Mitchell deJong. deJong won the Montreal sprint race, but Rogers charged through the field in the 30-minute feature to pass his American teammate in the closing laps and become the first repeat winner in series history.
But this weekend will grant deJong and the rest of the field an opportunity to climb right back into the title hunt. Porsche Esports Supercup rules include penalties for drivers who accrue too many incident points during the season, and Rogers crossed the threshold in Montreal; as a result, he'll be prevented from turning a qualifying lap, and will start near the back of the nearly 40-car grid for Saturday's sprint race. He's far from the only driver affected, however, as Moritz Lohner and Antoine Higelin will also deal with the same penalty.
That said, the effect on Rogers' points haul for the weekend will likely be significant. Even 20th place finishes in the sprint and feature award only 10 and 20 points, respectively, while wins award 50 and 100; the 120-point difference there already would erase most of Rogers' advantage. But even that assumes two things: that Rogers is able to pass nearly half the field, and that deJong will be able to capitalize.
The fight for third place is already much closer, with six drivers led by Maximilian Benecke all within a sprint win's worth of points of one another. In fact, from Benecke in third back to Jack Sedgwick in 12th, there's only a 105-point gap—18 points smaller than Rogers' incoming advantage from first to second.
As always, Porsche Esports Supercup action from Canadian Tire Motorsports Park can be streamed live on the iRacing Esports Network on Facebook, Twitch, and YouTube. The broadcast will kick off on Saturday at 14:00 GMT (10:00AM ET). Following this weekend's event, the series will head to Watkins Glen International in three weeks' time, where the series will "run the boot" on WGI's complete layout.
---
You may also like...
---