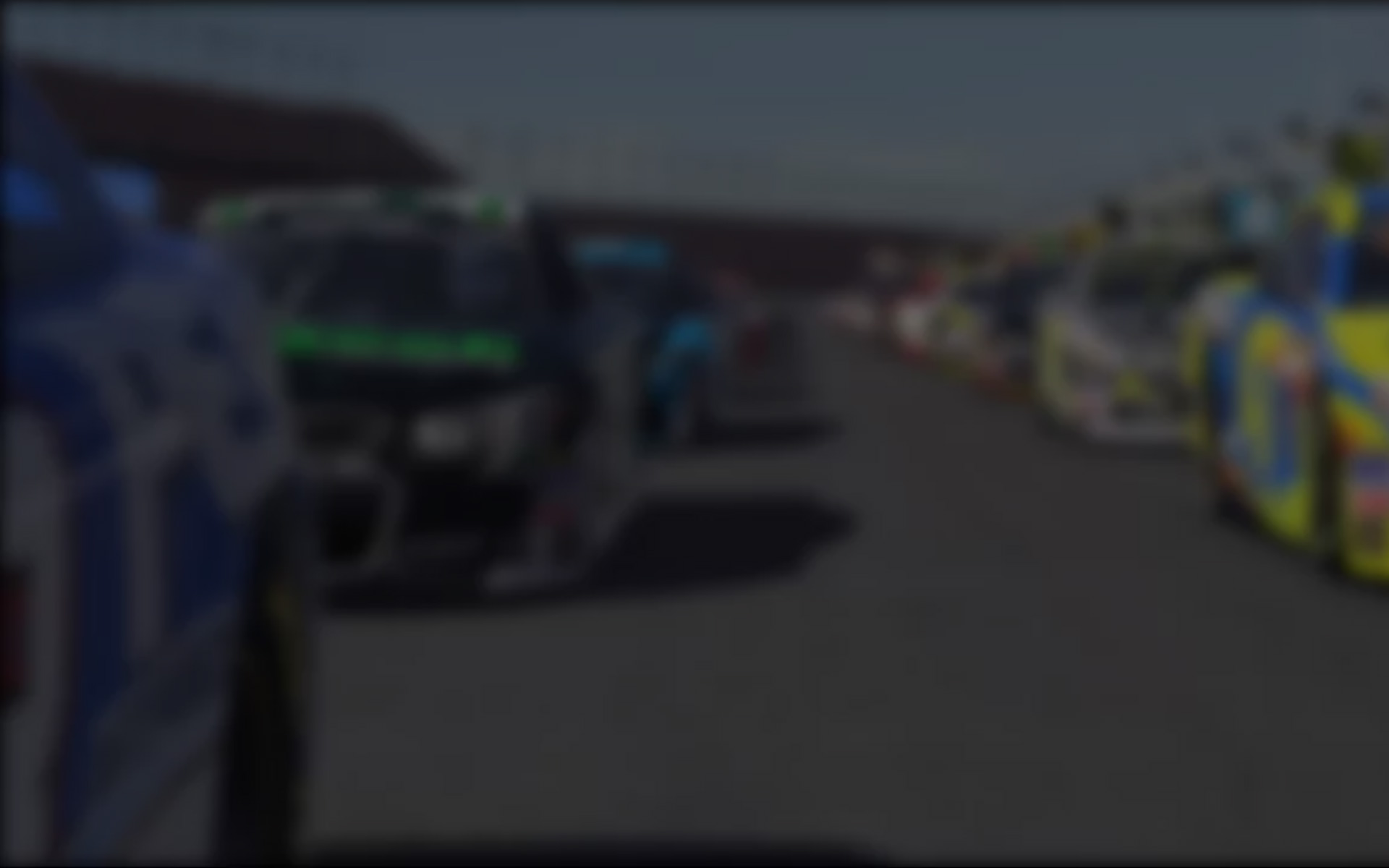 Only two races remain in the inaugural Porsche Esports Supercup season, but this week's should prove to be one of the most interesting yet.
WeatherTech Raceway Laguna Seca plays host to the penultimate round of the 10-race championship, and the first event for nearly 40 of the world's top iRacers since July's action on the Nurburgring BES/WEC circuit. Saturday's event will mark the fourth and final race of the season on an American track, joining the first two rounds of the season at Barber Motorsports Park and Mid-Ohio Sports Car Course, as well as June's event from Watkins Glen International.
Coanda Simsport's Josh Rogers has been the dominant force for much of the championship, as the Australian currently boasts an 83-point advantage over Maximilian Benecke. Rogers isn't just the series' most recent winner after his triumph at the Nurburgring, he's also been plenty busy over the break: he went a perfect six for six in the VRS GT iRacing World Championship for teams, and won the Porsche SimRacing Trophy at this year's ADAC SimRacing Expo from the Nurburgring.
That doesn't mean he's got the inaugural Supercup title in the bag, though. With 160 points on the line each race weekend, as well as the eight-car inversion before the start of the 15-minute sprint race, anything can happen in these events—and it certainly has. Nearly every front-running driver has suffered at least one disappointing weekend in 2019, owing to tightly matched competition and quick races that reward drivers who are willing to take risks to get to the front.
Five of the top seven drivers in the standings have taken victories so far this year, including Benecke, fourth place Sebastian Job, and fifth place Jarrad Filsell. Mitchell deJong, Rogers' teammate, has been in the top three of the championship for much of the year, earning three runner-up finishes but not yet taking the checkered flag in a 30-lap feature. The California-based driver will be hoping to get the monkey off his back at the series' lone California stop in 2019.
Saturday's Porsche Esports Supercup action from WeatherTech Raceway Laguna Seca will stream at 9:45AM ET on the iRacing eSports Network on Facebook, Twitch, and YouTube. Following this weekend, the series concludes its inaugural schedule at Monza on September 28, where this year's champion will lock up a $25,000 champion's prize and punch their ticket to Porsche's annual Night of Champions in Stuttgart later this year.
---
You may also like...
---