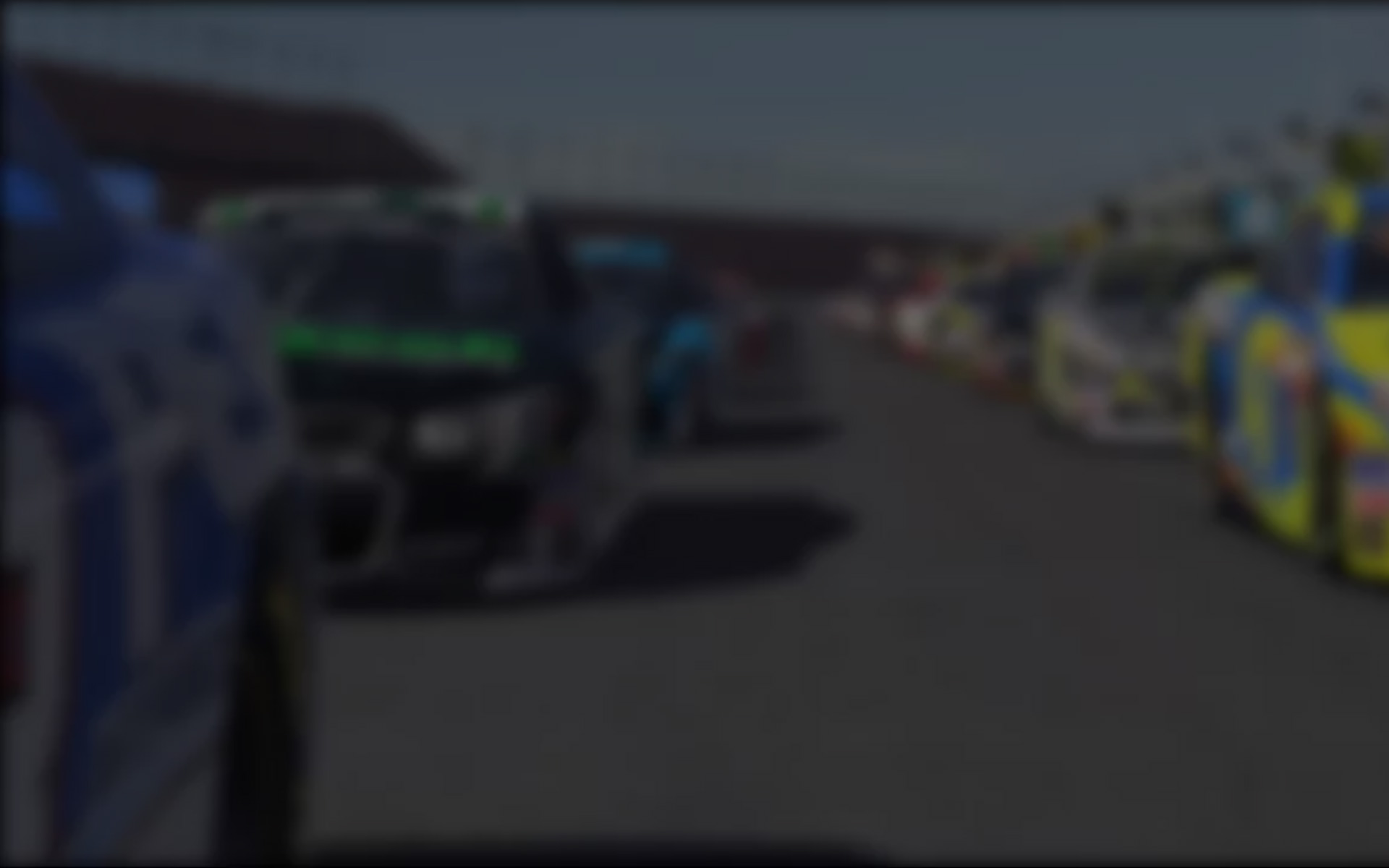 With five winners in the first six races and what has become an incredibly close points battle, there's no doubt that the Porsche Esports Supercup is producing some of the most exciting results of any iRacing World Championship in 2019. The action will only heat up further on Saturday when the series heads to Silverstone for the seventh round of its inaugural season, the same weekend that Formula 1 visits the track for the real-world British Grand Prix.
The unique race format, which inverts the top eight qualifiers for the sprint race and uses absolute sprint finishing positions to set the feature grid, has kept the championship tight and thrilling. Josh Rogers' initial success enabled him to build a sizable early lead, but the past two rounds have seen the field close the gap as the Australian has fallen back to earth.
Rogers' lead, once in the triple digits, has shrunk to just seven points over Maximilian Benecke, whose win at Canadian Tire Motorsport Park and fifth place finish at Watkins Glen enabled him to pass Mitchell deJong for second in points. The trio are separated by only 27 points coming into this weekend, putting every finishing position at a premium; the margin is so close that if any of them can win the feature race, they'll likely head out of Silverstone as the points leader.
That's not the only close fight, though. Coming off of his first series victory at Watkins Glen, Jarrad Filsell sits fourth in points, while Patrik Holzmann completes the top five and Martin Kronke is sixth. That trio is only separated by 11 points, with the remainder of the top 10 also within double digits of Filsell. It's altogether possible that Tommy Ostgaard, who won at Spa and currently sits 10th in points, could leave the weekend well within the championship top five with the right combination of bad luck for the drivers ahead of him.
This weekend's round will see the drivers take on Silverstone's current 3.19-mile, 18-turn Grand Prix layout, one of the newest additions to the service in last month's build. The new configuration differs significantly from the previous layout used in last year's World Championship Grand Prix Series, where Kronke took the checkered flag over Greger Huttu.
The Porsche Esports Supercup action from Silverstone can be seen on the iRacing eSports Network on Saturday at 10AM ET on Facebook, Twitch, and YouTube. Following Silverstone, the season will resume on July 27 with a visit to the Nurburgring's BES/WEC layout.
---
You may also like...
---