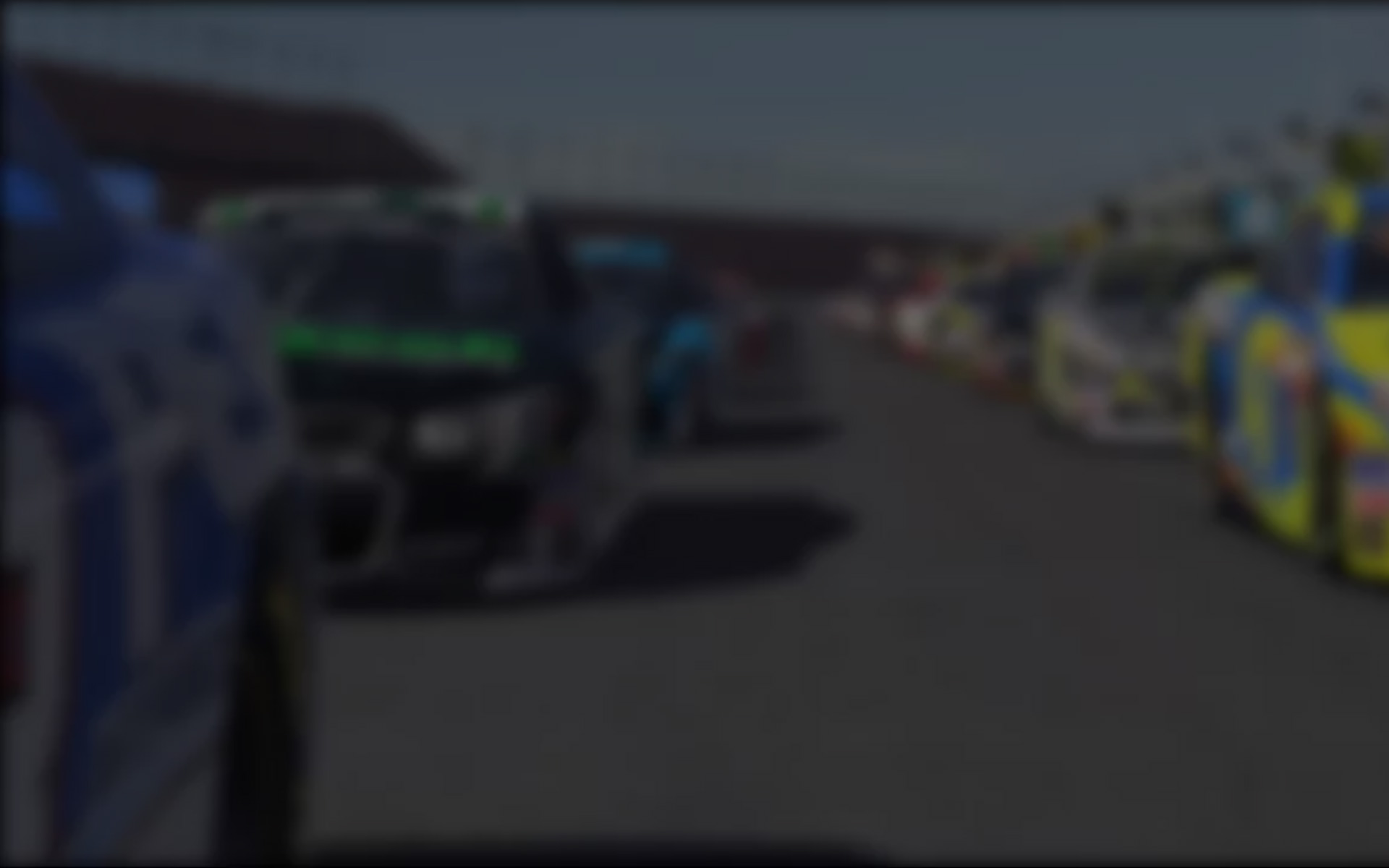 Do you have what it takes to advance to the second season of the Porsche Esports Supercup? Prove it in this year's Porsche Pro Qualifying Series, as 20 top iRacers will have the chance to move up to compete in this year's premier iRacing Road World Championship in the Porsche 911 GT3 Cup (991).
The Porsche Esports Supercup made its debut in 2019 with 10 races, featuring a unique sprint and feature race format that took drivers to some of the most iconic road courses in the world. Australia's Joshua Rogers took home more than $40,000 for winning the series championship, while series runner-up Maximilian Benecke utilized the Porsche Pro Qualifying Series to earn World Championship status.
More information on the Porsche Pro Qualifying Series is as follows:
Standard Class C Series with 12 weeks of racing
Drivers holding a Class C Road License may compete in the designated Porsche Pro Qualifying Series
This series will have races every two hours, every day of the week
Races may have multiple splits based on iRating
Eight (8) weeks of results counted in the standings with four (4) drops
Grid positions will be determined by qualifying
Max split size of 25 cars
Qualifying will be attached to the race session
The top 20 overall points finishers holding a Class A license will be considered for a Pro/Supercup license and entry into the 2020 Porsche Esports Supercup
In the event that a driver that is top 20 in points is not eligible for any reason, the spot will go to the next available points position (21st, 22nd, etc.)
More information on the 2020 season can be found here
---
You may also like...
---