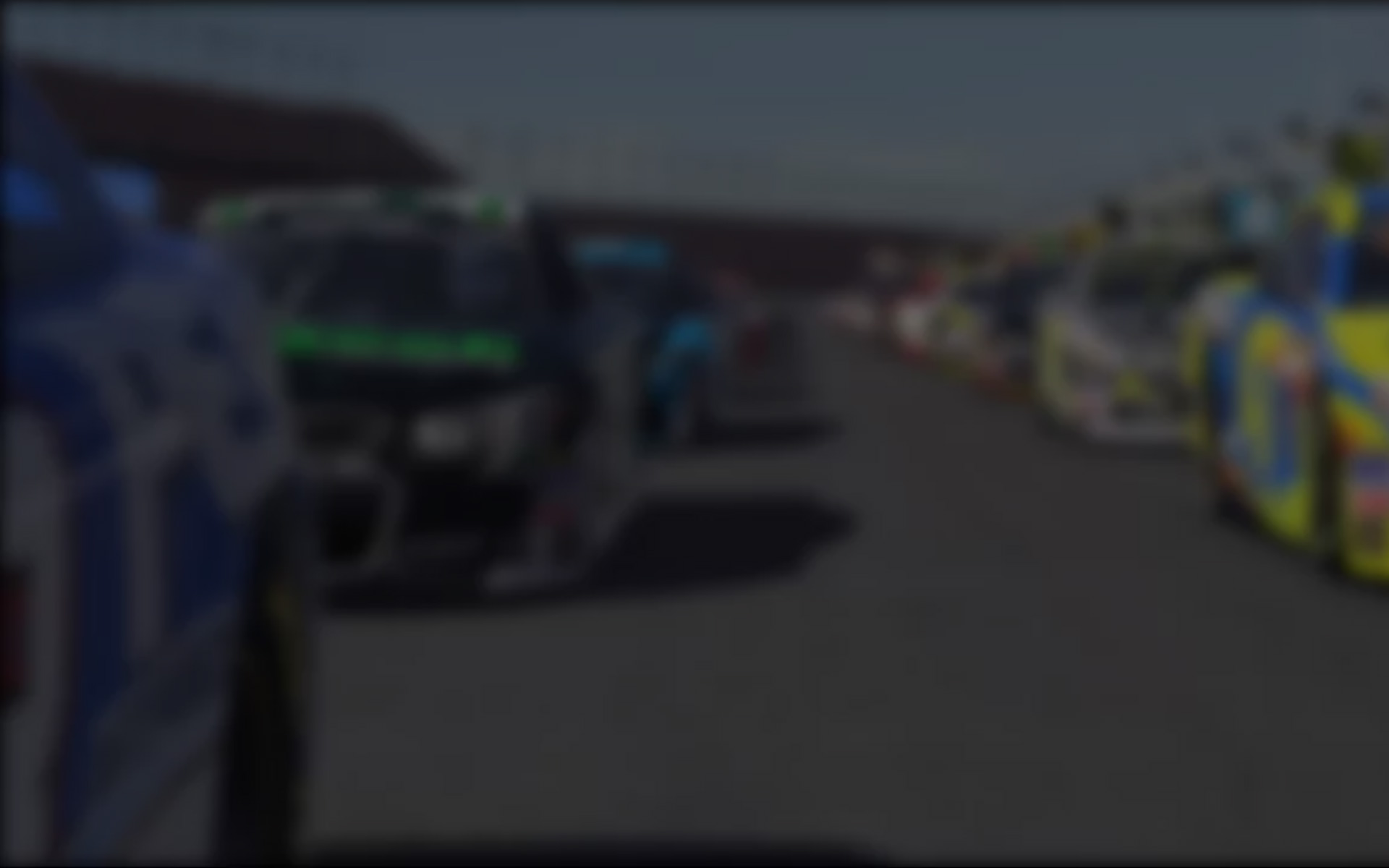 Image via Porsche Motorsport
The Porsche TAG Heuer Esports Supercup enters its penultimate round of the 2022 season with a visit to the Circuit des 24 Heures du Mans, one of the world's most iconic hosts of premier sports car races. As always, the broadcast can be seen on Saturday at 3PM ET at twitch.tv/iracing.
Last Race: A thrilling conclusion to the action on the Nurburgring Gesamtstrecke saw Charlie Collins take the feature win after surviving a six-driver sprint to the checkered flag. After multiple drivers made contact in the final corners, the door opened for Collins to protect the top spot he'd just taken from a hard-charging Maximilian Benecke. Sebastian Job would add yet another sprint race victory to his season total before suffering a DNF in the main event.
Last Season: Joshua Rogers' second Porsche TAG Heuer Esports Supercup title was all but confirmed at Le Mans last year thanks to a sweep of the weekend. In the sprint race, Rogers would outduel then-defending series champion Sebastian Job in a drag race to the finish line, while a last-lap spin in the Porsche Corners for teammate Mitchell deJong in the feature opened the door for Rogers to capitalize and take his fourth feature win of the season.
Track Facts: Also known as Circuit de la Sarthe, the Circuit des 24 Heures du Mans has long been recognized as one of the world's premier proving grounds for endurance races. Since 1923, world-class drivers and manufacturers alike have looked to establish supremacy each summer with a twice-around-the-clock challenge that has turned premier competitors into legends. From the Mulsanne Straight, which saw drivers hold full throttle for nearly half the lap before two chicanes were added to it in 1990, to legendary corners like Tertre Rouge and Indianapolis, the track boasts some of the most famous elements of motorsport in the world.
Next Race: Following Le Mans, the Porsche TAG Heuer Esports Supercup wraps up its 2022 season at its traditional closer, Autodromo Nazionale Monza. Dayne Warren would take the sprint race victory with a last-lap pass on Collins in last year's finale before Rogers would outduel deJong for a 1-2 finish in the feature and the season-ending point standings.
For more information on the 2022 Porsche TAG Heuer Esports Supercup season, visit www.iracing.com/pesc. To follow along with live timing on race day, click here. For more information on iRacing and for special offers, visit www.iracing.com.
---
You may also like...
---