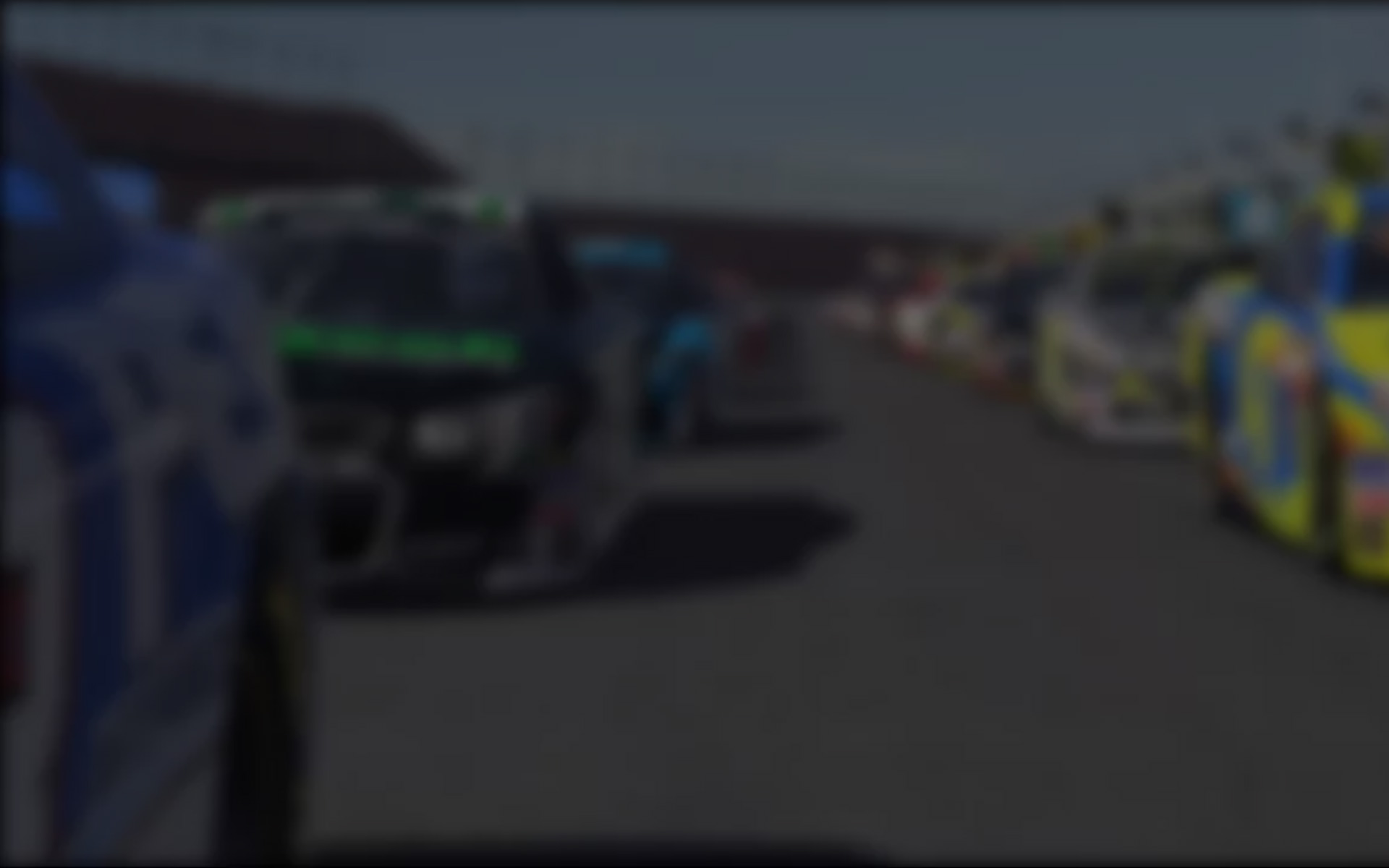 Two weeks after the 2023 Porsche TAG Heuer Esports Supercup visited its longest venue of the season at the Nurburgring, it takes on its second-longest with the Circuit des 24 Heures du Mans. Live streaming of the iRacing series for top esports pros will kick off on Saturday at 19:00 GMT (3PM ET) via Porsche's channels on YouTube and Twitch, while the All-Star series will directly precede it at 18:00 GMT (2PM ET).
Last Race: Coming off the TAG Heuer Pole Award and a sprint victory at Spa, Williams Esports driver Alessandro Bico landed his first feature race win two weeks ago on the combined Nurburgring layout. After finishing sixth in the sprint race to line up third on the grid, Bico took advantage of an early crash for Charlie Collins and eventually passed Moreno Sirica to lead all four laps of the main event. Still, he'd have to hold off Yohann Harth, Maximilian Benecke, and Luca Kita at the finish, with the quartet separated by under a quarter of a second.
The sprint race win went to Alejandro Sanchez, who found himself comfortably situated at fourth in points at race's end despite falling to 13th in the feature. Points leader Jordan Caruso remains firmly in control despite finishes of 12th and seventh on the day, while Zac Campbell and Sebastian Job are currently tied for second in the standings after two top-10 finishes each on the iconic German circuit.
Last Season: Kevin Ellis Jr. took last year's Le Mans sprint victory, while Job took his sixth of seven combined sprint or feature wins on the year in the main event. It was the first win for both drivers on the iconic French circuit in this series. Sanchez and Jeremy Bouteloup would join Ellis on the podium in the shorter race, while eventual series champion Diogo Pinto and Campbell would come in behind Job in the feature.
Track Facts: The Circuit des 24 Heures du Mans measures an imposing 8.467 miles with 38 turns. Racing in the area has seen numerous evolutions since the city of Le Mans hosted its first race, the 1906 French Grand Prix, but the basics of the current circuit have been in place for roughly a century. Many of the biggest changes in that time have been reprofiling of various corners or added chicanes to slow cars down as machinery evolved. The most notable of these were added to the Mulsanne Straight, which had previously stretched for nearly four miles, in 1990.
Next Up: Following Le Mans, the Porsche TAG Heuer Esports Supercup concludes its 2023 campaign at Autodromo Nazionale Monza. Coverage will kick off on Saturday, June 3 at 18:00 GMT (2PM ET) with the All-Star action, before the pros do battle at 19:00 GMT (3PM ET).
For more information on the 2023 Porsche TAG Heuer Esports Supercup season, visit www.iracing.com/pesc. For more information on iRacing and for special offers, visit www.iracing.com.
---
You may also like...
---