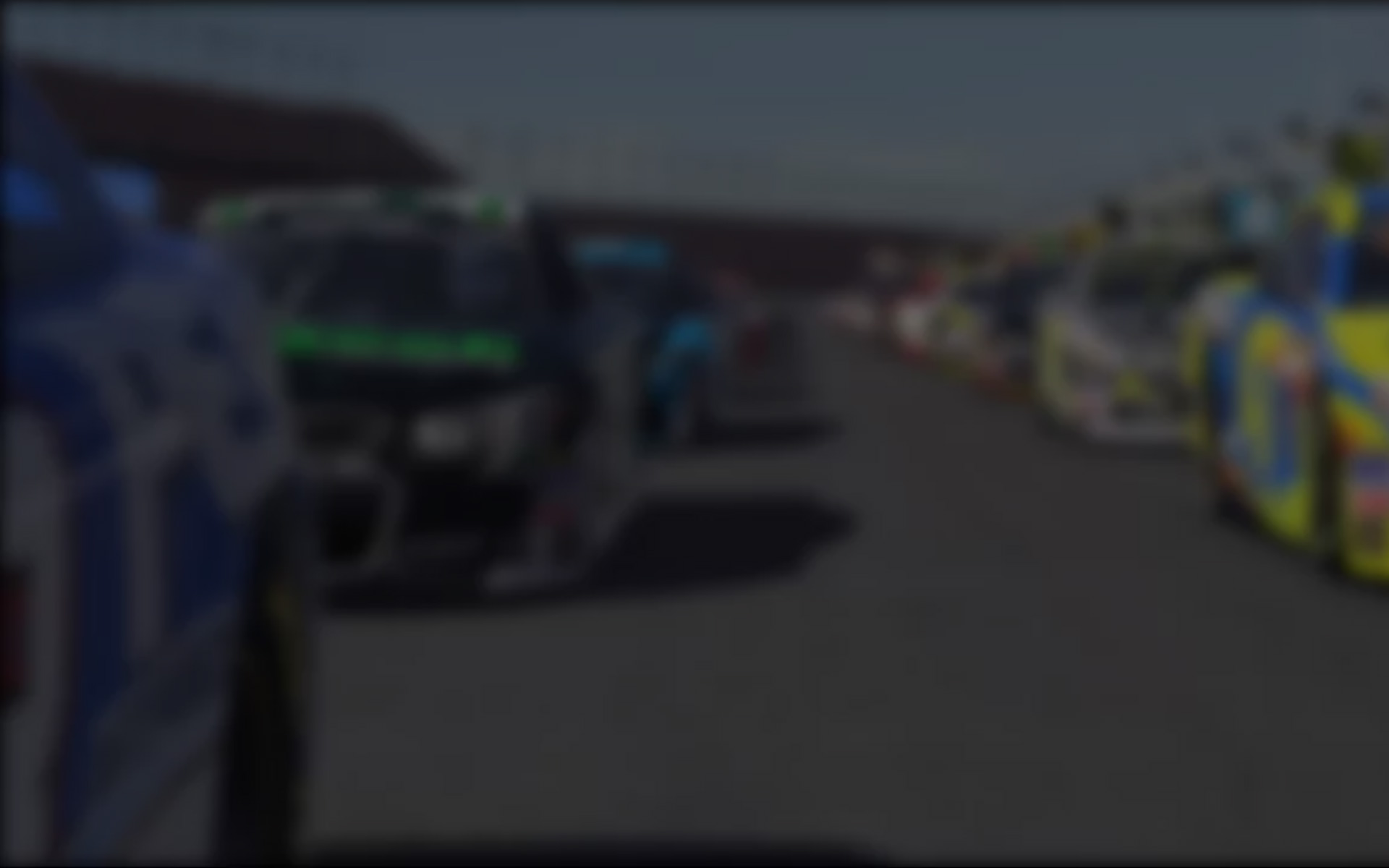 Image via Porsche Motorsport
The Porsche TAG Heuer Esports Supercup wraps up its fourth championship season with a return to Autodromo Nazionale Monza, its traditional host venue for the season finale and where the final split of this year's $200,000 prize pool will be determined. As always, the broadcast can be seen on Saturday at 3PM ET at twitch.tv/iracing.
Last Race: 2020 Porsche TAG Heuer Esports Supercup champion Sebastian Job has been racking up sprint win after sprint win in the 2022 season, but he took just his second main event victory of the year last time out at the Circuit des 24 Heures du Mans. Job and Red Bull Racing eSports teammate Cooper Webster worked together to protect the top two spots in the early stages of the feature, and Job would hang on over points leader Diogo Pinto in the closing laps after Webster took late contact in a battle for a podium spot.
Pinto's 503 points give him a decent cushion coming into the final round of the season, as he looks to cap off his consistent season with his first feature victory. But Kevin Ellis Jr. remains well within striking distance of the lead at 466, and even Job can't be counted out at 455 with a lucky break or two. With 50 points on the line for a feature victory and 25 for a sprint race win, a big weekend for any of them in Monza could swing the season in their favor.
Last Season: Joshua Rogers would claim the series title for the second time in three years in last year's Monza finale, outdueling teammate Mitchell deJong in a 1-2 feature finish on the track that also reflected their final points positions. Dayne Warren took the sprint race victory with a final-lap pass on Charlie Collins.
Track Facts: Autodromo Nazionale Monza opened exactly 99 years and 9 months ago, making it one of the world's oldest continuously operating purpose-built racing circuits. The historic track has hosted the Italian Grand Prix all but once since 1949, often running a layout that combines its well-known road circuit with a high-speed oval in its early years. The remaining road course measures in at 3.6 miles and has seen minor modifications over the years, but it's still one of the fastest road courses in the world thanks to its multiple long straightaways.
For more information on the 2022 Porsche TAG Heuer Esports Supercup season, visit www.iracing.com/pesc. To follow along with live timing on race day, click here. For more information on iRacing and for special offers, visit www.iracing.com.
---
You may also like...
---