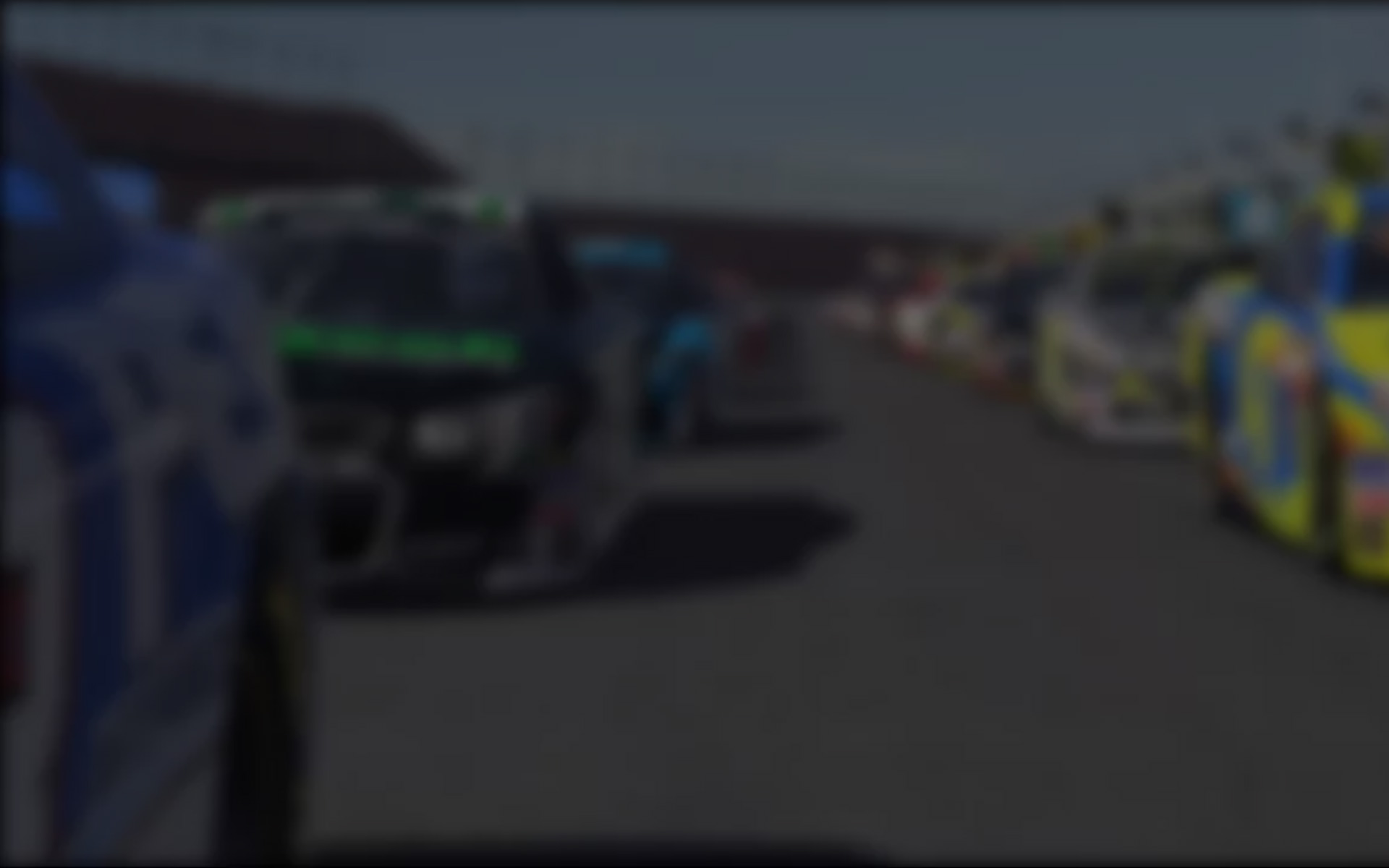 Image via Porsche Motorsport
The Porsche TAG Heuer Esports Supercup takes on its largest facility of the 2022 season with a return to the Nurburgring for the eighth round of the campaign. As always, the broadcast can be seen on Saturday at 3PM ET at twitch.tv/iracing.
Last Race: American Zac Campbell became the first driver to win two feature events in 2022 two weekends ago, taking top honors ahead of Cooper Webster and Kevin Ellis Jr. at the legendary Circuit de Spa-Francorchamps. Jamie Fluke would recover to fourth after leading a majority of the feature before Campbell's pass attempt sent him briefly off track, while Jordan Caruso and points leader Diogo Pinto would come home fifth and sixth.
Last Season: The only two champions in Porsche TAG Heuer Esports Supercup history were the two race winners in last year's visit to the Nurburgring. Then-defending series champion Sebastian Job would take the sprint victory, while 2019 title winner Joshua Rogers would conquer the feature race on the way to his second series championship.
Track Facts: Germany's Nurburgring has been a staple of international motorsport for generations. Opening in the summer of 1927 after nearly two years of construction, the track's Nordschleife layout played host to the country's biggest racing events for decades before the new GP-Strecke ("grand prix course") was built in the 1980s. While the GP-Strecke hosts the premier open wheel events, the Norschleife still gets plenty of use as a proving ground for manufacturer innovation and public access, as well as dozens of race events that can be contested with or without the GP-Strecke as part of the layout.
Next Race: Following the Nurburgring, the Porsche TAG Heuer Esports Supercup trades one iconic sports car venue for another with a visit to the French countryside and the fabled Circuit de la Sarthe. Last year, Rogers all but mathematically clinched his second title with another win at Le Mans, beating Job in a drag race to the finish in the sprint before a last-lap spin for Mitchell deJong opened the door for a sweep on the day.
For more information on the 2022 Porsche TAG Heuer Esports Supercup season, visit www.iracing.com/pesc. To follow along with live timing on race day, click here. For more information on iRacing and for special offers, visit www.iracing.com.
---
You may also like...
---