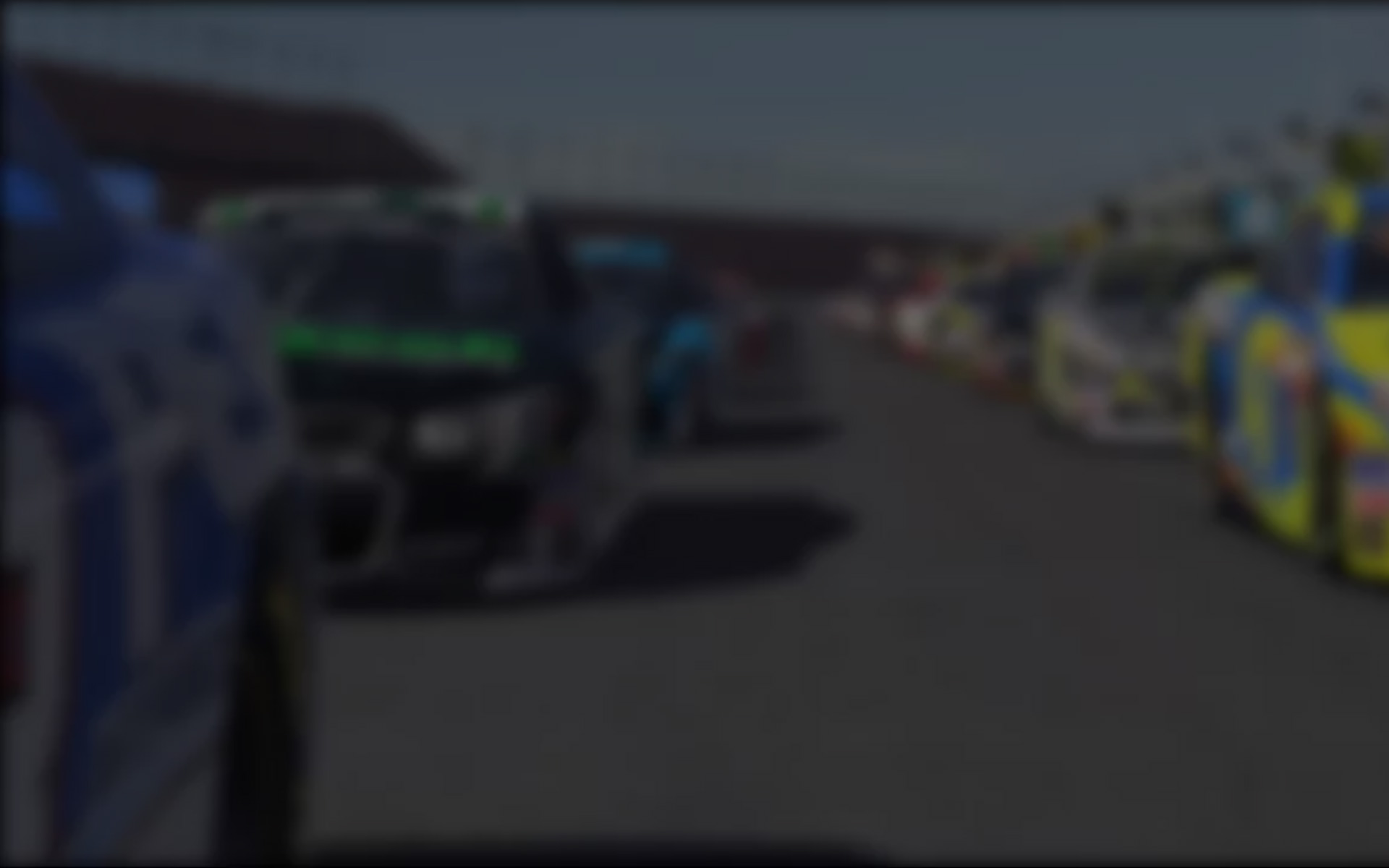 Image via Porsche Motorsport
The Porsche TAG Heuer Esports Supercup charges into its seventh round of the 2022 season with a visit to the legendary Circuit de Spa-Francorchamps on Saturday. As always, the broadcast can be seen on Saturday at 3PM ET at twitch.tv/iracing.
Last Race: Dayne Warren became the second driver in as many years to score his first Porsche TAG Heuer Esports Supercup feature victory at Circuit Gilles Villeneuve, leading the 20-lap race from flag to flag to hold off Salva Talens and points leader Diogo Pinto. Each of the top eight finishers from the sprint race managed to hold onto a top-eight position in the feature, with that entire group separated by under four seconds at race's end.
Last Season: Sebastian Job successfully defended his 2020 Porsche TAG Heuer Esports Supercup win at Spa last year, dueling with Alejandro Sanchez through the last lap and scoring his third victory of the 2021 season in the process. The hard-fought win, decided by just .147 seconds, enabled Job to climb to second in points. The All-Star race also saw the debut of IndyCar legend Tony Kanaan, who won that division's feature by almost five seconds.
Track Facts: For more than 100 years, the town of Francorchamps has played host to major motor racing, first as part of a 15-kilometer layout on public roads and later shortened to its modern length in 1979. Since then, the track has seen only minor modifications, with the addition of the Bus Stop chicane in 1981 and various changes to the pit lane among its alterations. Spa's best-known corner combination is Eau Rouge and Raidillon, which many view as the most famous racing corners in the world for their unique shape and the challenge of taking them flat out.
Next Race: Following Spa, the Porsche TAG Heuer Esports Supercup takes on the legendary Nurburgring, utilizing the combined Nordschleife and GP-Strecke to push drivers to their absolute limits. Joshua Rogers conquered the longest laps of the season in last year's feature, while Sebastian Job scored the sprint win, as the only two champions in series history dominated the action.
For more information on the 2022 Porsche TAG Heuer Esports Supercup season, visit www.iracing.com/pesc. To follow along with live timing on race day, click here. For more information on iRacing and for special offers, visit www.iracing.com.
---
You may also like...
---