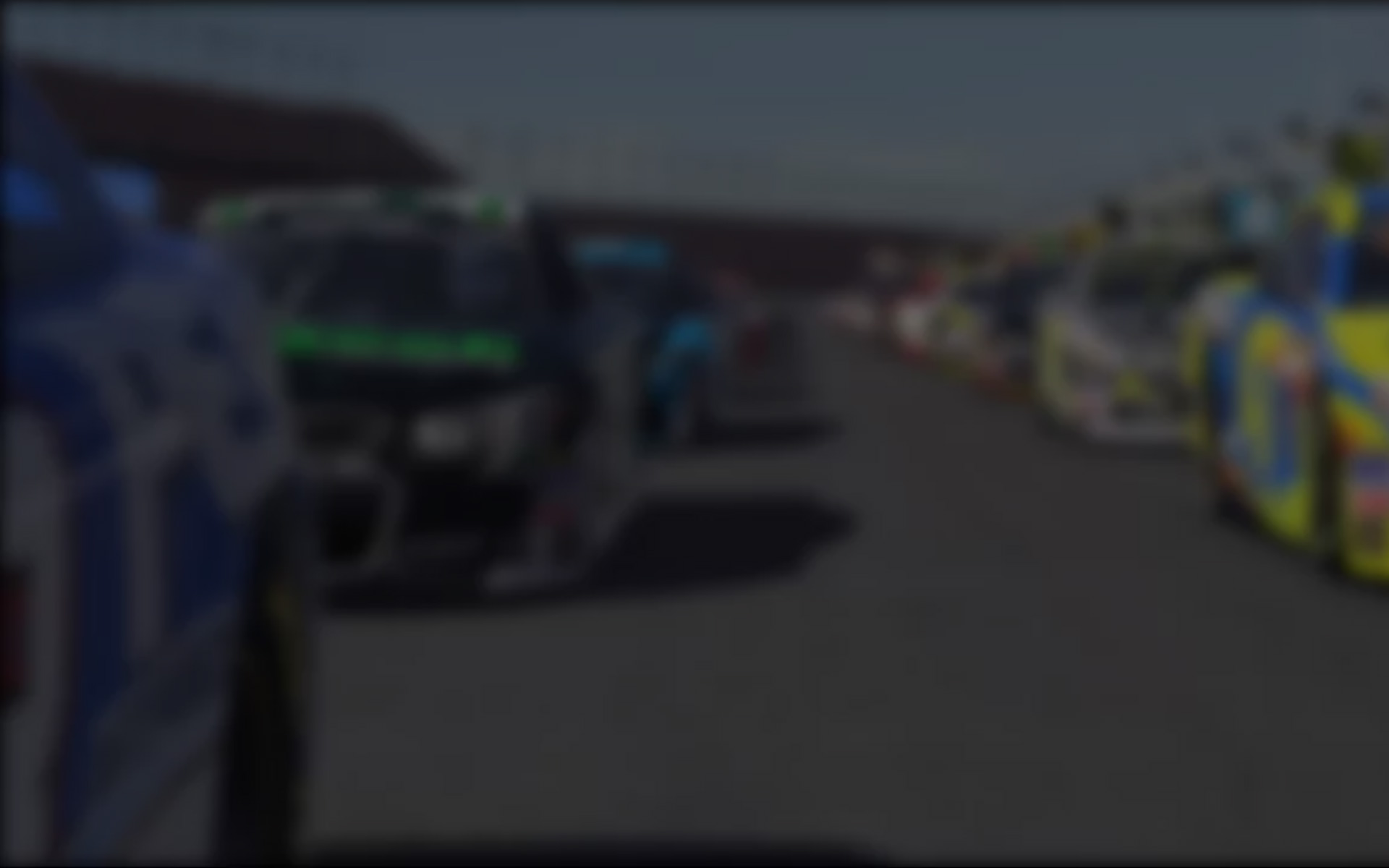 The second round of qualification for the upcoming iRacing.com Blancpain GT Series got underway at Brands Hatch with some of the best sim-racing teams in the world from multiple disciplines joining in.
Although Round 1 at Road Atlanta was completely dominated by Greger Huttu and Enzo Bonito of Team Redline Black, several other formidable teams stepped up during Round 2 to show that they're in this fight as well.
Get Radical
In a Strength of Field (SoF) race of 5442, Jeremy Bouteloup and Mark Bakkum of Radicals Online GT3 1 held off an onslaught of fierce competition to take the win after starting in fourth. With Bakkum posting a qualifying time of 1:23.117, the duo were able to take their BMW Z4 to the front during their three-hour online race and went on to lead for 71 of the 127 laps on their way to victory.
Bringing home 332 championship points for their efforts, Bouteloup and Bakkum take top honors for Round 2 albeit by a very narrow margin.
On the move with ineX
Despite being in a lower SoF race (5432), the ineX Racing Yellow team of William Levesque and NASCAR PEAK Antifreeze Series driver, Jake Stergios, completely dominated with a win from pole position. With Stergios posting a very quick qualifying time of 1:21.421 in the BMW, the rest was history as the team went on to lead for 99 laps before taking the win by over 30 seconds. Collecting 330 championship points in the process, ineX Racing Yellow takes the second step of the Round 2 podium and flexes their virtual muscles in the process.
A whisker away…
Participating in the same SoF race as Radicals Online, Foracer Coanda Simsport #18 came very close to taking the top step in Round 2 but just missed out. With Rens Broekman and Klaus Kivekäs behind the wheel of their BMW, the pair qualified in second with a 1:22.982. Although they would lead for 14 laps, the powerhouse team was outgunned by Radicals Online and had to settle for second by less than .4s.
Still, the pair were able to bring home 322 championship points which allowed them to take the final step on the Round 2 podium.
Championship Standings  
After two rounds of endurance sim-racing, the consistency of ineX Racing Yellow has thrust them into the lead with 656 points. Round 1's winning duo of Team Redline Black currently sits in second with 648 points following a third place finish in the top SoF race. Just behind them is Foracer Coanda Simsport #18 with 647 points followed by ineX Racing Blue with 627 ahead of Glacier Racing BES #2 with 621 points.
With only four rounds remaining this season, Circuit Zolder now finds itself in the sights of the iRacing.com Blancpain Endurance Series. Racing on the Grand Prix configuration, this circuit has been home to close racing since its inception and will certainly continue in this tradition as the qualification continues for the iRacing.com Blancpain GT Series.
---
You may also like...
---