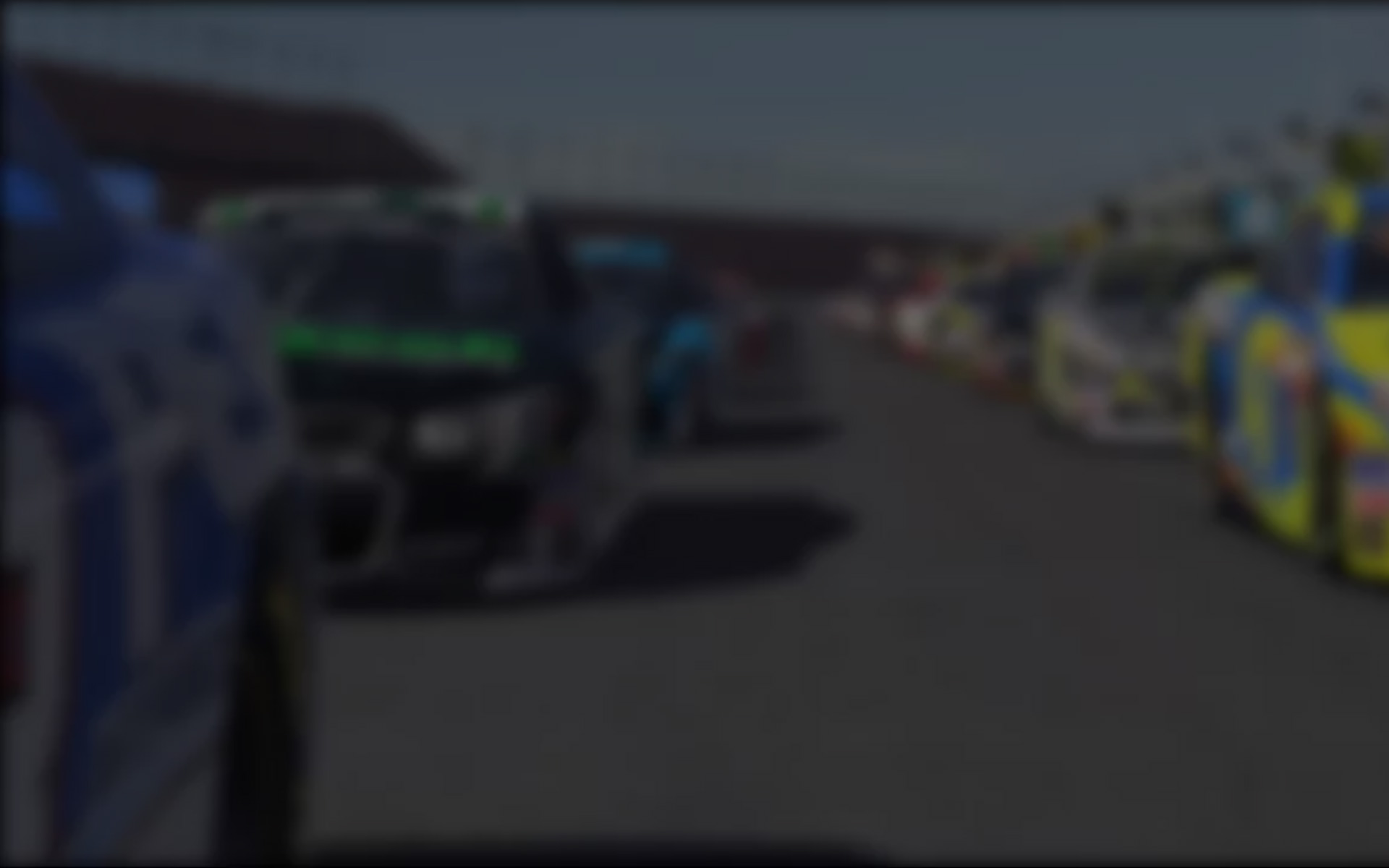 iRacing's First 24 Hour Race Set for January 17-18
Like their counterparts in the Tudor United SportsCar Series participating in last week's "Roar Before the 24," iRacers are invited to take part in a pre-season test on January 17-18 in preparation for the iRacing 24 Hours of Daytona, the opening round of the 2015 Road Warriors Series, later this month.  In addition to fine-tuning their virtual prototypes and GT cars during the test event, competitors will have a chance to familiarize themselves with iRacing's driver swap/team feature that makes it possible for two or more drivers thousands of miles apart to race the same virtual car around the clock.  As well, the test will enable iRacing to optimize the complex systems associated with staging three dozen or more simultaneous online races — with upwards of 40 cars apiece — for 24 hours. This test race will be an official race but will not count in the standings of the Road Warrior Series.
"Whether you're talking about drivers, teams or sanctioning bodies, pre-season testing is an essential element of motorsports," says Steve Myers, Executive Vice President and Executive Producer of iRacing.com.  "It's only fitting to have a pre-season test for our competitors and a final systems check before iRacing's inaugural 24 hour event.   Since the introduction of our driver swap/team feature last month, private leagues have successfully run scores of races lasting up to six hours with 50 or more cars.  We want to make sure our first 24 hour race goes just as smoothly."
iRacing's Roar Before the 24 features the HPD ARX-01c in the prototype class while the GT class includes the full range of GT3 cars available on the iRacing service including the BMW Z4, Ford GT, McLaren MP4-12C and RUF Track.  The class-winning drivers in all splits of the iRacing Roar Before the 24 will each be awarded $50 in iRacing credits and all participants will earn iTested Awards.
Scheduled for January 31, the iRacing 24 Hours of Daytona is the first official event in a 2015 Road Warrior Series consisting of virtual versions of some of the world's great road races. The series will utilize a variety of cars with almost half the races being multi-class. It includes 10 races spanning all 12 months of the calendar with points being tracked all year long.
See the Road Warriors forum thread for full schedule and complete details.
---
You may also like...
---