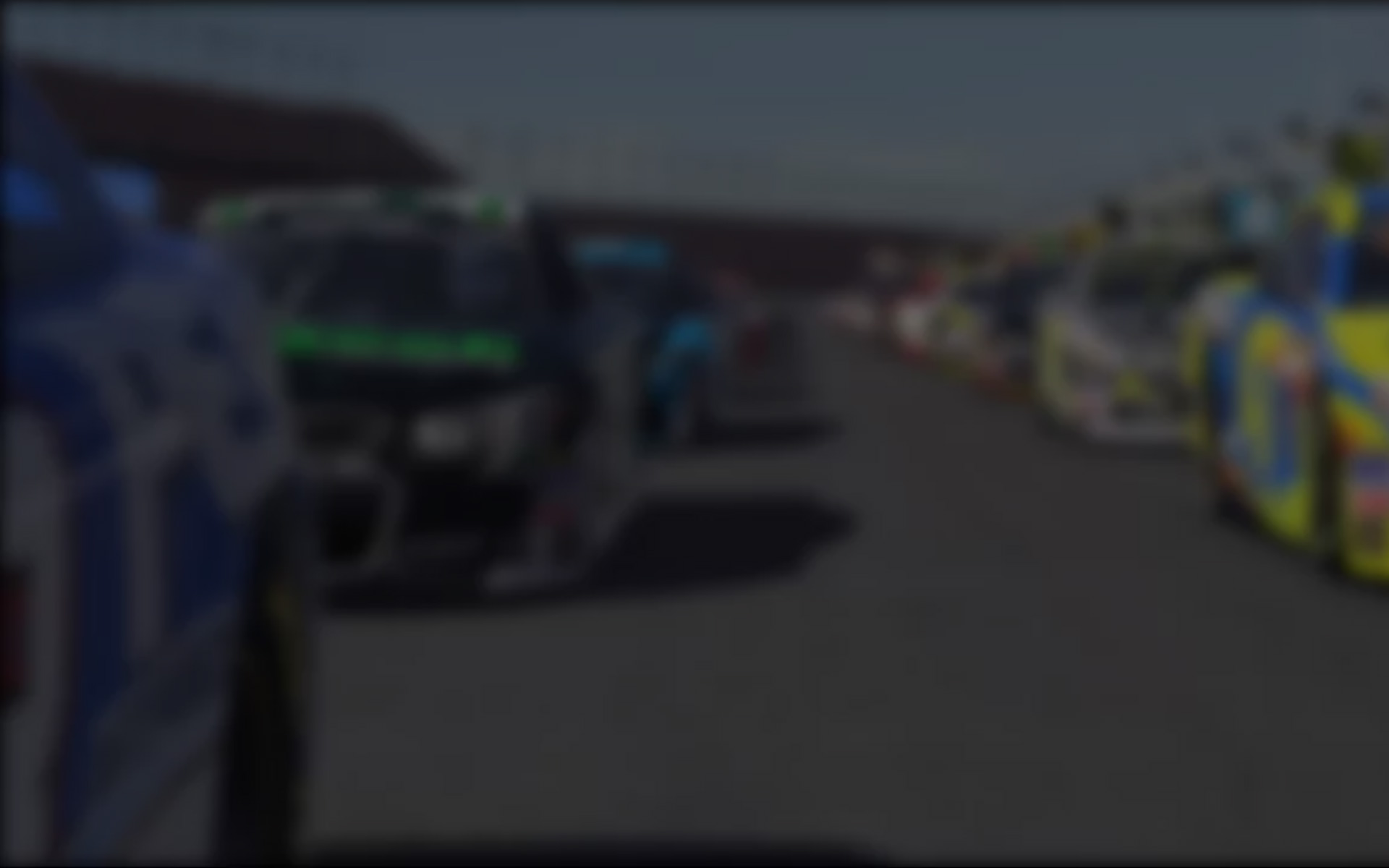 With more than 25,000 members in 87 countries the iRacing.com community is global in nature and some part of it is bound to be affected by any major event.  In support of iRacing.com's more than 200 members in Japan and their fellow citizens, on March 22 iRacers from across the globe will participate in Racing For Japan, a special fund-raising event to support the Red Cross's relief efforts in the wake of last week's devastating earthquake and tsunami.
"Just as in real-world motorsport, racing is the common bond for everyone in the iRacing community," said Dave Kaemmer, iRacing.com's co-founder and chief technical officer.  "In both the real and the virtual worlds the social connections and the friendships that racers develop with one another are just as important.  In iRacing we really do bring together people from all over the world, and in this case we are mobilizing them to respond to a tragedy that touches us all.  We have the potential to generate a substantial amount of money to support work that will be essential to the address the needs of individual victims of this disaster."
Racing For Japan consists of a dozen races run over a 24-hour period.  All of iRacing.com's members are eligible to participate and each one is asked to donate at least $5.00 to the American Red Cross's Japan Earthquake and Tsunami fund (http://www.redcross.org/).
(The American Red Cross earlier today announced an initial contribution of $10 million to the Japanese Red Cross Society to assist in its ongoing efforts to provide medical care and relief assistance to the people of Japan following the March 11 earthquake and tsunami. The money donated by iRacing.com members will support further efforts.)
The iRacing.com event will consist of six Street Stock races at iRacing.com's virtual version of Thompson International Speedway and six Mazda Roadster races at Lime Rock Park.  The first of the races will be a 40-lap Street Stock event at Thompson beginning at 01:00 GMT (March 21, 9:00 pm ET), with the first of the 40-lap Roadster races at Lime Rock two hours later at 03:00 GMT (March 21, 11:00 pm ET).  The racing will then alternate between Thompson and Lime Rock Park, with an event starting at one or the other of the tracks every two hours.
"We're spreading the racing out over 24 hours to make it easy for all of our members to participate, no matter what time zone they live in," Kaemmer said.  "We are currently building virtual versions of four Japanese tracks, including Suzuka Circuit, Twin-Ring Motegi, Okayama International Circuit and Tsukuba Circuit.  We would have liked to hold races at Okayama, which is close to being finished, but it's still a few weeks from completion."
Kaemmer noted that he would be joining other members of iRacing.com's staff for Racing For Japan – making personal donations and driving in simulators at the company's offices in Bedford, Massachusetts.
---
You may also like...
---