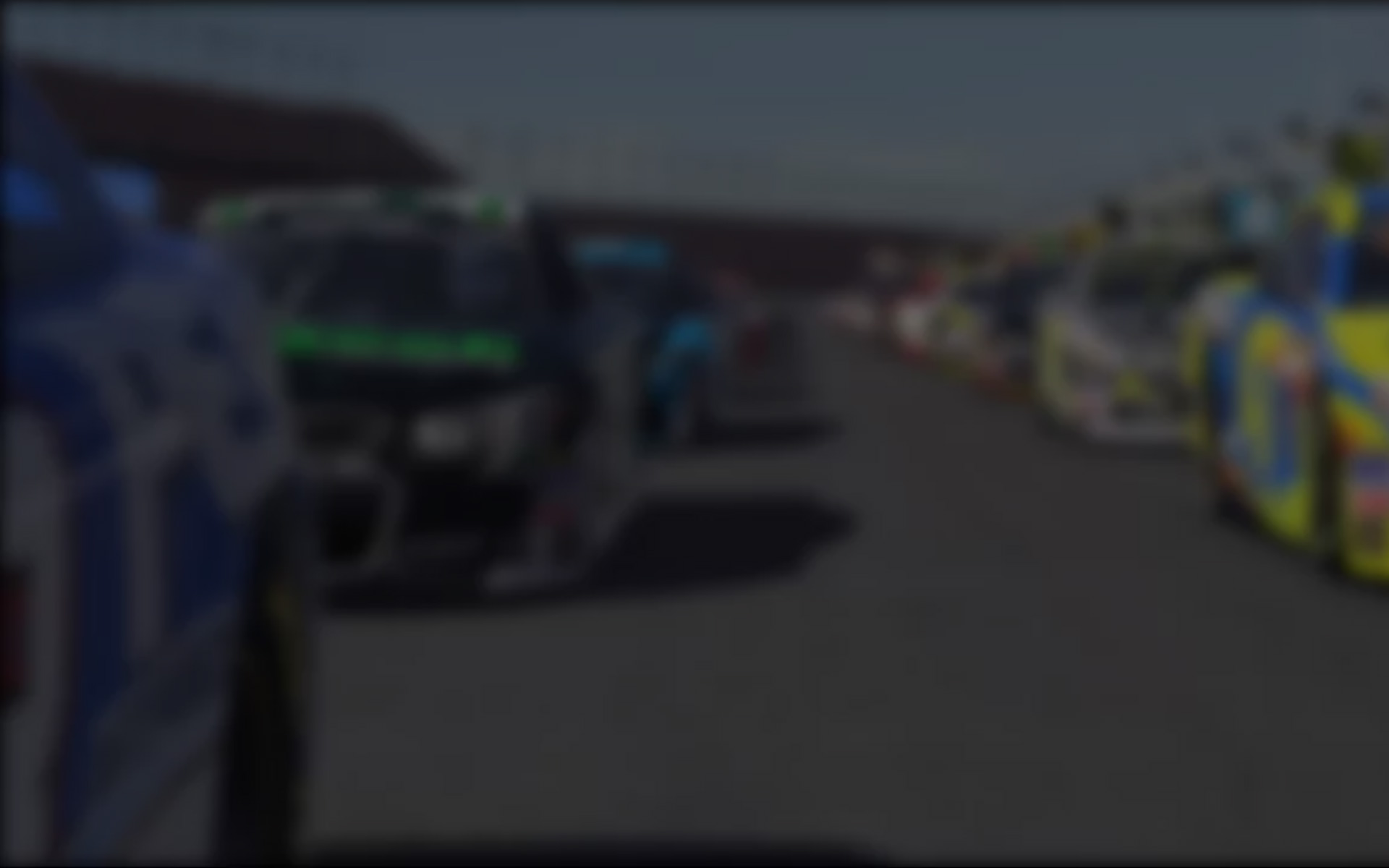 Summit Point Raceway hosts four races per season in the inRacingNews Challenge, the last of which comes in Week Ten on the full course layout. It's one of the last opportunities for the Pontiac Solstices, Spec Racer Fords, and Mazda MX-5 Roadster drivers of the iRNC to move up in the standings, and the points payouts were high in all three categories.
Madison Down posted the best week in Solstice, scoring 188 points on three wins in three starts. In Mazda, Daniel Schon led the field, scoring 203 points in one race. SRF's Chris Hughson posted his fifth class-leading week in points, this time scoring 215 against a strong field in his lone start.
With 20 starts, David Ballew made the most appearances in Solstice, accumulating three wins and five poles in that span. Wim Bries took the most victories, tallying nine wins in ten starts. Hughson's ten poles in 11 starts were also good enough to lead the class. Bryan J. Miller posted the fastest lap in both time trials (1:23.697) and qualifying (1:23.468).
Mazda's Daniel McEvoy topped all drivers in starts with 31, adding nine wins and a class-leading 16 poles along the way. But it was Hughson, appearing in his third class of the week, who scored a class-high 15 wins. Petr Dolezal's lap time of 1:23.777 topped all drivers in time trials, while Schon's 1:23.201 was the fastest recorded time in qualifying.
Jonathon Hall's 25 starts, 16 wins, and 13 poles led the SRF class in each category, as he scored 155 points, fourth in the class for the week. Tom Sullivan ranked second in each category, with 23 starts, eight wins, and 12 poles. Once again, Niccolo Cedrati turned a hot time trial lap, with his 1:23.123 the fastest time in the session, while Roope Turkkila rocketed to the top of the charts in qualifying with a lap of 1:22.709.
Week 11 will feature the second appearance of the season at Lime Rock Park, this time featuring the chicane layout. In Week Five, the series visited LRP on the full course layout; Carlos Ortiz (Mazda), Bryan J. Miller (Solstice), and Roope Turkkila (SRF) were each best in class that week.
---
You may also like...
---