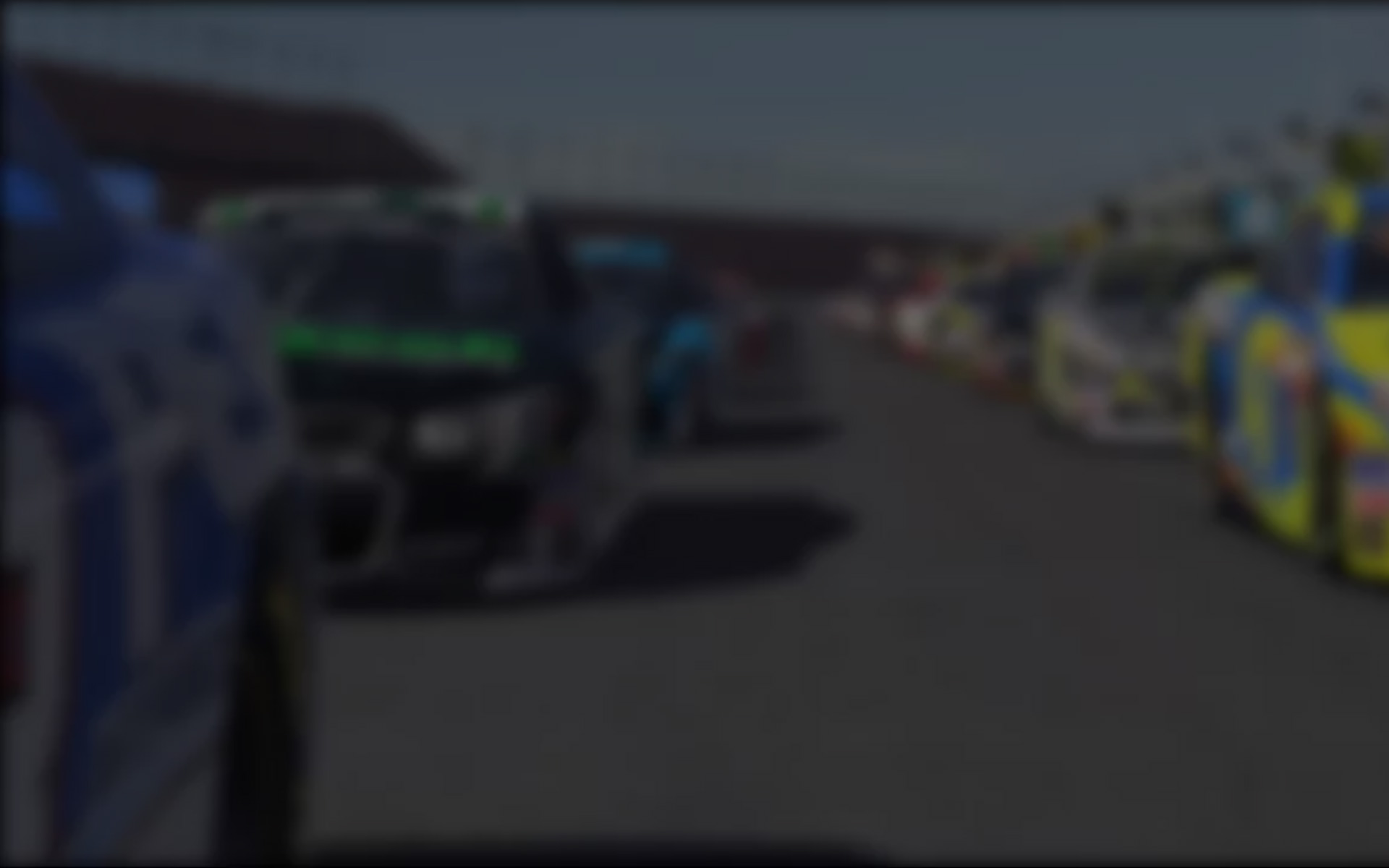 The Sixth iRacing Indianapolis 500 is in the record books, and oh what records!  With four time slots over the weekend of May 29-31 the Greatest Spectacle in Online Racing saw nearly 1400 iRacers take part in 62 splits featuring between 31 and 33 drivers.  With some sim racers competing in two, three and even all four of the time slots, a total of 1983 digital Dallara DW12s took the green flag at The Brickyard last weekend. All told, iRacers completed 209,414 laps for a total of 523,535 miles with Martin Miller2 posting the fastest race lap of 39.8741s for an average speed of 225.71 mph. (By comparison, Charlie Kimball set the fastest race lap of the "real" Indianapolis 500 at 39.6979s at a speed of 226.712 mph.)
Of those who went the distance, Andre Castro came out on top of the highest rated split (4261 SoF), starting P14 and leading 87 laps to beat Ricky Hardin and Dillon Raffurty on Saturday to earn 273 championship points.  That's just six more points than Derek M Murray collected for his win in the same time slot when he led 79 laps in driving from 20th on the grid to best Blade Whitt and Brendan Burcroff in a 4153 SoF race.
Other noteworthy winners?   How about professional V8 Supercar standouts Shane Van Gisbergen and Scott T McLaughlin, the latter of whom took a pair of wins from three starts.  Speaking of pros, Allen Boes — winner of this season's NASCAR PEAK Antifreeze Series race at Pocono – showed he can get the job done sans-fenders by taking a win on Friday.
Nor was McLaughlin the only multiple winner.  Rashad Craig won both his starts while Robert Clements2 matched McLaughlin's record by taking two wins in three tries and Pierre Dagle batted .500 (appropriately enough) in winning twice in four races.
Other sim racers to taste the milk of victory included Nigel Marneef, Cam Stark, Jonathan Smith8, Trevor Malone3, Nicolas Parenti, Austin Espitee, Braden Cohen, Ryan Lowe, Corey Davis, Daniel Craft, Tyler Tucker, Naoya Nagai, Zachary Trull, Ryker Anderson, Nicolas Halle, Plinio Ferreira, Nicholas Kronenberg, Andrew Hess, Chuck Chambliss, Fabian Kloth, Michael Gonzales, Brad Prochnow, Brent Pesel, James A Owen, J.J. Tubb, Philip Couturier, Stefan Schlacher, Joe Hassert, Chris Poole, Davy Wittebols, Giorgio Ponti, TJ Massick, Kevin Pape, Hugo Ramos III, Chad Doerr, Mark Ussher, Alex Boffoli, Vincent Brehm, Jurian Groenen, Craig M Hopkins, Adam Fostekew, Christopher DeHarde, Johne Martin, Neil Archbold, Alejandro Poblete, Benjamin Gregory, Ronny Granzow, Simon Herring, Mrs S P Ledger and Cody Voigt.
---
You may also like...
---