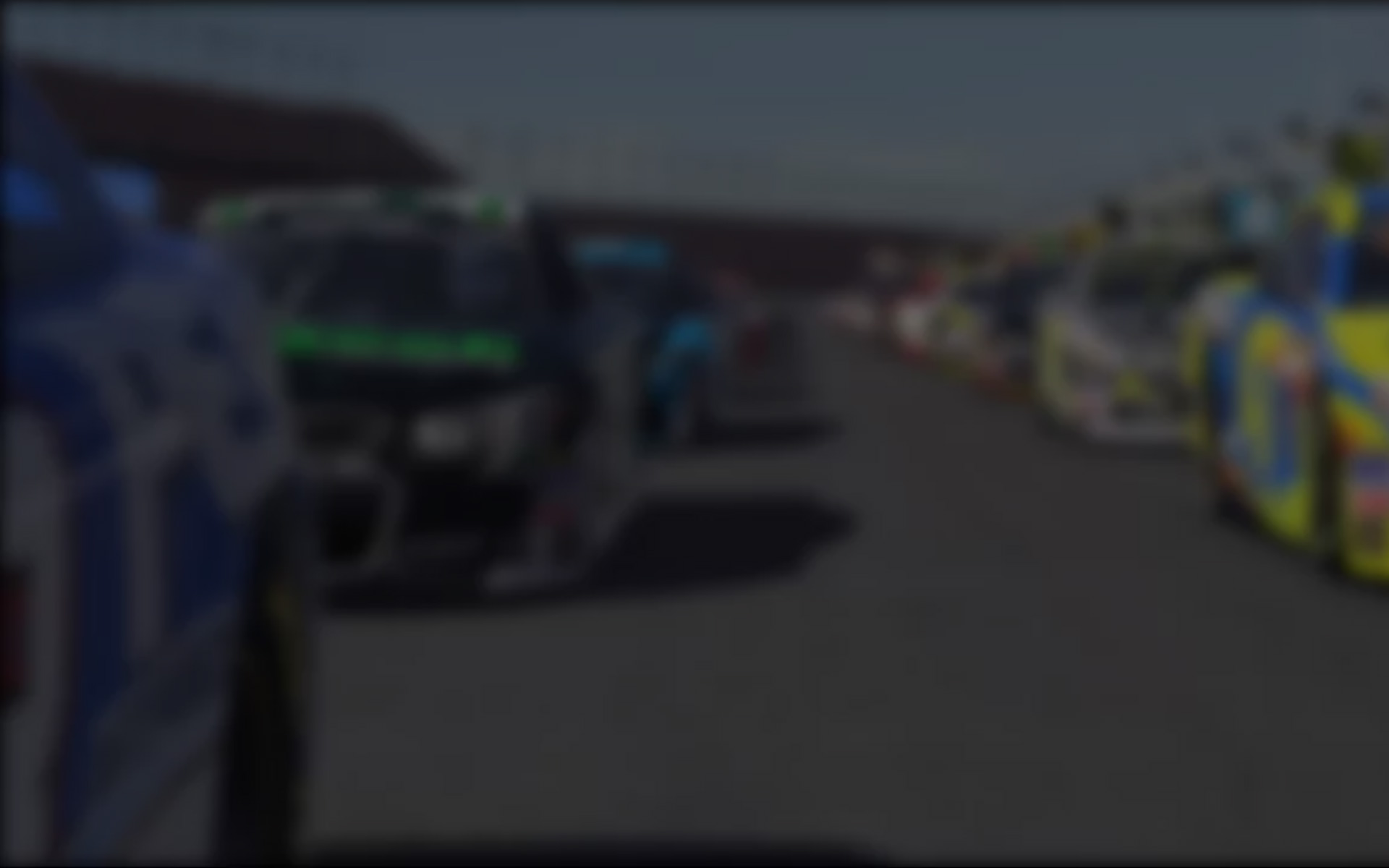 As many iRacers know, Bryan Blackford has been a fixture in the NASCAR PEAK Antifreeze Series from Day One, having twice finished in the top ten in the overall standings.   The Tampa-based Blackford is well on his way to another strong finish in the 2015 NASCAR PEAK Antifreeze Series as his fifth place in last weekend's Dover race vaulted him to sixth place in the standings at the mid-point of the season.  Now if he could only get that first win . . . his best finish to date being a second at Phoenix in 2011.
Outside of iRacing – yes, there is life outside of the sim – Blackford has his own video production company (Snowcone Productions) and his friend Lisa Pineda operate a non-profit organization designed to promote STEM – Science, Technology, Engineering and Math – for young students.
Unfortunately, as most iRacers are also aware, Bryan was involved in a terrible go-karting accident last summer that shattered his right elbow and left him with second and third degree burns over much of his back.  With the help of a people like Drs Les Cole and Adam Bailey, Lisa and fellow iRacer Ray Alfalla, Bryan is making a remarkable recovery from his injuries.
The following video documents how far Bryan has traveled on the proverbial road to recovery . . . and how far he has to go.

---
You may also like...
---