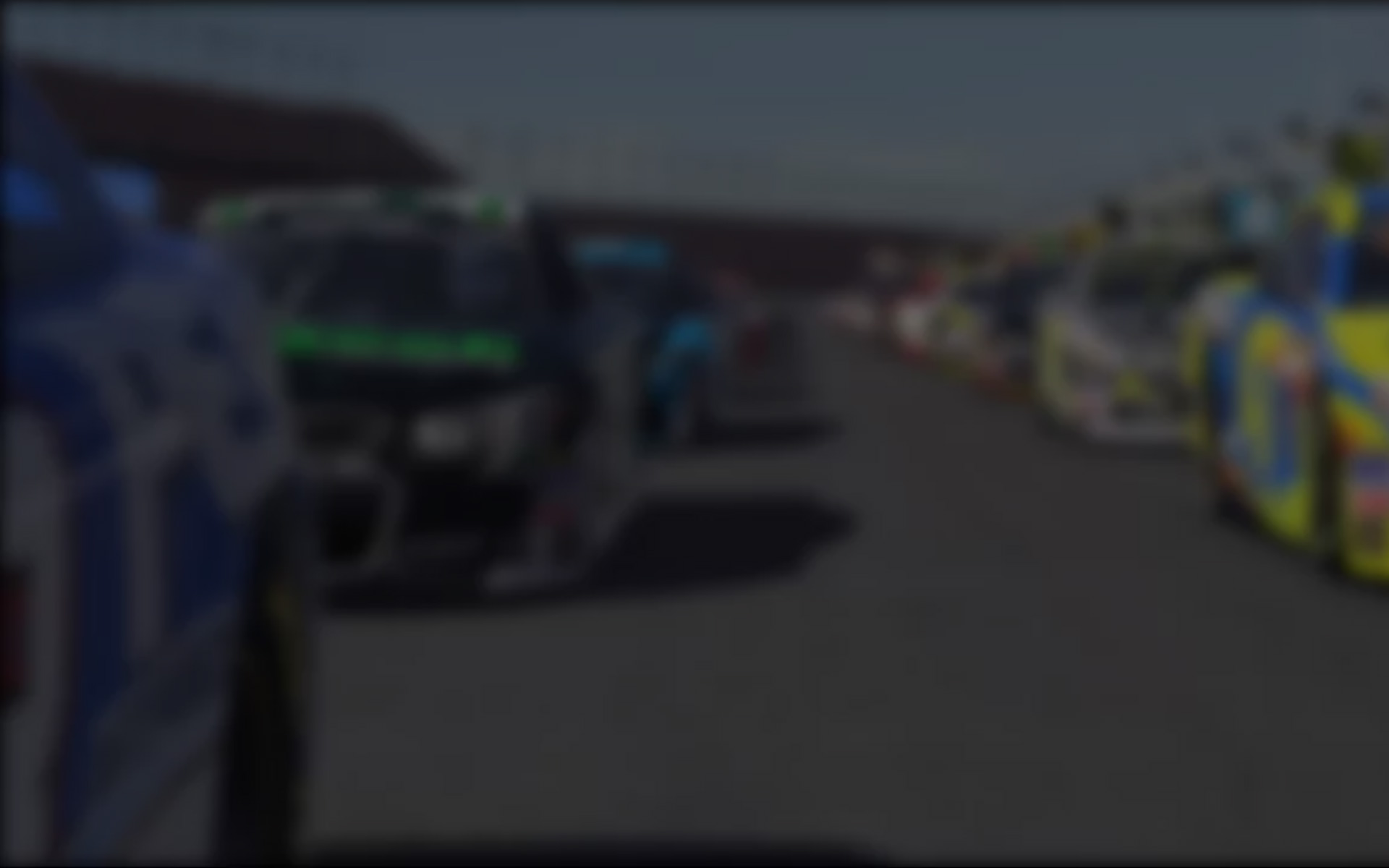 May 22nd, 2018 by Randolph Chenowth
The World of Outlaws Craftsman Championship Sprint Car Series had its second round at Charlotte, and for the second round in a row Tim Ryan put in quick time during time trials.
Action picked up early in the heat races with all 4 heats putting on some good racing, with drivers finding a couple of different lines to make work in order to pick up spots, with most wanting to run the higher line.
The last chance qualifier also proved to be drama filled. Alex Bergeron controlled the race out in front for the full 15 laps but the last 3 transfer spots were tightly contested. However a pair of mistakes on the final lap found a couple of those cars in coveted transfer positions which allowed Justin Thomas and Toby Debele to pickup the pieces and transfer to the feature race.
For the main event Tim Ryan looked keen early to not have a repeat performance of the opening round at Eldora, where despite also having a dominate night a mid race mistake took him well out of contention. Despite challenges from Howard Weaver and Austen Semmelmann the 98 Evolution Racing Team car driven by Tim Ryan held on leading all 30 laps of the feature event.
The greatest show on virtual dirt returns with the World Of Outlaws Craftsman Championship Late Model series stops at the 1/4 mile bullring at Limaland on May 28th with the Sprintcars putting on their third race on June 12th at the Sprint Car Capitol of the World in Knoxville. Be sure to catch all the action on iRacing Live and on Dirt Vision.
---
You may also like...
---