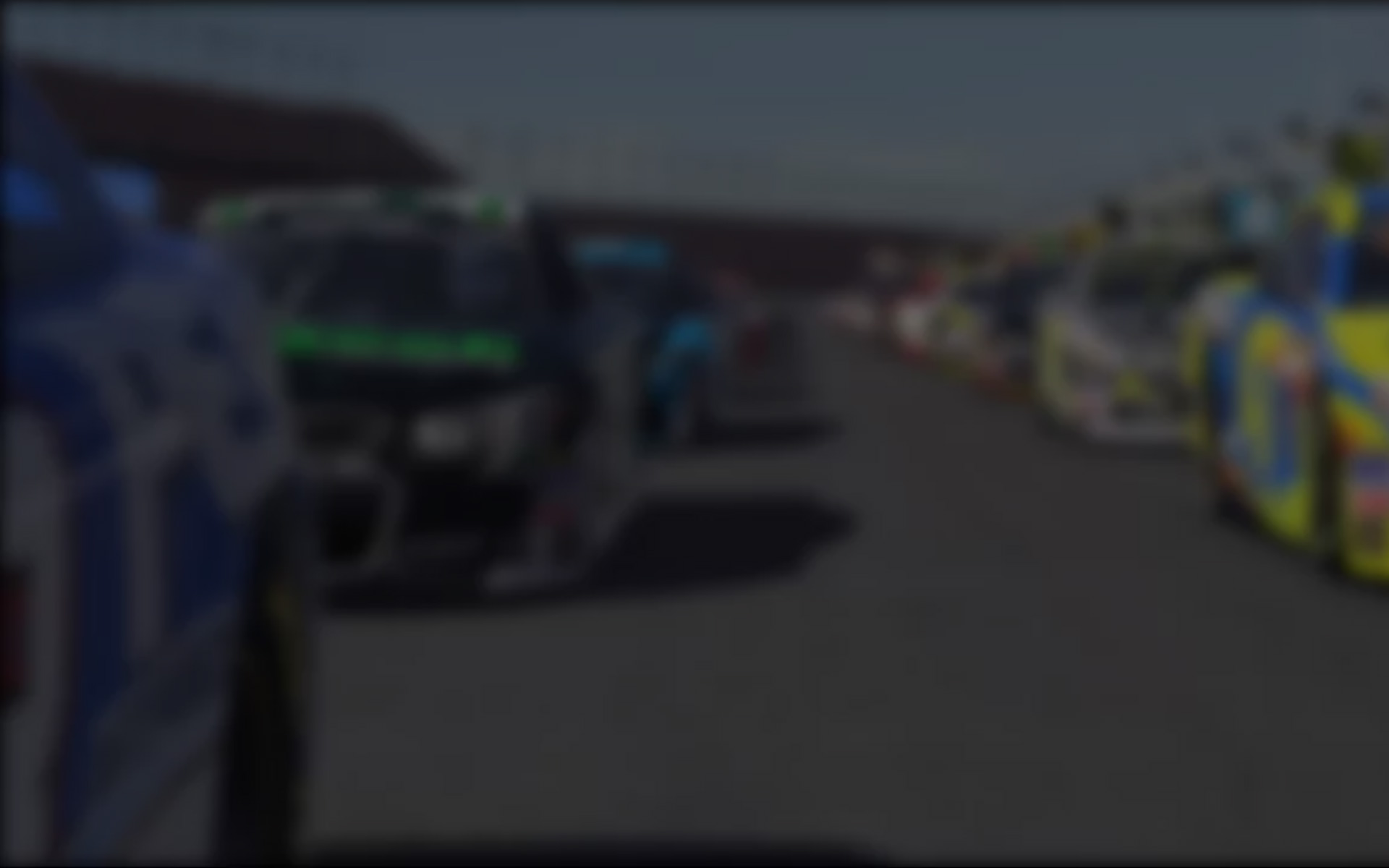 For the second time this season, the drivers in the Thrustmaster Mustang Challenge headed to Japan for some action at the 3.609-mile, 17-turn Suzuka International Racing Course.  A total of 367 sim racers attempted to be crowned the week's best, but after seven days of online racing, Norbert Leitner (Central-Eastern Europe) was the driver who earned that title.
Weekly High Strength of Field
It was a battle of the Norbert's for the victory in the week's highest Strength of Field (SoF) event.  Leitner was able to get the better of Sulzer (DE-AT-CH) during the high SoF, claiming the victory by almost 13 seconds.  Luigi Nespolino (Italy) finished in the third position followed in fourth by Antti Karjakin (Finland).  Rounding-out the top five is Ernesto Medina Nievas2 (Iberia).
Weekly Standings
With the victory in the week's highest SoF event Leitner was also able to score the most championship points for Week Ten, adding 147 to his season-long total.  Second on the week was Ohio native Brian Strodtbeck who was just one point behind Leitner.  The final podium spot was occupied by championship point leader Oscar Sahlin (Scandinavia) who was just three points out of the top spot.  Kris Tarrant (Australia/NZ) and Sascha Thomaszik (DE-AT-CH) placed in positions four and five during the week.
Season Standings
As previously mentioned, Oscar Shalin is the driver atop the standings after ten of twelve weeks.  Sahlin's 88 point lead over Maik Peters (Benelux) is the largest of the season.  Thomaszik sits in the third position followed in fourth by Ryan Field (Massachusetts).  Completing the top five is Simon Black (Australia/NZ).
Weekly Qualifying
For the second week in a row there has been quite a large margin between the top spot and second position in qualifying, but this week it was Jason Lisner (Virginias) who laid the smack down as he was able to turn a time of 2:20.526 compared to last week's pole sitter Christopher Roberts' (New York) time of 2:21.112.  Third place for the week belonged to Pedro J. Valverde Sánchez (Iberia).  Balazs Penzes (Central-Eastern Europe) and week winner Norbert Leitner rounded-out the top five.
Check back next week as the Thrustmaster Mustang Challenge will head down to Florida for some exciting action at Sebring International Raceway.  As always, be sure to visit www.iracing.com to become part of the largest motorsports simulation community and www.thrustmaster.com for information on top-of-the-line equipment for both PC and console gaming.
---
You may also like...
---