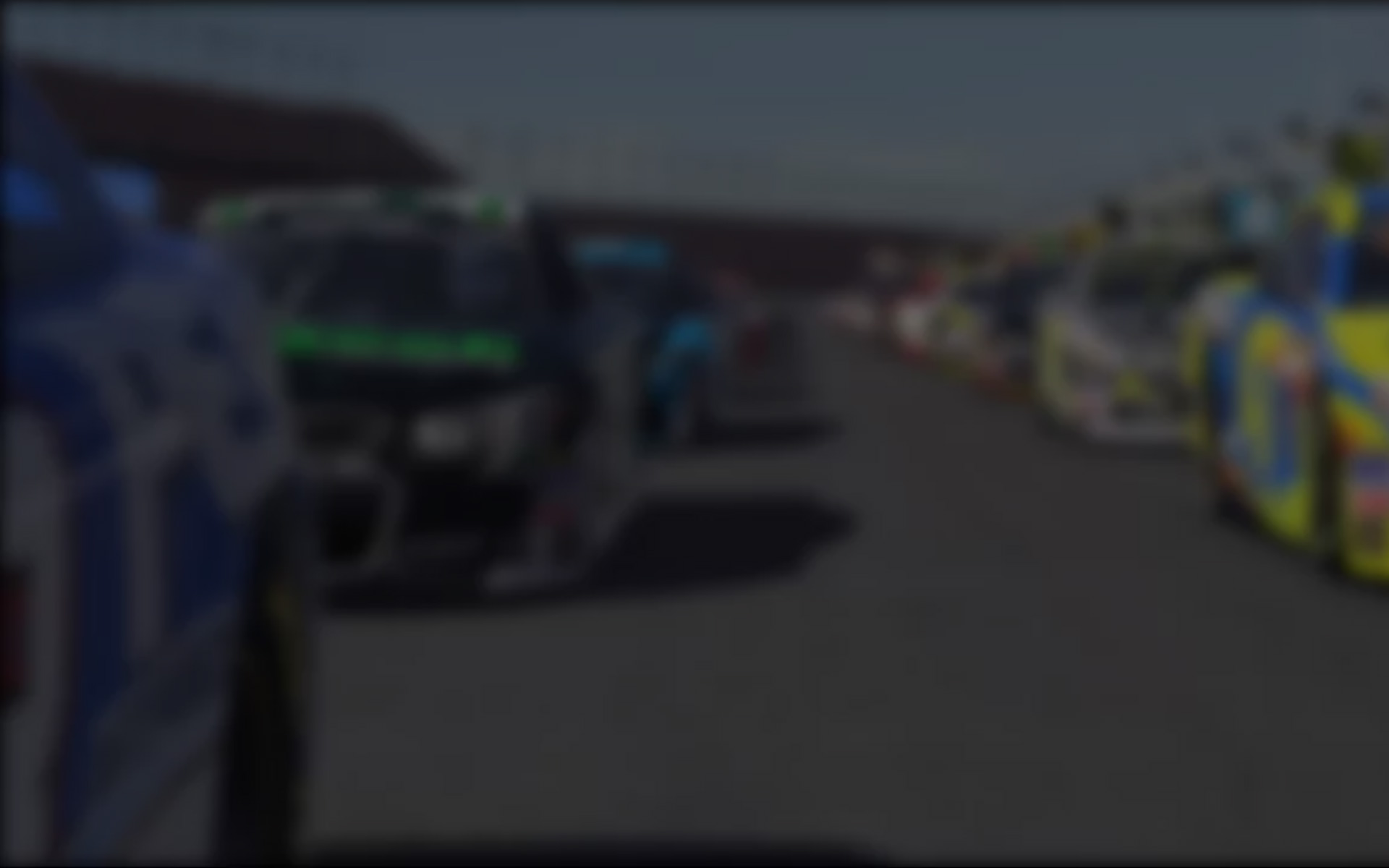 A Solid Day and Night's Work at Elko Speedway
The 2014 ARCA Racing Series season made its 10th stop on the schedule at Minnesota's Elko Speedway last week.  iRacer Justin Boston came into the race looking to pick-up his second win of the season at the series' smallest track (3/8 mile).
Boston and his crew unloaded Saturday morning knowing they would have their work cut out for them as the race "weekend" was packed into a single day. Boston climbed behind the wheel of his Venturini Motorsports Toyota Camry and finished the first practice session in P7 but, by the end of the second practice session, Boston had dropped down the speed charts to the 10th spot. However, Boston rebounded in qualifying, finding enough speed to grab the seventh spot on the grid.
Come race time on Saturday night, Boston was set for 250 laps around Elko Speedway to try and gain as many spots as possible and even take his second win of the season. But early in the race, lapped traffic proved to be a challenge for everyone as Boston and a driver he was battling came together, causing the ZLoop Toyota Camry to spin out. After the restart, Boston worked his way back to the front and was in striking distance of the top five when the second caution of the race flew.
Now it was up to crew chief Kevin Reed and the Venturini Motorsports crew  to go to work on pit road and  get Justin out in front of his competitors. And that's what they did, as Boston exited pit road in P2  after pitting while running just out of the top five. Unfortunately, Boston was not able to hold the second position as long as he had hoped and slipped back to third for most the duration of the race.   As the laps clicked off, Boston conceded third spot to his teammate J.J. Haley and settled-in to finish a solid run at Elko in fourth place.
"I'm happy we finished the race," said Boston of his up and down race. "Those first 25 laps were interesting. Our ZLOOP Toyota was good, but we are ready to move onto Winchester after a week away from the track."
The ARCA Racing Series will take a break in the action before returning on Sunday, July 6th for the HERR's Chase the Taste 200 presented by Federated Car Care from Indiana's Winchester Speedway. That race will be broadcast live on the CBS Sports Network.
---
You may also like...
---