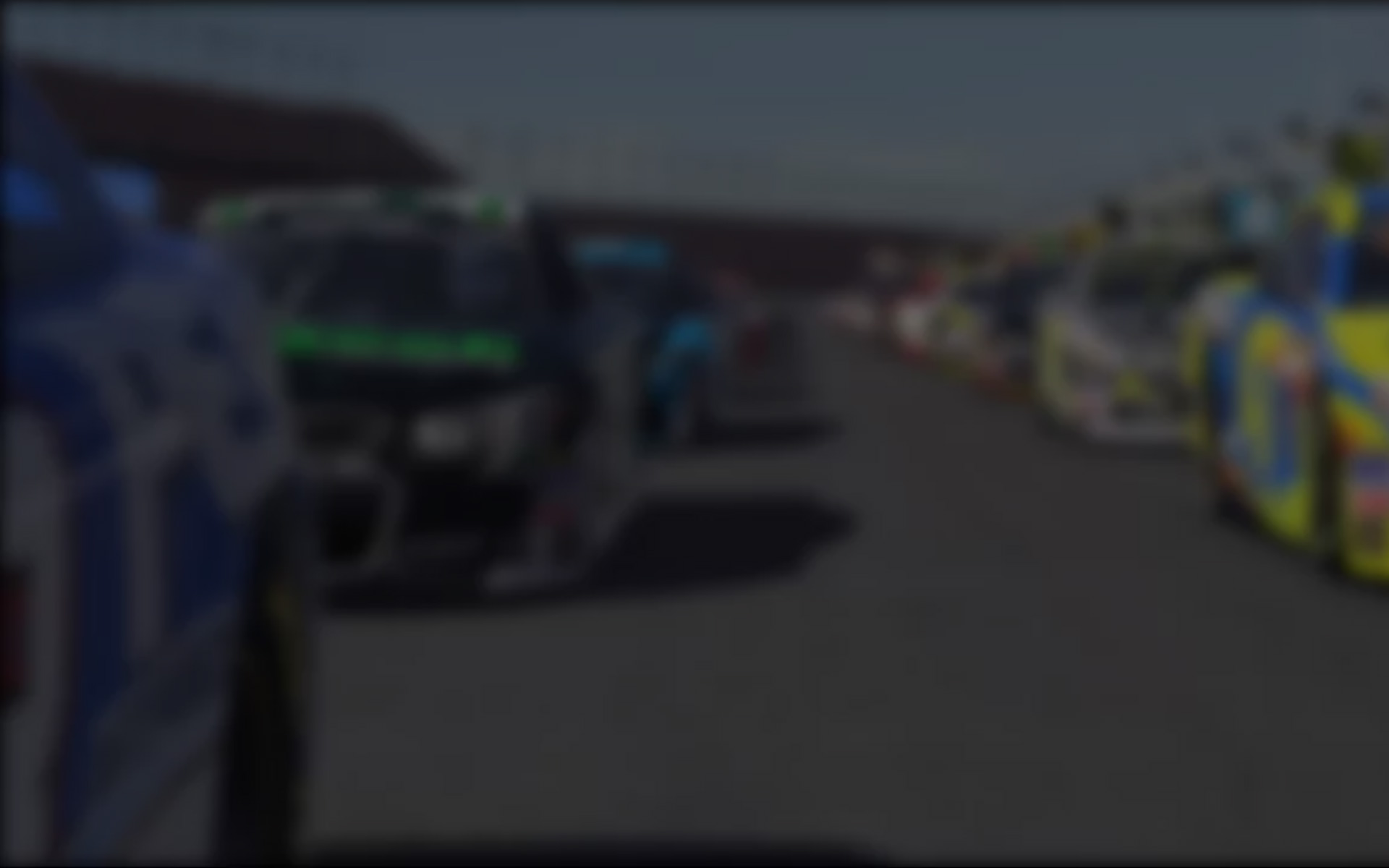 Sunday marked the third race of the 2014 ARCA Racing Series season.  After two disappointing races, 2013 rookie of the year Justin Boston was looking to rebound from a tough start to the season. There have not been many bright spots for the iRacer's season so far, the  highlight being his pole position for the most recent race at Mobile.
Boston was looking to turn his season around at Indiana's Salem Speedway, a track that has been good to Boston during his young career. At the start of the race weekend Boston was fastest in practice and was looking to carry the momentum into qualifying.  He did just that picking-up his third pole in three races at Salem and making it back-to-back poles in 2014 and leaving the Venturini Motorsports crew feeling good about the chances of their young driver taking the win.
On the race's initial start Boston slotted-in to second spot and stayed there for the first 80 laps.  But the misfortune that has dogged Boston's 2014 season soon re-appeared, with the car jumping out of gear. Those issues were compounded by alternator problems that knocked Boston out of contention for the win.
After the Venturini crew fixed the problem, Boston battled back to come home in the 15th spot.
"It's unfortunate our luck has been so bad this year," said Boston after the race. "We have had a fast ZLOOP – JACO Camry each week with nothing to show for it. It's really frustrating when things like this happen, where they are totally out of your control.
"My focus is going to be to win as many races as possible and let everything else take care of itself. I'm not really in a position to be worried about points any more. If we just go do our jobs and get to the end of these races, the wins will be there for us."
This week Boston and his crew travel to Alabama for the season's second restrictor plate race at Talladega Superspeedway on Saturday, May 3. The Int'l Motorsports Hall of Fame 200 will be broadcast live on Fox Sports 1 at 11AM Eastern time.
---
You may also like...
---