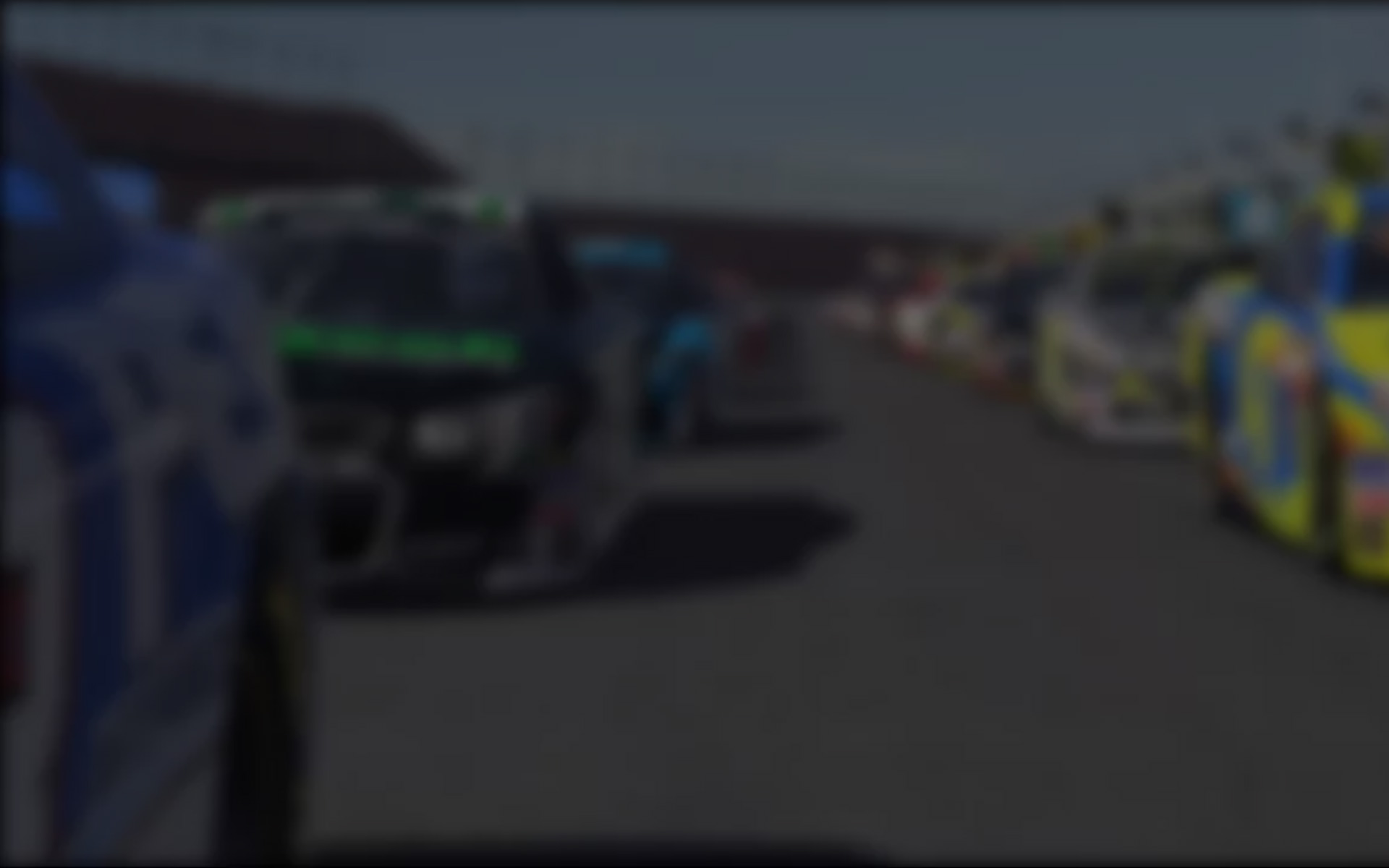 The latest round of the iRacing Road Warrior Series took place along the shores of the North Sea at Circuit Park Zandvoort .  All told, 61 Road Warriors did battle for 25 laps around the Grand Prix circuit in the twin rotor Star Mazda formula car. Zandvoort has a rich F1 history as home of the Grote Prijs van Nederland through 1985. This tricky seaside circuit combines high speed undulating corners with tight technical hairpins. The competition was intense, as it always is when some of the world's best sim racers go head-to-head — or wheel-to-wheel
The Saturday 1:00 GMT race kicked off the weekend. Julian Rodriguez Moreno narrowly won after leading all 25 laps. Aday Coba Lopez crossed the line in second a mere nine tenths of a second behind Moreno. A distant third was Jason Gerard taking the checkers 20 seconds aft of the lead pair. Rob Kodey finished fourth and is establishing himself as a top split threat.  Another Moreno — Tom – rounded-out the top five after an effective drive from 15thon the grid.
The Saturday 20:00 GMT race saw Robbert de Rooij take the win and, with it, the highest points finish of the weekend. One second adrift was Bryan Goddard who came from a sixth place starting spot to edge Kodey for the final spot on yet another podium. Joao Dario finished fourth followed by Martin Enzmann in fifth.
The Sunday 1:00 GMT race again saw Kodey towards the front. Make that AT the front, as he took the win, set the fastest lap of the race and led all 25 laps. Tim Wick crossed the line 20 seconds back in second place from a third place starting – and finishing — Rob Read. Will Fisher and Kelly Knight rounded out the top five in their respective positions.
The next round of the iRacing Road Warrior Series kicks off September 19th. This upcoming round of sim racing will see the Road Warriors battle it out in the virtual SCCA Run-Offs at Mazda Raceway Laguna Seca. The three classes will include the Mazda MX-5 Cup car, SpecRacer Ford and the Mustang FR500s.
---
You may also like...
---