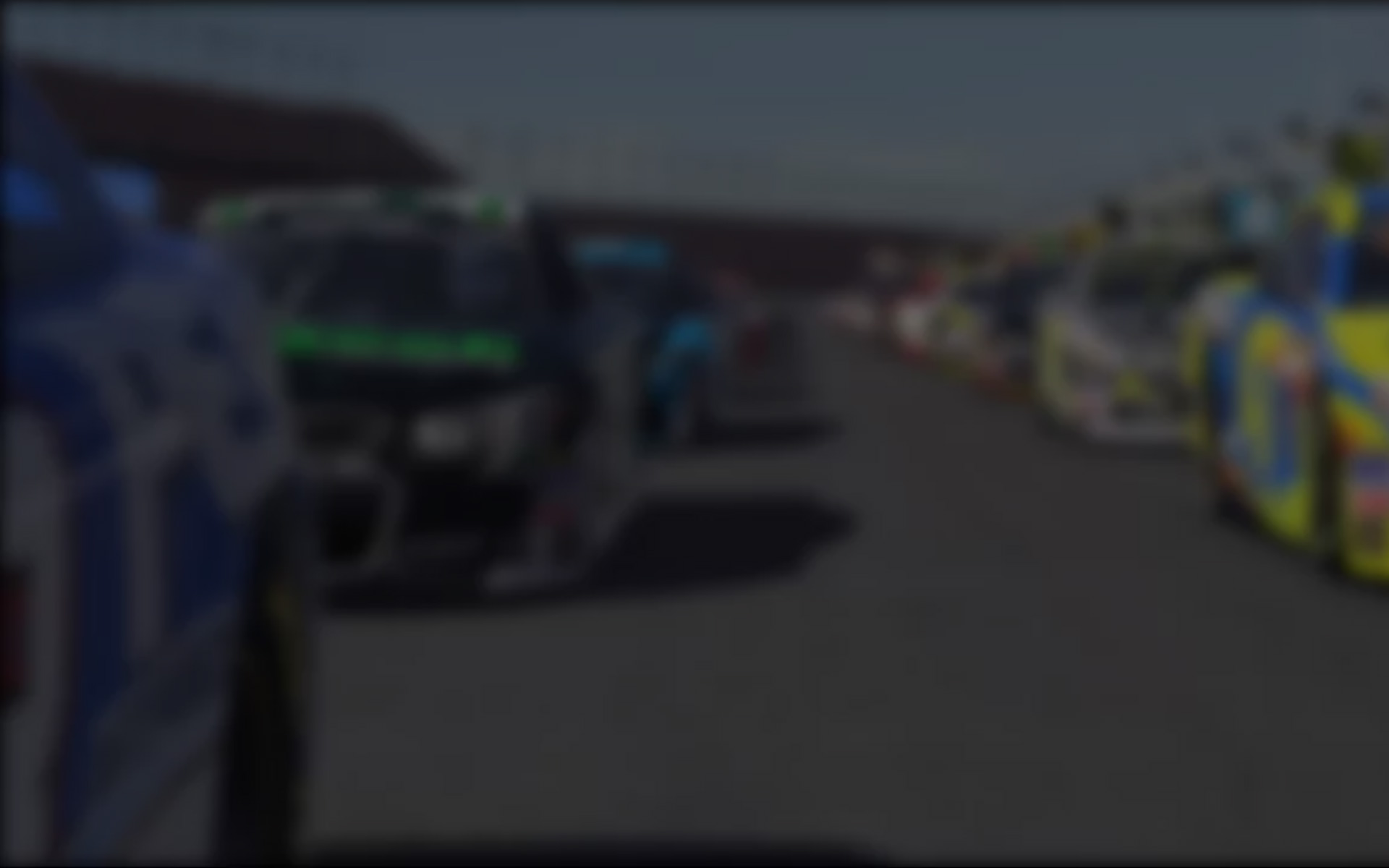 iRacing's Road Warriors were back in action this weekend in Belgium. The battles this weekend were staged at the two and a half mile Circuit Zolder, with drivers having a choice between the McLaren MP4 GT3, RUF Track or the BMW Z4 GT3 for the 2.4 hour sim races. By the end of the weekend 166 drivers scored points around this 10 turn circuit. The sim racing was action-packed as Zolder is a tricky circuit with an abundance of chicanes and curbs ready to send sim racers and their cars flying.
The Saturday 1:00 GMT kicked-off the weekend as usual. Another usual is Aday Coba Lopez winning. Lopez won by almost 35 seconds after leading all 95 laps in his RUF. Yuta Saito brought his BMW home in second after recording the fastest lap of the race. Another 30 seconds back was Daniel Graulty in a BMW claiming the last spot on the podium ahead of Matt Maloney (RUF) with Rob Kodey taking fifth in the highest finishing McLaren.
The last race on Saturday was held at 20:00 GMT in what was also the Highest SOF split of the weekend. Julian Rodriguez Moreno romped to a decisive win in his RUF, leading every lap, setting the fastest race lap and taking the checkered flag by a margin of one minute and 14 seconds. Sylvain Pommarede, also driving a RUF, improved from his sixth place starting spot to finish second while Kodey drove his McLaren from 11th on grid to claim the final step on the podium.  Heinz Bohren brought his RUF home in fourth followed by Jamie Wilson in his BMW.
Sunday 1:00 GMT split was won by Charles Ng who did Moreno one better, winning by a lap after leading 82 of the 94 lap race. Ng also set the fastest lap of the race in his McLaren. Andrey Loginov took second place after starting ninth in his BMW, while Scott Stephens' BMW led 12 laps en route to a third place finish. Jesse Boyd and Chris E Pence, both in RUFs, finished fourth and fifth respectively.
The Sunday 12:00 GMT was won by Mert Uzel in a McLaren. Uzel Led 73 of the 94 laps and set the fastest lap of the race on his way to the checkered flag. Bob van Katwijk brought his BMW home in second place just two tenths ahead of Christian Kiewitt's McLaren after 94 laps of racing. The RUFs of Dan Karaconstantis and Dominick Kortum finished in fourth and fifth respectively.
The next round for the iRacing Road Warrior Series is the Dutch Masters race at the famed Circuit Park Zandvoort. The Road Warriors will do battle in in the Star Mazda for 25 laps of open wheel action.
---
You may also like...
---