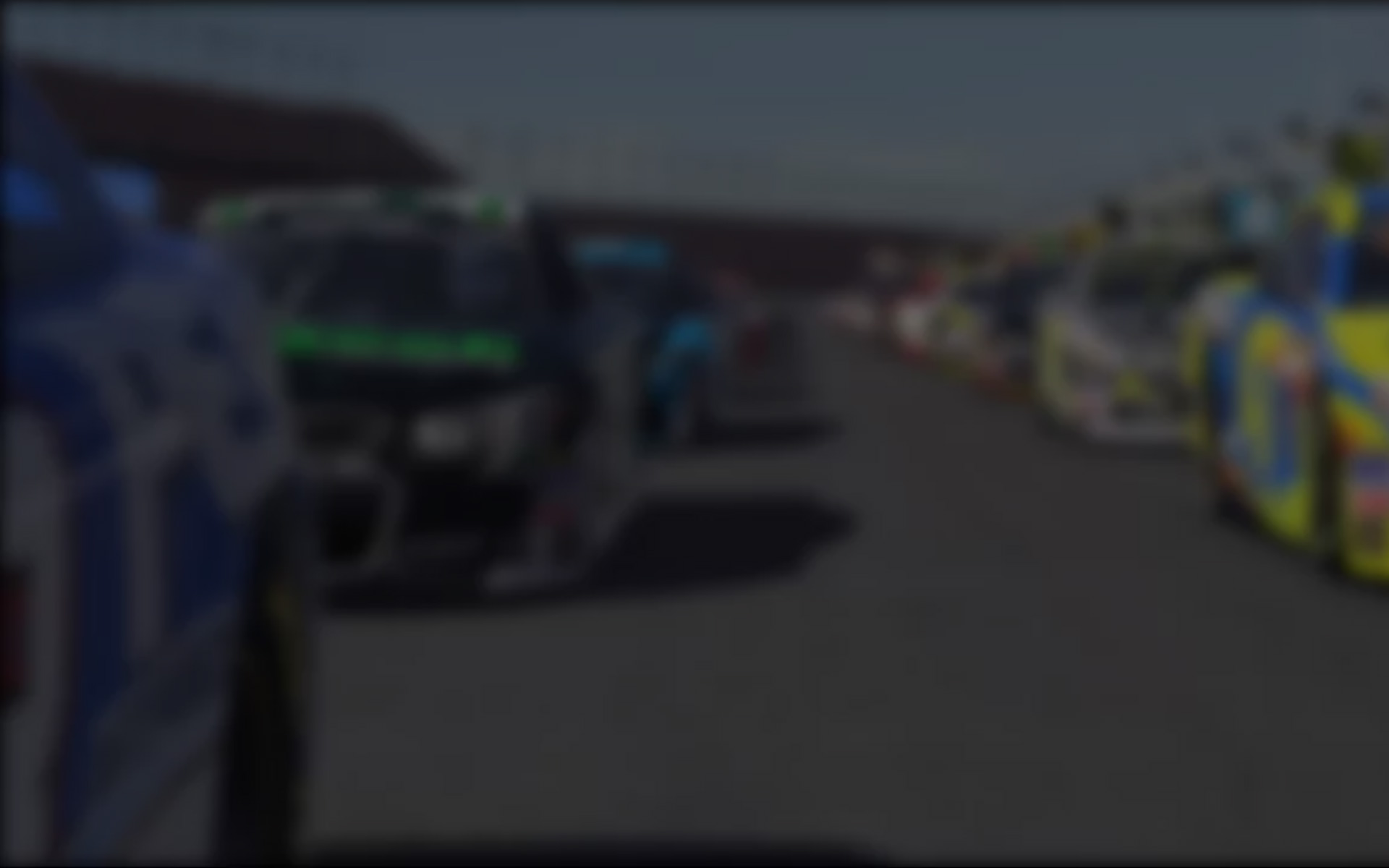 September 30th, 2011 by DavidP
HILLIARD, Ohio (Sept. 19, 2011) – The Road Racing Drivers Club announces the launch of www.SAFEisFAST.com – a ground-breaking Web site devoted to the education of racing drivers. The world's top champion drivers offer a collection of inside secrets not found anywhere else.
Access to the SAFE is FAST Video Symposium is FREE (upon registration).
Supported by the FIA Motor Sport Safety Development Fund, this comprehensive site is an invaluable tool for up-and-coming racing drivers, as well as established ones, to hone their skills and learn from the best in the world.
Hosted by RRDC President Bobby Rahal, SAFE is FAST features more than 30 RRDC members and other industry experts in some 90 minutes of high-quality videos covering subjects from physical and mental preparation to driving techniques, driver safety to car setup and sponsorship. Here's a sampling:
•    Helmets and HANS Devices by Drs. Steve Olvey and Terry Trammell.
•
•    Driver Fitness by Dr. Jim Leo.
•
•    Focus and Concentration by Dr. Jacques Dallaire.
•
•    Karts to Cars by Dario Franchitti and seven other professional drivers.
•
•    Learning a New Track by Patrick Long and four other drivers.
•
•    Is Smooth Fast? by Boris Said and six others.
•
•    Braking by Graham Rahal and six others.
•
•    Overtaking by Memo Gidley and nine others
•
•    The Driver Coach by Mike Zimicki with Graham Rahal
•
•    Working with an Engineer by Julian Robertson and 10 others
•
•    Cockpit Management by David Donohue and two others
•
•    The Ladder System by Martin Brundle and nine others.
•
•    Team USA by Jeremy Shaw and four graduates
•
•    What Teams Look For by Roger Penske, Chip Ganassi and three others.
•
•    Sponsorship by Mazda's Jim Jordan.
These videos have additional observations and tips by Neil Alberico, A.J. Allmendinger, Bill Auberlen, Ryan Briscoe, Tim Cindric, Conor Daly, Ryan Dalziel, Cliff Dempsey, Scott Dixon, John Edwards, John Gentilozzi, Joey Hand, Hurley Haywood, Bryan Herta, Mike Hull, Charlie Kimball, Andy Lally, Patrick Long, Josef Newgarden, Johnny O'Connell, Max Papis, Scott Pruett, Lyn St. James, Michael Shank, Ricky Taylor, Wayne Taylor, Dan Weldon, Justin Wilson, Henry Wolf and Jimmy Vasser..
Future videos now in production include Basic Driver Workout, Getting in the Zone, Tire Management, Rain Racing, Pit Stops, Overtaking, Basic Car Set-Up, the Friction Circle, Understeer and Oversteer, Data Acquisition, Aerodynamics 101, Marketing Yourself, Working with the Media, Kids Helmets and the Evolution of Safety.
"Back in the club's early days, you could go to a drivers' school or seminar and your instructors would be Mark Donohue, Roger Penske or Paul Newman," explained Rahal. "I think we've re-created that experience – online.
"I'm really proud to be associated with this effort as it makes the RRDC truly relevant for today and into the future."
Nick Craw, head of ACCUS and President of the FIA Senate, called www.SAFEisFAST "nothing less than a game changer. This exceeds my expectations, which are fairly high to begin with, and whets my appetite for the coming items."
About the RRDC:
The Road Racing Drivers Club was formed in 1952 as a way to give champion drivers a say in their sport, particularly in the areas of safety, and has evolved to serve the future of road racing by mentoring new drivers on both amateur and professional levels. The Club's membership includes leading industry professionals, race officials and motorsports journalists, in addition to prominent racing names.
President Bobby Rahal is the 1986 Indy 500 winner and is co-owner, with David Letterman, of the 2004 Indianapolis 500 winning Rahal Letterman Racing team. Six-time SCCA National champion John Fergus is the Club's Vice President/Treasurer, and five-time SCCA National champion Tom Davey is the Secretary.
In addition to RRDC members lending their expertise to up-and-coming drivers, the Club presents three annual awards: the Phil Hill Award for rendering outstanding service to road racing; the Mark Donohue Award for personal spirit and performance at the SCCA National Championship Runoffs; and the Bob Akin Award – the top award presented to amateur and semi-professional racers – for speed with style, passion, sportsmanship and contribution to motorsports.
The RRDC also supports the Team USA Scholarship, which has been assisting young Americans in the early stages of their careers since 1990. Membership in the RRDC is by invitation only. Additional information on the organization may be found at www.rrdc.org.
---
You may also like...
---