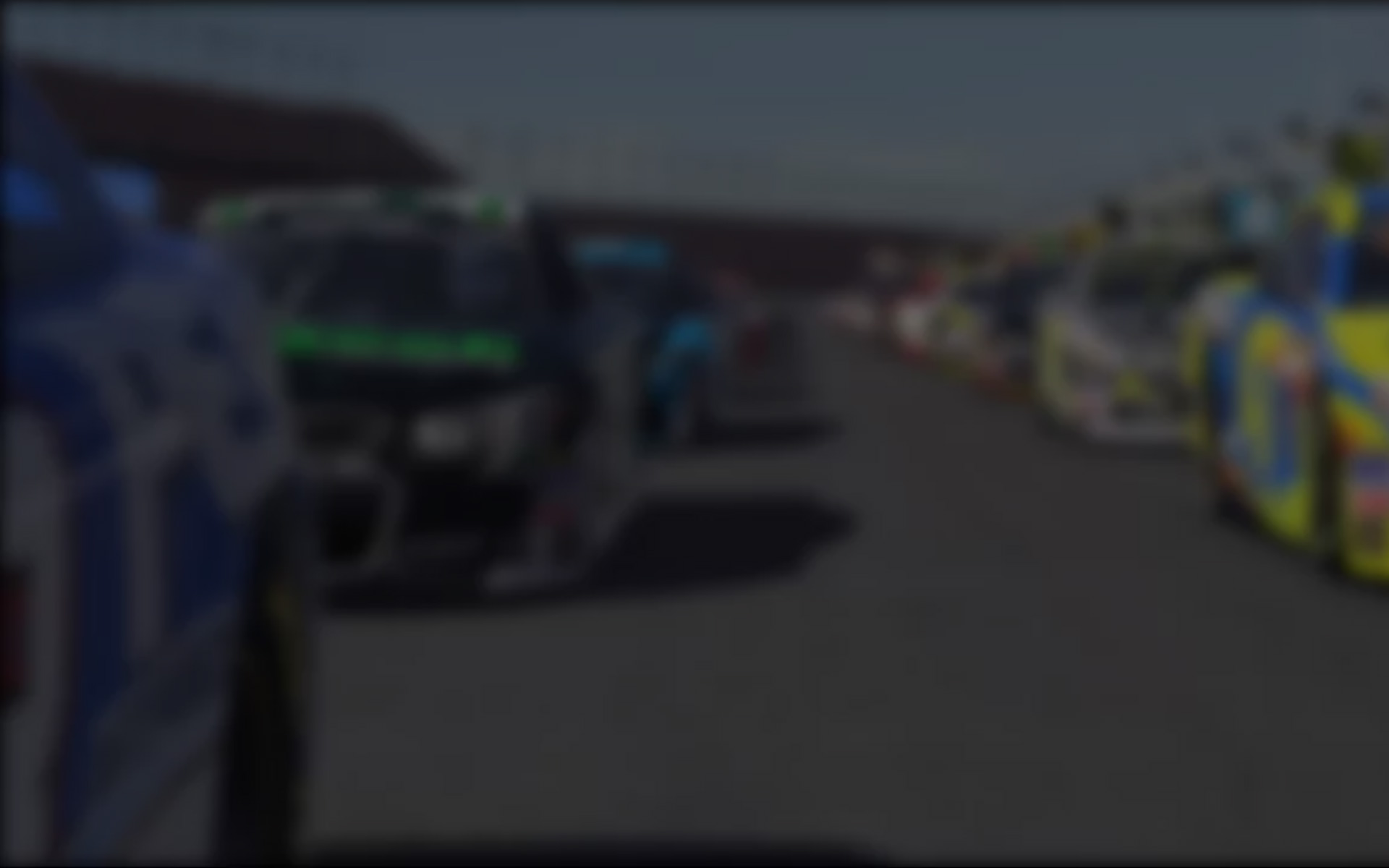 With the second half of 2015 Season 3 upon us, it's time for sim racers and sim racing teams to start turning their attention to the Season 4 Blancpain Endurance Series, the qualifying series for iRacing's newest professional sim racing series:  the Blancpain GT Series.   Running from April to September, the 2016 Blancpain GT Series will award cash and other prizes to the top finishing teams and drivers as well as to the first place finishers in the manufacturer's championship.
Only those drivers and teams with iRacing's new World Championship Endurance Licenses will be eligible to compete in the 2016 Blancpain GT Series.  And the top 40 teams in the Season #4 Blancpain Endurance Series will be awarded iRacing World Championship Endurance Licenses.
See the forum for complete details on the 2016 Blancpain GT Series.
---
You may also like...
---