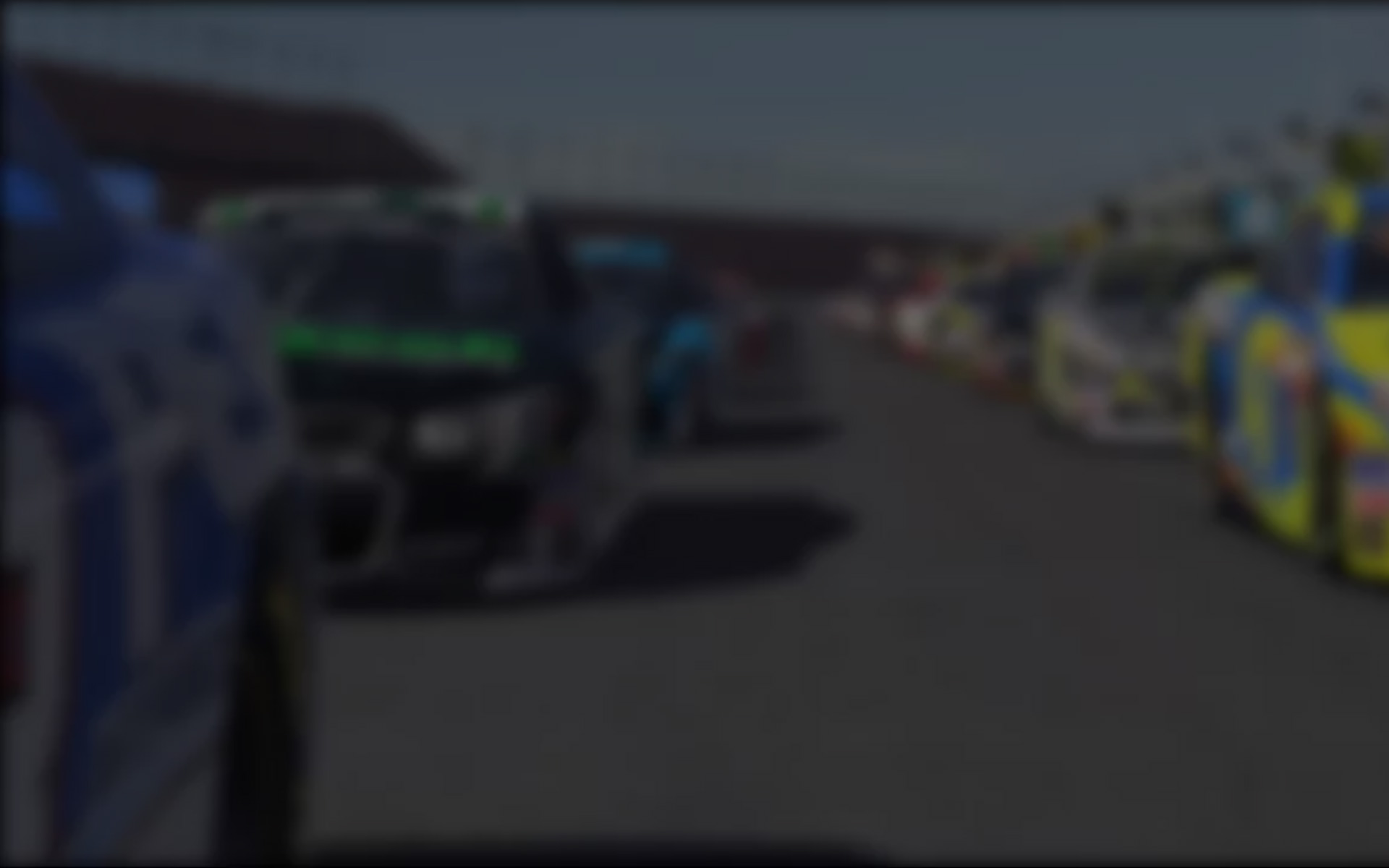 SET Esports' Sami-Matti Trogen beat defending series champion Mitchell deJong as the Thrustmaster iRacing Rallycross World Championship kicked off its 2019 season at Atlanta Motor Speedway on Saturday. Trogen, a real-world RX2 driver, beat deJong, a former Lites champion, to become the series' youngest-ever winner as the series made its debut on the Atlanta layout.
26 drivers made the cut for this year's championship, which has seen expanded promotional involvement from real-world teams like SET Promotion and Loenbro Motorsports and drivers like Patrik Sandell in 2019 alongside top existing sim racing teams. The inaugural Atlanta race saw plenty of beating and banging as drivers adapted to its tight corners, challenging dirt sections, and massive Joker Lap, which created a difference of more than seven seconds.
The popular Subaru WRX STI dominated the entry list and made up all 10 cars in the final, with all four ART Subaru Winter Experience cars and all three SET Esports entries joining deJong and eNASCAR PEAK Antifreeze iRacing Series title contender Bobby Zalenski at Coanda Simsport and Josh Fox of Williams Esports. Trogen and deJong came out of the start first and second, while contact over the jump by Steliyan Chepilevski and Jon Robertson led to a crash that affected most of the cars in the field.
Shuffled back when other drivers used the shortcut, deJong took his Joker Lap midway through the race, but Trogen had already extended his lead to 9.3 seconds by that time, meaning deJong came out more than a second behind the leader. He continued to chase, but Trogen maintained the gap, hanging on for a 1.216-second margin of victory. Trogen's teammate Tommi Hallman, who raced his way into the final via the last chance qualifier, climbed from last on the grid to complete the podium.
"It's going to be a different year. Honestly, I hadn't driven rallycross since the very last race this year until the week before this one, so it's been nice to drive some dirt again. I'm just trying to get back warmed up again—it was a close race today, and I'm happy with the result. We could've been a little closer, but it was a solid first start."
Thrustmaster iRacing Rallycross World Championship points after one round are as follows:
Sami-Matti Trogen, 84
Mitchell deJong, 76
Tommi Hallman, 69
Bobby Zalenski, 68
Yohann Harth, 68
Josh Fox, 67
Joni Heikkinen, 59
Kevin Carlisle, 55
Steliyan Chepilevski, 53
Jon Robertson, 50
The Thrustmaster iRacing Rallycross World Championship season continues next Saturday with the first of two visits to Daytona International Speedway, this time using the short layout where deJong beat Joni Heikkinen to the finish last year. As always, the race can be streamed live at 2PM ET/11AM PT on the iRacing eSports Network on Facebook, Twitch, and YouTube.
---
You may also like...
---