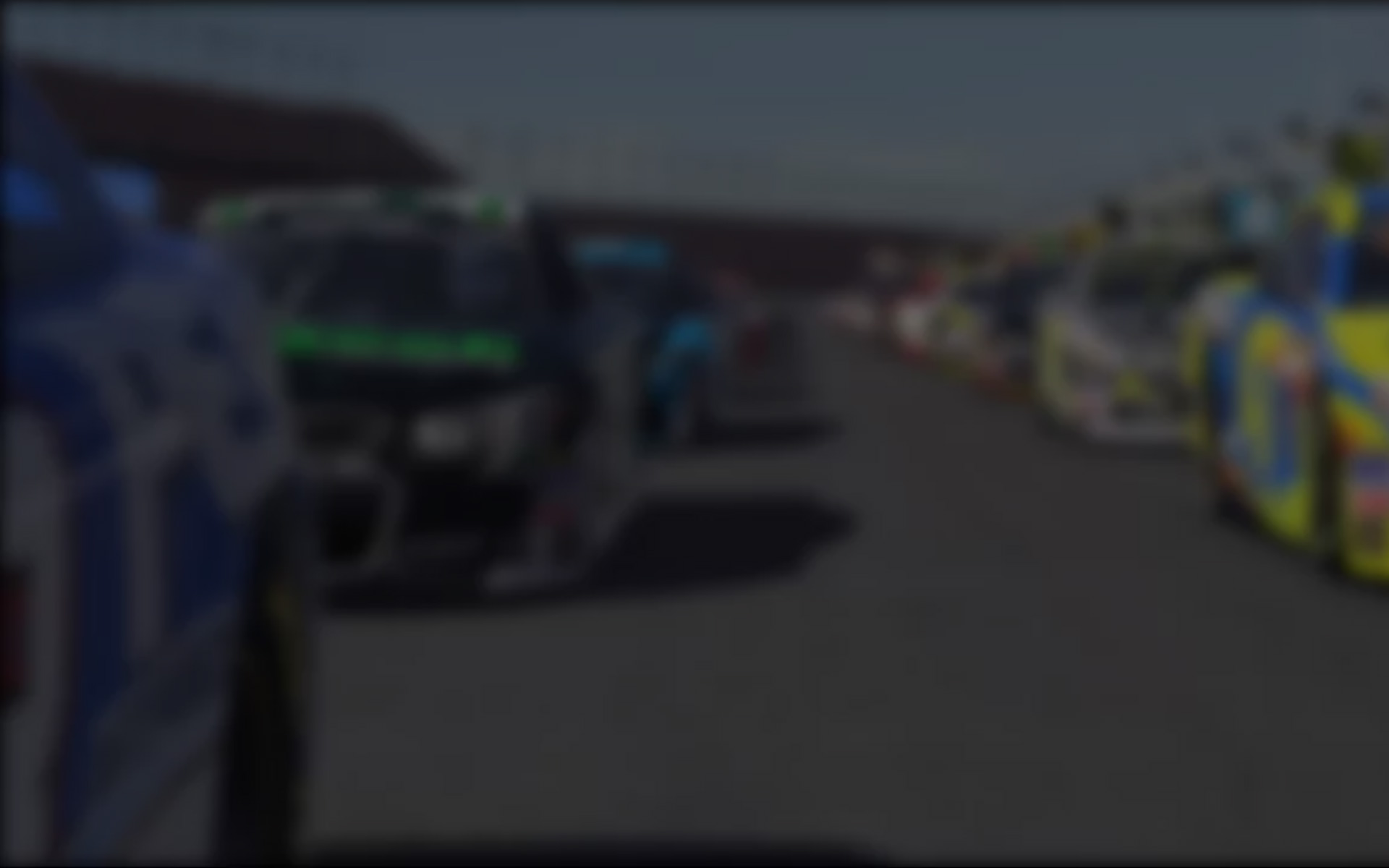 Tasman Series: Oulton Park
The Tasman Round of the Classic Teams Championship runs on a Friday night down under time (12.30 GMT) and, as well as being an official CTC Round, it also has it's own traditional style points score (9,6,4,3,2,1) counting towards the officially sanctioned Aus/NZ Classic Lotus Championship (Refer: http://statmonkey.is-a-geek.net/ilom/leagues) The Championship is open to all sim-racers regardless of their location. Round 9 at Oulton Park saw International CTC Championship contenders Hachez, Henry, Poole and Fernandez join the local field at Oulton Park.
Qualifying Schwecke took the all important pole position at Oulton Park fairly convincingly in his ATS from current championship leader Roberts' Interscope. Third on the grid was Jeppesen, making an impressive return having missed the last couple of rounds. Fourth was fastest of the internationals Fernandez (Madom F1) enjoying the friendly atmosphere of classic racing with the Aussies. Fifth fastest, and also experiencing a return to form was Burns in the second ATS, just ahead Aussie Samson Shadow driver Menzies in a battle that has continued most of the season. Seventh on the grid was Henry (Ram Ultramar), followed by Nye in the second Interscope eighth, and Hachez in his Kauhsen.
Race Schwecke grabbed the lead from Roberts with Jeppesen settling into third. The lead three would remain like this less than 4 seconds covering them all for the next 25 laps. Schwecke taking a well calculated win from Now Champion Roberts and Jeppesen's Ensign. Behind these three, Burns took control of fourth from Menzies and Henry, all three having fairly error-free runs. Newnes (Lotus) finished seventh having started 14th and Pelzer 8th from 15th on the grid, both outstanding results considering the nature of Oulton Park. Fernandez went missing on the opening lap and finished four laps down. Pelzer was eighth for Williams, Poole finished ninth for Surtees and Hachez rounded-out the top ten after a tough race for Willi Kauhsen Racing
Results
1. Colin Schwecke:  2. David Roberts – 2.164s:  3. Lars Jeppesen -2.893s:  4. Craig Burns – 14.800s:  5. Mat Menzies -20.155s:  6. Darryl Henry -30.566s:  7. Kev Newnes – 53.897s:  8. John Pelzer -1L:  9. Bruce Poole -1L: 10: Randy Hachez -14L  Fastest Lap: Roberts 1:13.382
Championship points
1 David Roberts, 66pts;  2. Colin Schwecke 36pts;  3. Craig Burns 21pts;  4. Lars Jeppesen 14pts;  5. Mat Menzies 13pts;  T6. Ad Kolkman, Mark Mullineux 9pts;
T8. Edward Van Velsen, Bruce Nye 7pts;  T10. Mikko Nassi, Pat StAmans, Paul Arnall 6pts; T11. Markus Papenbrock, Daniel Pelzer.
---
You may also like...
---