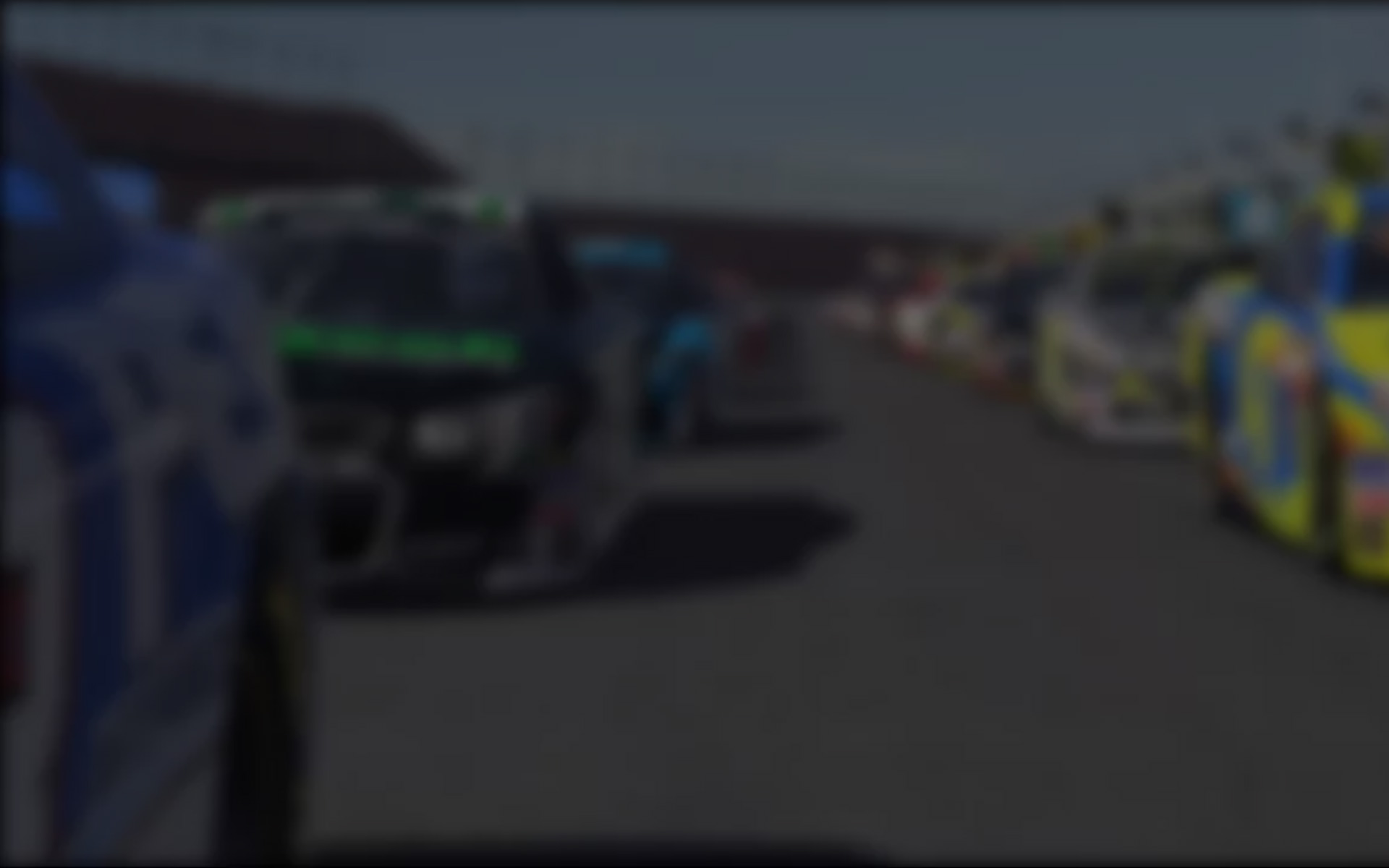 Seventeen clubs are currently participating in the 2010 World Cup of iRacing tournament. The participants are led by defending World Cup champions DE-AT-CH (Germany/Austria/Switzerland) along with Club Ohio, third place finishers in the inaugural tournament.  They are joined by clubs representing New England, New York, Pennsylvania, USA West, France, Australia/New Zealand, South America, Carolina, Mid-South, Great Plains, Benelux, Iberia, Indiana, International and Virginias.
The second annual World Cup of iRacing tournament kicked-off with this week's Regional Annual Club Championship (RACC) Runoff, followed by the RACC Final on January 29 and 30. The five top sim racers from each of the seven RACC Final champion clubs will then meet on Sunday, January 30 in the World Cup of iRacing Final with the oval race starting at 20:00 GMT (3 p.m. Eastern) and the road race at 23:00 GMT (6 p.m. Eastern).
Both the World Cup Oval and Road Finals will be broadcast live by PSRTV and can be viewed at www.iRacing.com.
---
You may also like...
---