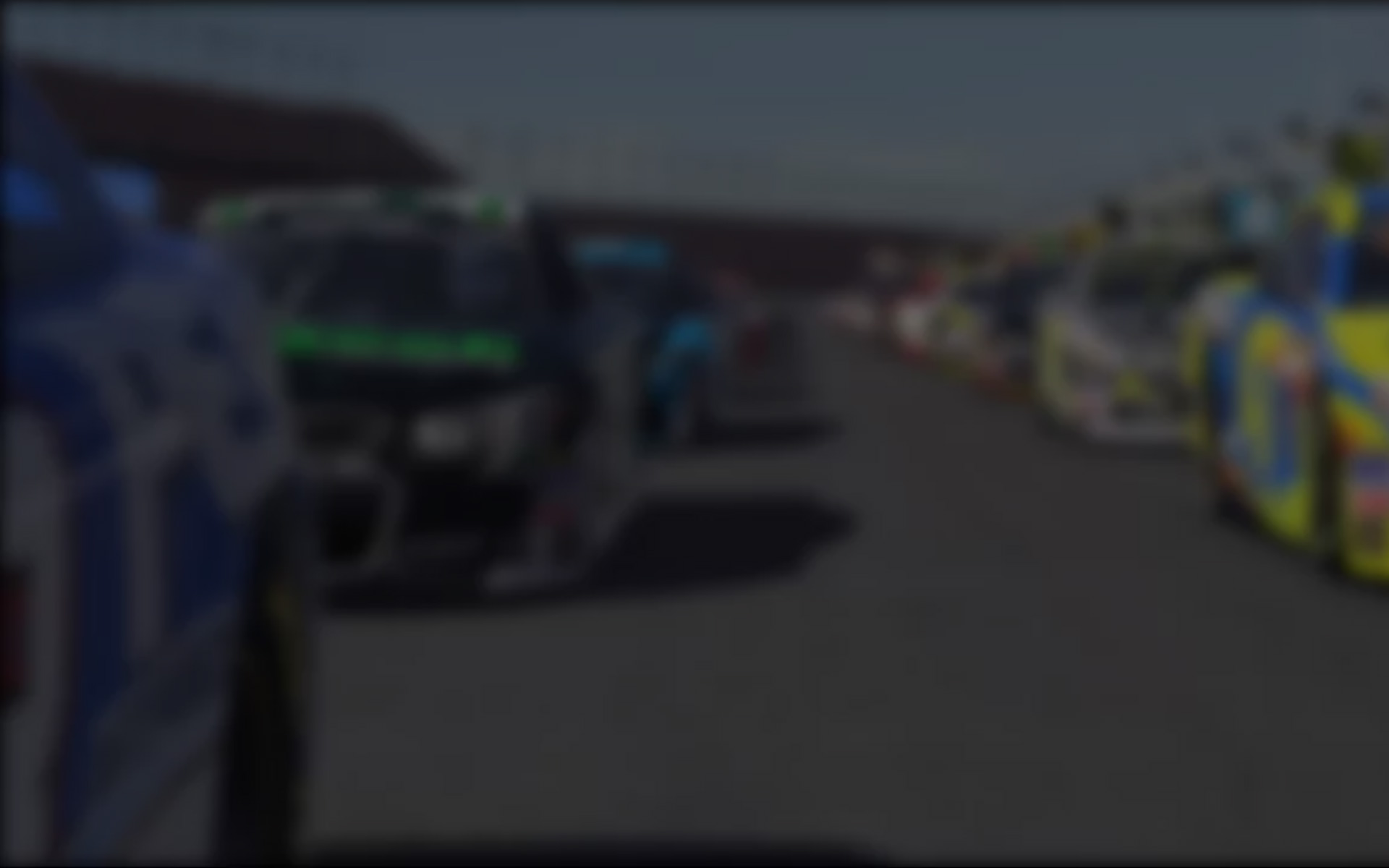 June 28th, 2016 by Chris Wolfson
The stage was set for a championship showdown as the Outlaw Modified Series rolled into New Smyrna Speedway for the Temples Construction Services 100.  After hanging on to the points lead for nine races, Donny Moore relinquished the lead to JR Shepherd in Week Ten.  Shepherd thus came into the season finale with a narrow one point lead over Moore.
Moore would start the race from the outside of the front row, while Shepherd was mired-mid pack at the start in the seventh position.  Phillip Temples jumped out to the early lead with Moore falling into the second position.  Shepherd was on the move early and by lap 30 found himself in the fourth position.
On lap 37, the slippery surface at New Smyrna upset race leader Temples, allowing Moore to find his way into the race lead.  Shepherd had managed to find Moore's bumper and slipped through into the second position.
Moore and Shepherd would battle to the finish with Moore edging-out Shepherd for the race win and creating a tie for the top spot in the championship between the two sim racers.  With tie breakers going through wins and top five finishes, it finally took top ten finishes to settle the argument, handing JR Shepherd the title in the Bootleg Racing League's Outlaw Modified Series.
"We had to quit calling JR a rookie half way through the season.  He just wasn't acting like one," said league owner Lowell Jewell after the race.
"We had to quit calling JR a rookie half way through the season." – Lowell Jewell
"This feels great.  I love racing in this Bootleg Racing League" said Shepherd.  "I was expecting Donny to run well, I just wasn't expecting him to win.  I wasn't sure how the tie breaker was going to fall."
The Bootleg Racing League will kick off season three in two weeks at Martinsville Speedway with Lawrence Towing joining the series as the title sponsor.  Be sure to check out Bootleg Racing League at www.bootlegracingleague.com.
You can see all the sim racing action from New Smyrna here:
at https://youtu.be/0VJOIcnQJeA.
---
You may also like...
---