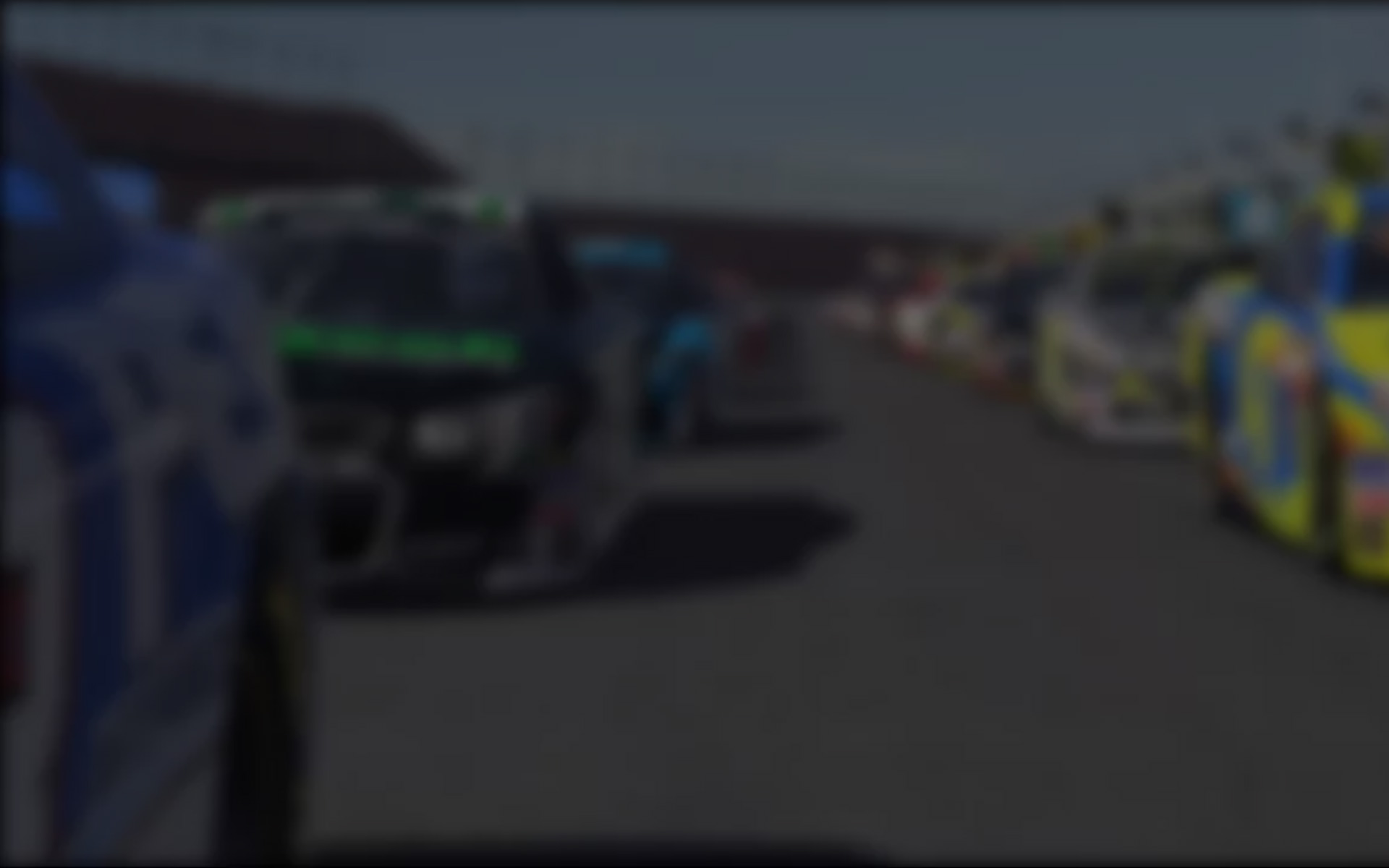 December 16th, 2015 by Paul Slavonik
As the official Verizon IndyCar Sim Racing League powered by iRacing.com and RACER arrived at the high banks of Texas Motor Speedway, the old adage that "everything is bigger in Texas" rang true once again.
Known for its high-speed action across its 1.5 mile surface, the 140-lap race at TMS did little to separate the field of 25-sim racers which concluded with the top-six cars finishing a little over a half second apart.
Although the event was void of any professional drivers, it proved to be a relatively clean race which saw long green flag runs and only two cautions.
These long runs seemed to favor some and penalize others who had developed a race strategy dependent upon cautions. This seemed to catch many of the series' top drivers such as Tim Doyle by surprise.
As the final laps approached, a showdown was emerging in the lead pack. Leading the way was Brandon Trost who was playing the defensive game as he attempted to hold off a very determined Tim Holgate as Paul Jennings watched the action unfold from third. As Trost and Holgate dueled for the lead, it allowed several other cars to catch up and jump into the fray.
Crossing the start/finish line to begin the final lap, Holgate made one last effort to pass for the win. Trost played his cards close, however, as he held a tight defensive line along the inside which forced Holgate to attempt his pass on the outside. Coming into the final turn, Holgate's efforts weren't enough as Brandon Trost held on and crossed the line to win at Texas with Holgate the runner-up by a mere .085s.
As the battle unfolded up front, Joe Branch was able to pull a last lap pass on Jennings to earn himself a spot on the podium. This relegated Jennings back to fourth ahead of Matt Pawelski in fifth.
With only two races left this season, the penultimate round will be next week at Watkins Glen before the season concludes with the final race at Indianapolis Motor Speedway.
---
You may also like...
---