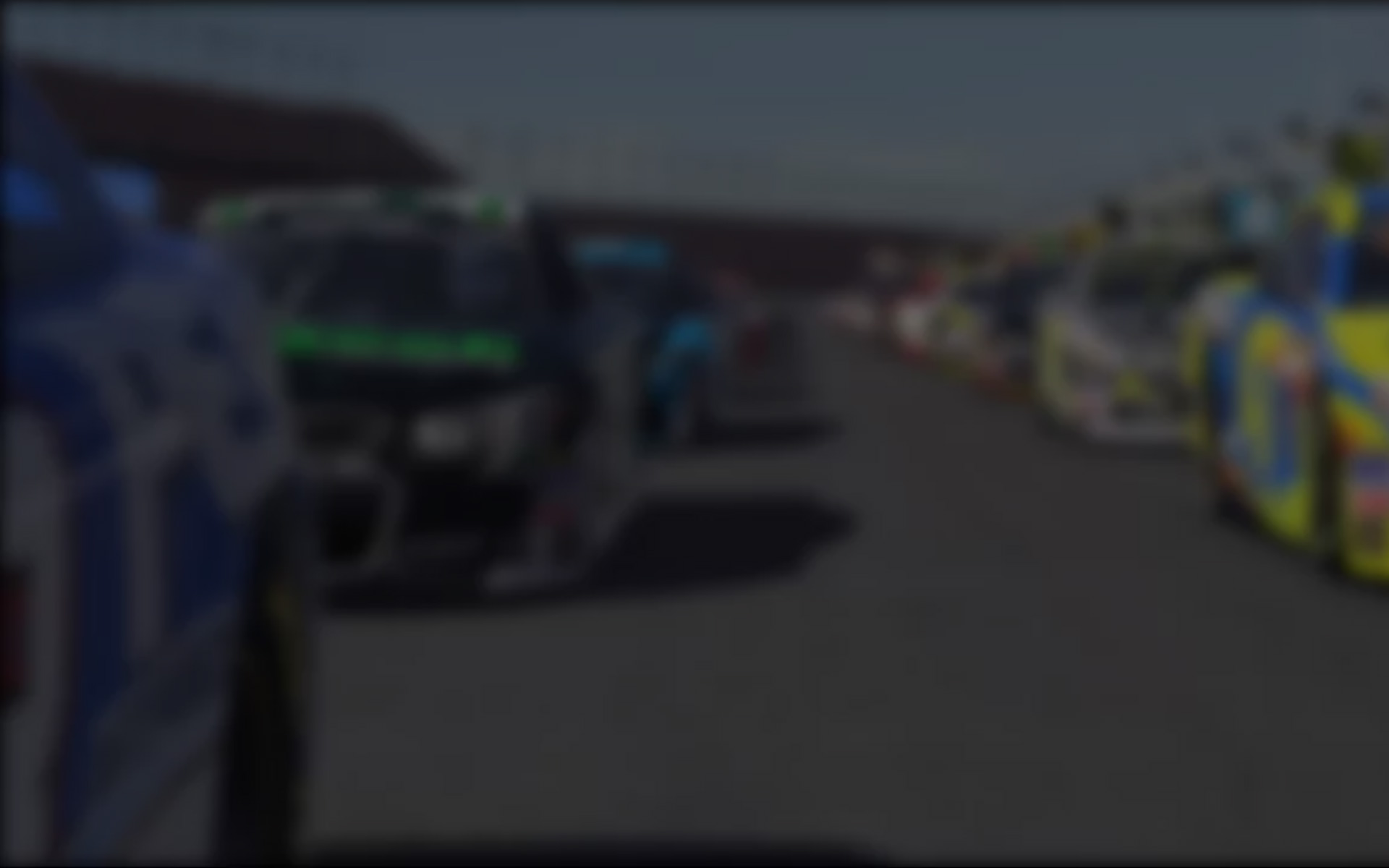 For sim racers who have competed in the inRacingNews Challenge more the past few seasons, Week Eight of 2011 Season 2, taking place on Silverstone's Southern layout, must have felt just like déjà vu all over again.
Just like the majority of 2011 Season One, Chris Hughson scored the most points in the Pontiac Solstice class with a stunning 252-point run, while Gabriel Tobar was the class of the field in Spec Racer Ford, despite Hughson's best efforts to take both.
Tobar's Ford record was perfect, winning all three of his starts from the pole after leading every lap. Hughson won both of his Solstice starts as well, despite not winning poles in either online racing event.
Mark Dahlgren placed second in Solstice with 168 points, while points leader Marius Golombeck took third place with 160 points. Both won in their lone starts, Dahlgren from the pole. Meanwhile, Jerry Burkacki and Chris PR Chujkal placed second and third in Ford.
Kalle Ruokola and Hughson led Ford in wins with nine apiece, while Hughson scored ten poles. Gary Wakelin led in both categories in Solstice, with six in both categories.
Tobar edged Henri Salminen in Ford time trials with a lap of one minute, 18.941 seconds, to Salminen's 1:18.974. But Salminen got the final laugh with the fastest qualifying time of 1:18.621 over Tobar's 1:18.677. Tobar was also the fastest time trial driver in Solstice, beating Alessandro Fior, Ralf Janiak, and Dahlgren; those three were the fastest in qualifying.
The final four weeks of the iRNC will see the series visit Lime Rock Park, the Jefferson layout of Summit Point Raceway, a return to Silverstone on the International circuit, and finally, a return to the Okayama Circuit, where the series opened the season, except this time on the full course.
---
You may also like...
---