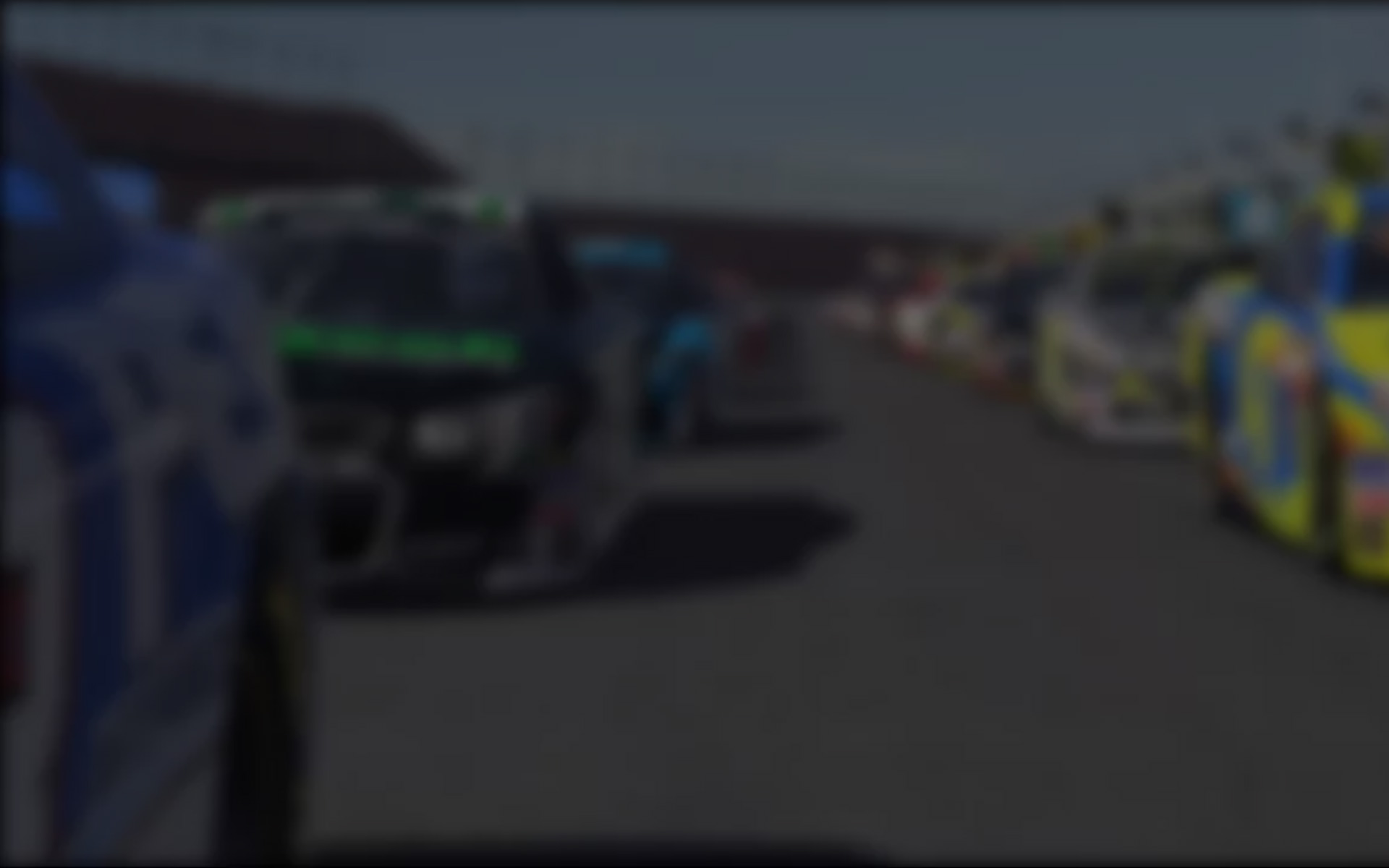 This weekend features one of the most eagerly-anticipated shows on the motor sport calender as Autosport International opens its doors at the NEC Birmingham.  Covering over one million sq ft of floor space, Autosport International is widely regarded as Europe's largest motorsport exhibition. The event opens to the members of the motorsports trade for two days on 12th and 13th January before the public get the chance to enjoy the wide range of exhibitors on the weekend of the 14th and 15th.
This exciting event features stands from companies as diverse as Formula 1, down to go-karting and both oval and road, national motorsport.  Amongst the hundreds of stands, and probably thousands of steel, plastic, carbon fibre and fibreglass cars, will be exhibits featuring various elements of sim racing, reflecting the increasing role of motorsports simulation in the real world racing for professionals and amateurs alike.
Amongst the exhibitors is iRacing.com, which can be found at Booth 7245.  iRacing will have all of its current cars and circuits loaded on two, state-of-the-art VRX simulators and everyone attending the show — particularly iRacing members — is cordially invited to pay a visit to the iRacing booth.   According to the rumour mill, inRacingNews contributor Chris Hall (aka Captain Obvious) plans to make a special appearance at the iRacing exhibit.  And speaking of special guests, one of the highlights of Autosport International is scheduled for Thursday at 1:20 in the afternoon (GMT) when McLaren test driver Gary Paffett will compete in an online race with Sky Sports reporter at the iRacing.com booth.   The online racing demonstration will be carried live on Sky Sports.
So stop in the iRacing booth, say hello to iRacing's marketing director Kevin Bobbitt, marketing specialist Sean Siff and Captain Obvious, and take a few laps in your favourite car on the circuit of your choice.
---
You may also like...
---