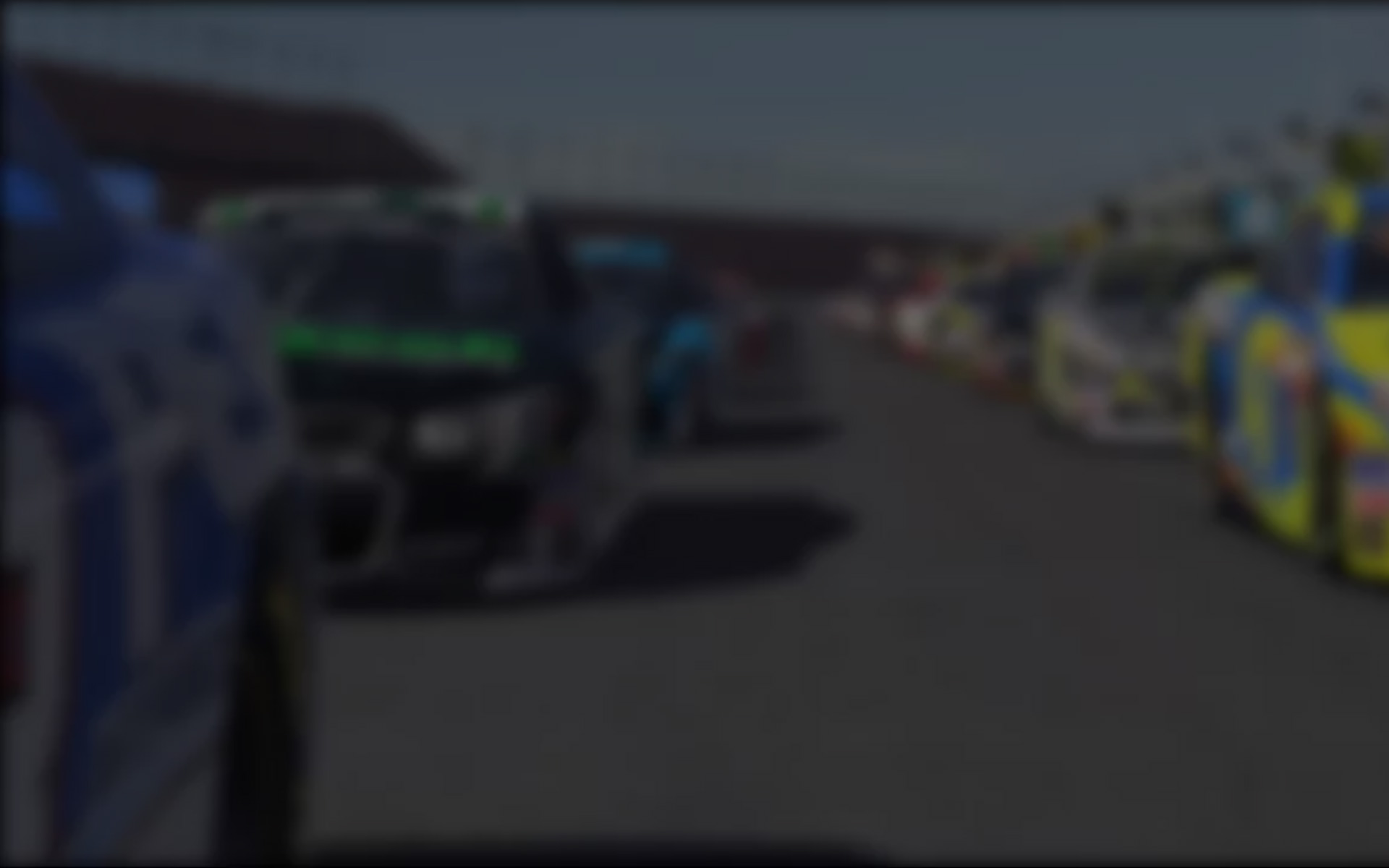 December 28th, 2015 by Paul Malokas
The Skip Barber 2k World Cup kicked off the new season at Brands Hatch Indy. The new season is set up to be the biggest and best season yet for this championship. iRacing.com, in partnership with the Skip Barber Racing School, announced the champion for this season will win a scholarship to a one day Skip Barber Racing School session. In addition to this the cash prizes for the season have also increased to $200 for the champion, $100 for second and $50 for third. This and a number of new racers joining the league have added a lot of intrigue to the races.
Qualifying
With defending champion, Philippe Leybaert, missing this week and a number of other contenders missing the field was wide open for a new competitor to capture pole. A lap around the Indy layout at Brands Hatch takes only 51 seconds and offers no time to catch your breath. The two lap qualifying format puts pressure on the sim racers to hit their marks perfectly both laps. Gavin Marsden set the pace with a 51.837 lap. He was followed by Joshua Anderson, Kenneth Okeefe, Jim Parisis and Aleksi Kallio in the top five. The second half of the top ten included, Nemanja Djurdjevic, Ludwig Ghidi, Aurelien Bonnet, Clarke Williams and Daniel Schwonek. In all 38 racers posted times and the top 36 were all within a second of pole.
Race
At the start everyone got away cleanly. Marsden got a good start and was clear of the field entering Turn 1 (Paddock Bend). T2 (Druids Hairpin) had a lot of action, Anderson and Okeefe were fighting side by side and Kallio, Djurdjevic, Ghidi went through three wide. Okeefe came out ahead in his battle and Ghidi overtook both Djurdjevic and Kallio. All this battling gave Marsden some breathing room. The action settled down for a couple of laps before Anderson made a mistake in Paddock Bend and backed up Parisis and Ghidi into a battle. They fought for a couple of laps before Parisis came out ahead. After seven laps Marsden and Okeefe were together at the front with a small gap back to Anderson alone in third. Behind Anderson was a group containing Parisis, Ghidi, Kallio, Schwonek, Djurdjevic and Williams. Then there was a small gap to Bonnet alone in tenth.
At this point the race in the top ten settled down some with only minor changes until lap 18 when Kallio attempted a pass on Ghidi in Druids and slid wide into Ghidi damaging Kallio and ending his day. At this point Marsden was slowly opening a gap to Okeefe but was still not clear by the time the pit window opened. Okeefe decided to pit first at then end of lap 26. He had a clean stop but had a difficult out lap with slower traffic around him. Marsden pitted a lap later but did not have as good a stop and came out behind Okeefe. Anderson made a mistake in the pits and fell down the order. After the pits the top ten was Okeefe, Marsden, Schwonek, Ghidi, Parisis, Williams, Arjan de Vreede, Djurdjevic, Frank Winter and Martin Ascher. However, the gaps were quite big. Okeefe and Marsden were well clear of the field and looked like they would battle all the way to the line.
Marsden raced closely behind Okeefe until lap 33 when he was able to pass by getting side-by-side through Druids. Behind them, bad luck struck Schwonek as he was involved in an incident with a lapped car and sent back down the top ten. This moved Ghidi up to the final podium position. That battle at the front was not over though. On lap 37 Okeefe was challenging through Paddock but got into the back of Marsden damaging his wing. On the following lap Okeefe was able to get past by going side-by-side through Paddock and getting a better exit and completing the pass in Druids. With the damage to his wing, Marsden was able to challenge but was never able to get a run on Okeefe and Okeefe took the win by 0.338 seconds. Behind them Ghidi came how eight seconds behind in third followed by Parisis and de Vreede. Williams and Djurdjevic battled in the closing laps with Williams holding on to sixth at the line. The rest of the top ten was Ascher, Mayur Reddy and Schwonek holding on to tenth.
The win puts Okeefe in a strong position to start the season. With the return of Leybaert and other contenders expected it will be interesting to see how the sim racing championship shapes up in the coming weeks.
Race Results and Championship Standings
---
You may also like...
---