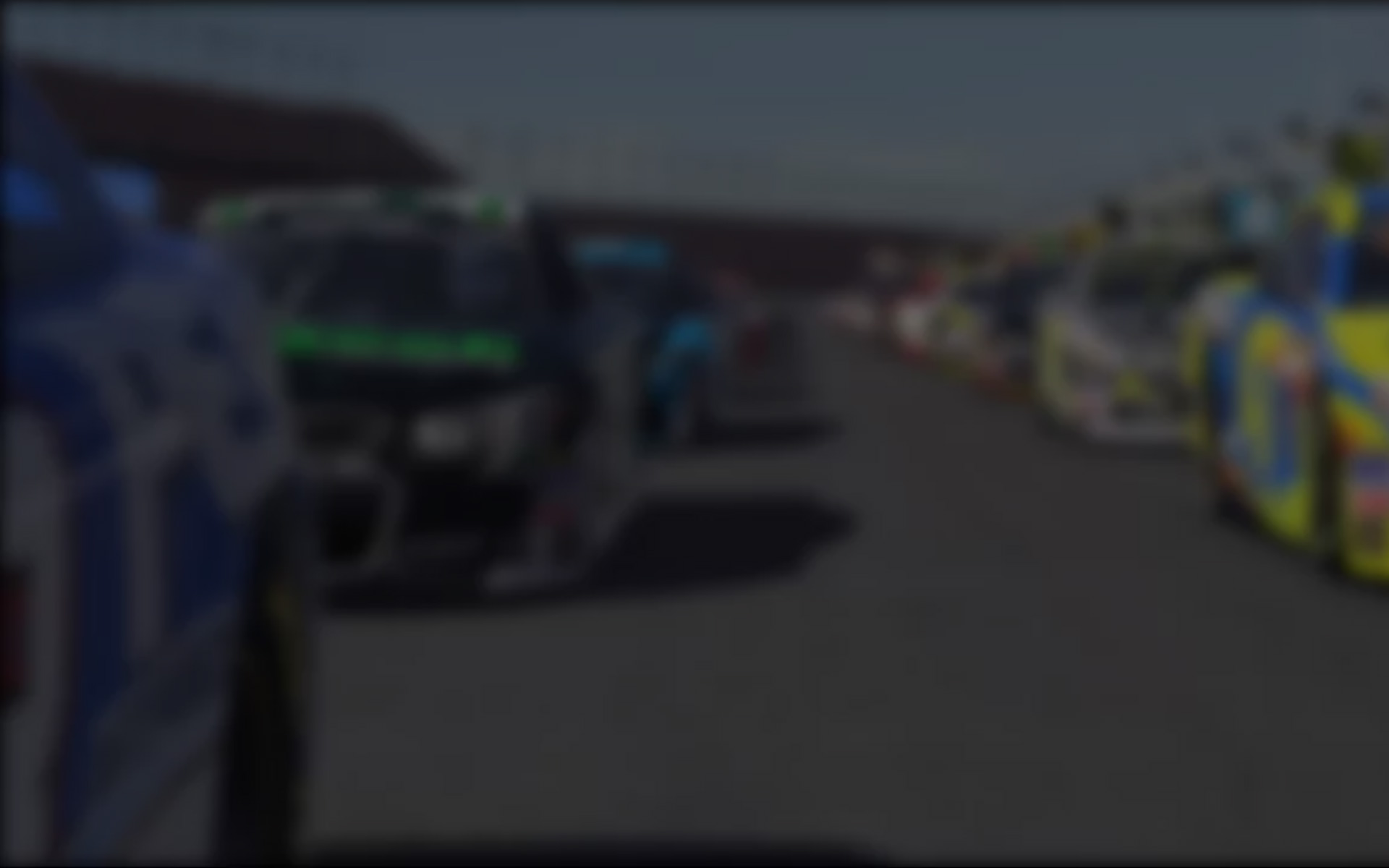 Season 2 of the 2012 NASCAR iRacing.com Late Model Series came to a close at Jack Arute's Stafford Motor Speedway and the man left sitting atop of the points sheet was Heath Smith. Smith seemed to be untouchable in Season 2 after being the bridesmaid in S1 to Mark Lambert.  Smith wouldn't let that get to him as he kicked-off S2 with a pair of wins at Lanier Speedway and never looked back. As the season progressed, Smith would start 23 online races and win 12 of them also scoring 20 top five finishes.
The question is what is next for Heath Smith? Well I got the chance to ask him and he said, " I am going to be moving to the iRacing C class Truck Series."
There yah have it.  So you veteran truck series drives better look-out as I am sure Smith will be a top contender in the trucks.
Top 10 Overall, NASCAR iRacing.com Late Model Series,  2012 Season 2
1.    Heath Smith
2.    Daniel Williamson
3.    Kevin J. Myers
4.    Cody Thompson
5.    Satoru Ohno
6.    Kenneth Lang
7.    David Lam
8.    Jeff Conover
9.    Scott Blackburn
10.    Richard Felton2
NASCAR iRacing.com Late Model Series Division Champions, 2012 Season 2
Division 1. Heath Smith
Division 2. Cody Thompson
Division 3. David Lam
Division 4. Lewis Crisp Jr.
Division 5. Cory Hefley
Division 6. Doug Warren
Division 7. Richey Etheridge
Division 8. Shane Williamson
Division 9. David Gargaro
Division 10. Bryan Narducci
---
You may also like...
---