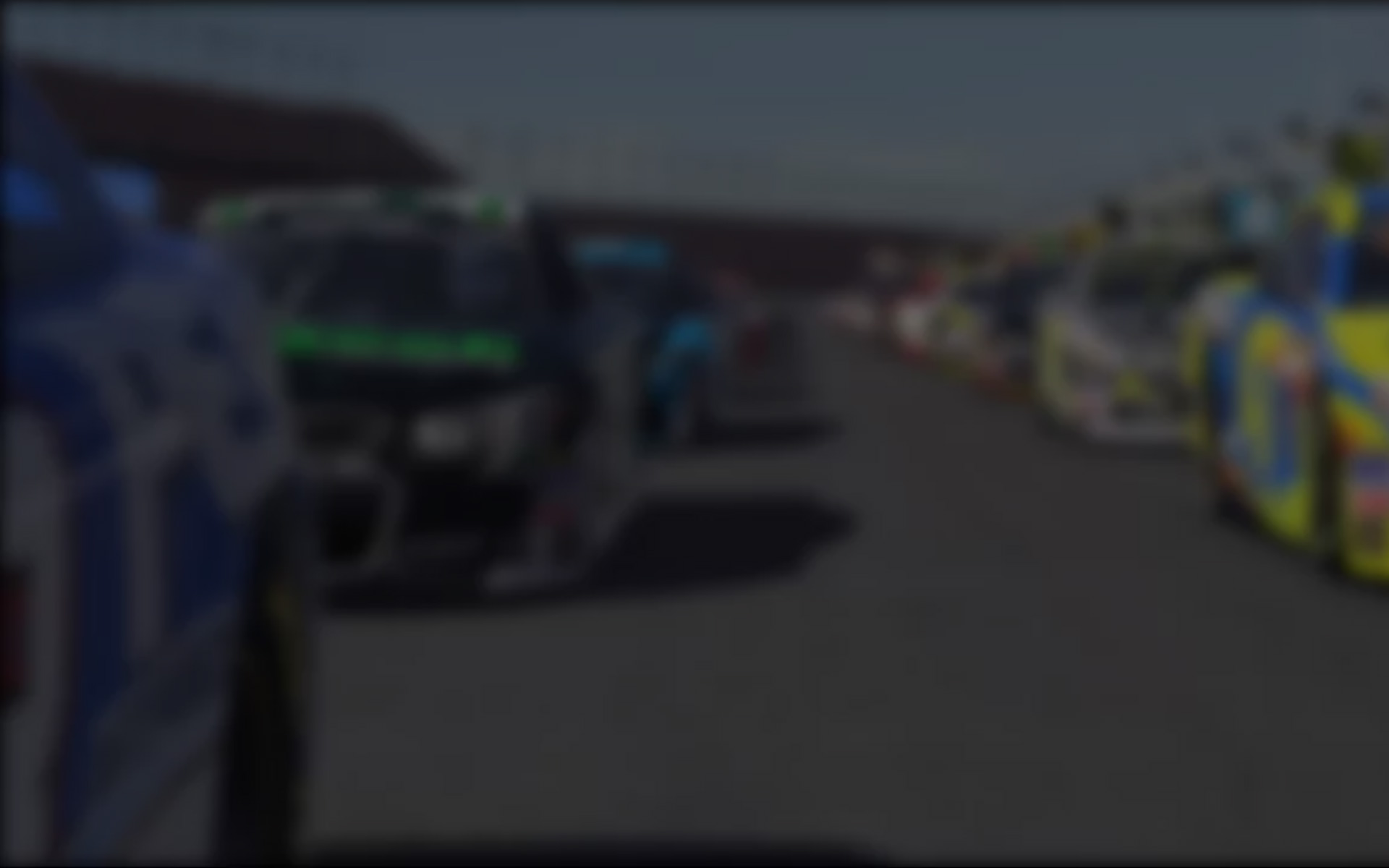 And now, for something completely different we bring you Danica v Ricky.  As most sports fans are aware, Danica Patrick inadvertently tangled with her beau – Ricky Stenhouse, Jr – during the closing stages of Sunday's Camping World RV Sales 301 NASCAR Sprint Cup race at New Hampshire Motor Speedway.
As the only major sport featuring "co-ed" competition, auto racing has opportunities for personal dramas unheard of in football, baseball, basketball, hockey, golf or any other mainstream sport . . . at least until two "domestic partners" go at it for a rebound, loose puck or fumble in an enlightened world a generation or more in the future.
Not that romantic "entanglements" are anything new to motorsports; just ask Ray Evernham and Erin Crocker or any number of drivers, race queens and grid girls.  But to my knowledge at least, not until now have two competing drivers been romantically connected in such a high profile series.
The fact that neither Ms Patrick nor Mr Stenhouse is likely to feature in the 2013 edition of The Chase underlines the inherent potential for publicity in the relationship.  After all, would anyone outside of NASCAR have taken notice if, say, Casey Mears had precipitated the accident that eliminated Stenhouse from Sunday's race?  And bonus points to those who can ID the other driver in the incident (Travis Kvapil).
It's hardly a state secret that NASCAR is searching for new ways of appealing to a younger, broader demographic.  Nor is it any secret that one of the defining moments in NASCAR's dramatic rise from niche sport to colossus was the fistfight between Cale Yarborough and Bobby Allison following their crash in the 1979 Daytona 500.  Who knows but that Sunday's altogether different "confrontation" has the potential to have a comparable impact on NASCAR's fortunes?
---
You may also like...
---