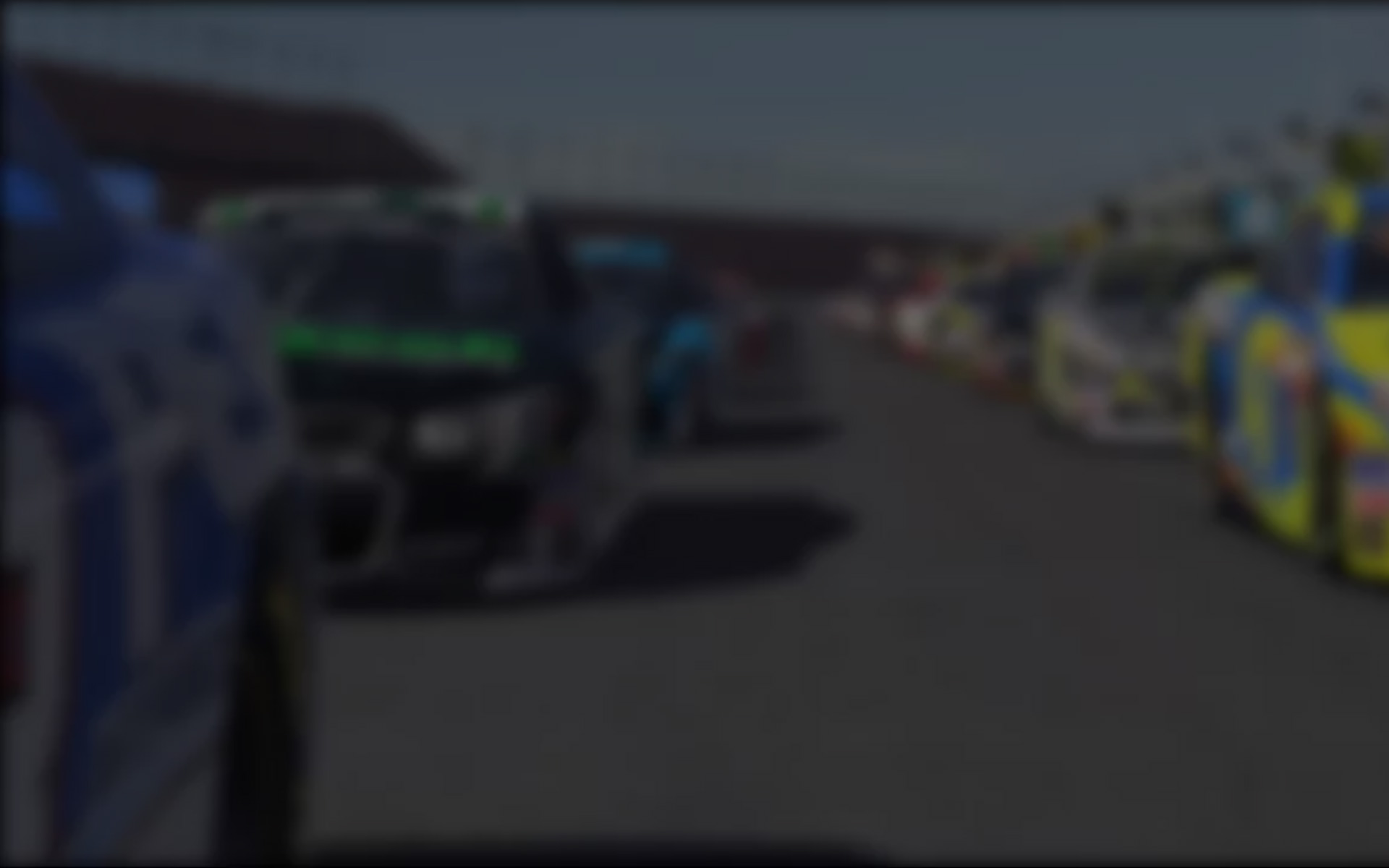 December 2nd, 2015 by Paul Slavonik
Whether you're strapped into a Dallara DW-12 in real life or you're in a plush office chair and using a simulator at home, you'll quickly come to realize that Sonoma Raceway is a difficult track to master. Such was the case on Tuesday night during the official Verizon IndyCar Sim Racing League sponsored by iRacing.com and RACER.
Although void of any professional drivers, 25 sim racers from around the world took the green flag for the 45-lap race. Attrition quickly become a factor as several regular front runners including Michel de Jonge and Austin Espitee were collected in incidents or made costly mistakes which caused them to retire early.
By the end of the race, it was the pole sitter Nigel Marneef who took the checkered flag for the first time this season with a nine-second cushion ahead of Matt Pawelski and Tim Holgate with Dean Moll and Tim Doyle rounding out the top-five.
With only six drivers completing the race on the lead lap, most will be eager to put this race behind them as the series heads to the 24° banked turns of Texas Motor Speedway next week for 140 laps around the 1.5 mile circuit.
---
You may also like...
---