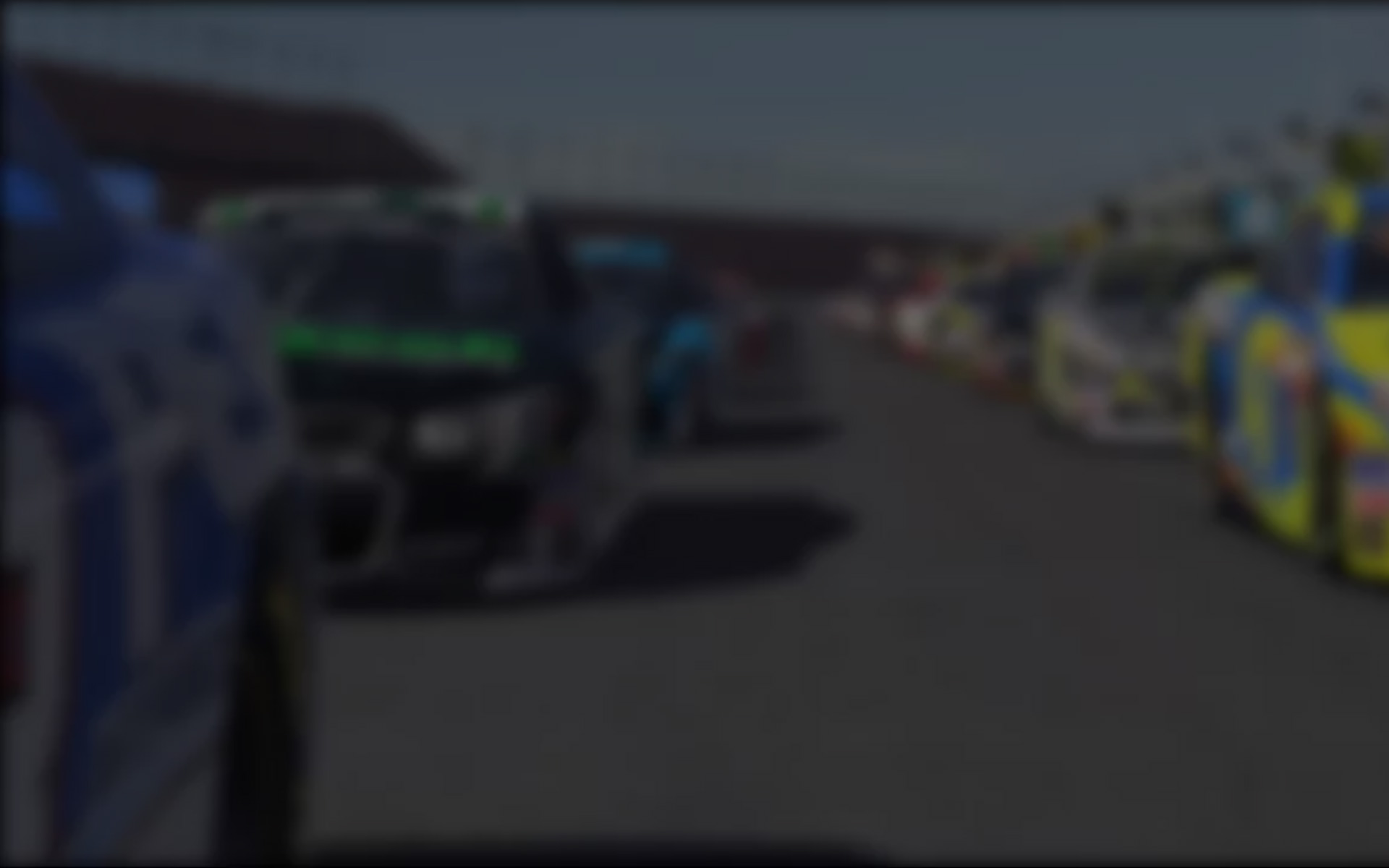 It seems that iRacing.com is something of a sponsor magnet these days.  Hard on the heels of last week's announcement of the iRacing.com NVIDIA Series comes news that two companies have signed-on in support of sim racer Nolan Scott in time for Round Twelve of the 2011 NASCAR iRacing.com Series World Championship, slated for Tuesday, July 19 at the Indianapolis Motor Speedway. Nordic Online, a server and website design company, and a new iRacing paint shop named THDesigns announced they will partner in sponsoring Scott for the remaining seven races of the 2011 season.
"It's a step in the right direction," says Scott.  "I love simulation racing, and it's nice to see that with the dramatic increase of popularity and media that sponsorship could someday become a serious business within iRacing. Thanks to ineX Racing who deserves most of the credit in making this a possibility."
---
You may also like...
---