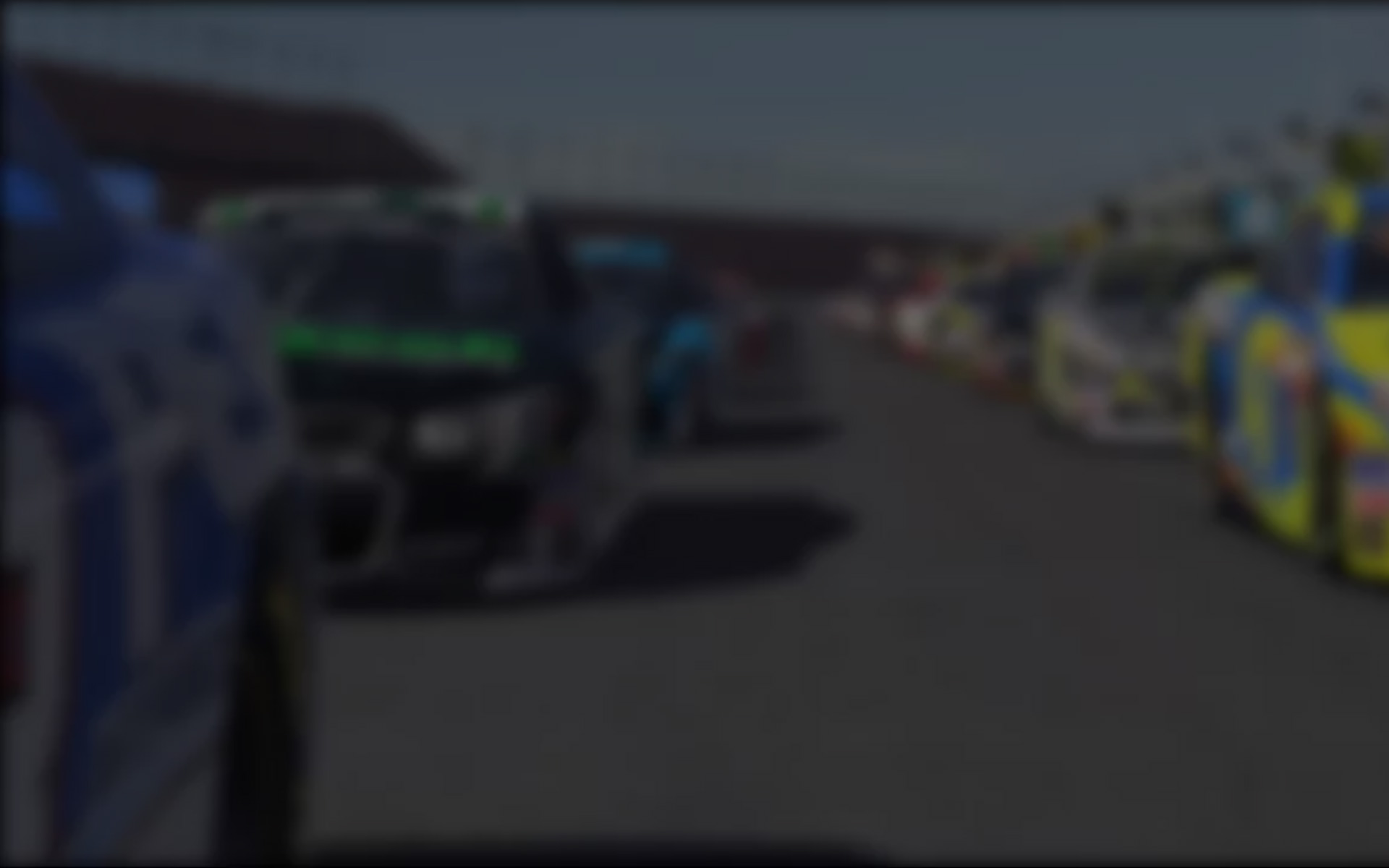 Thursday 26th March the STC start a new championship: the Sim Racing Team STC -Blue Cup:  11 teams, 22 drivers per race, four different GT3 cars, seven races . . . and one Team Champion!
Will Iberica Racing Team be able to defend the Black Cup Title from the Mivano Thrustmaster X Team and TeamGT, that finished  second and third, respectively, in the last Black Cup?  Or could one of these teams be the new champion?
Hellenic Racing Team, Movie-go Racing, Zero One Team Racing, Blue Flag Racing, Odox Motorsport, Positive Sim Racing and the new entry Velomax SimRacing, darContigo Racing Team.
The STC is a team championship, so there is only the team standings.  In fact, each driver can race in only three out of the seven races. This means that every team member is important. In addition, every team manager can speak live with the Race Director at any moment and eventually report a protest during the race. The live Race Director was very appreciative of this in the last event.
To ensure a high-level field, the 105% rule will apply during qualifying.
The first round of the series will be held at Silverstone Historical and will be an endurance race, 90 minutes long.  In a race where every car needs a pit stop to be able to finish the race, the strategy will be very important.
The Silverstone Historic layout has both fast and slow sections, so finding a balanced setup to be fast in all sectors is a challenge for every driver. To complicate this work for the drivers, the Blue Cup will be raced with realistic weather. Because of this, no one knows the weather until the server goes up. All the 50 minutes of practice will be used to find a good setup and adapt to the new weather conditions.
All events in the series will be supported by live coverage from Racespot TV.
The STC –Blue Cup provided by TeamGT sponsored by UISP – Lega Nazionale Automobilismo.
---
You may also like...
---