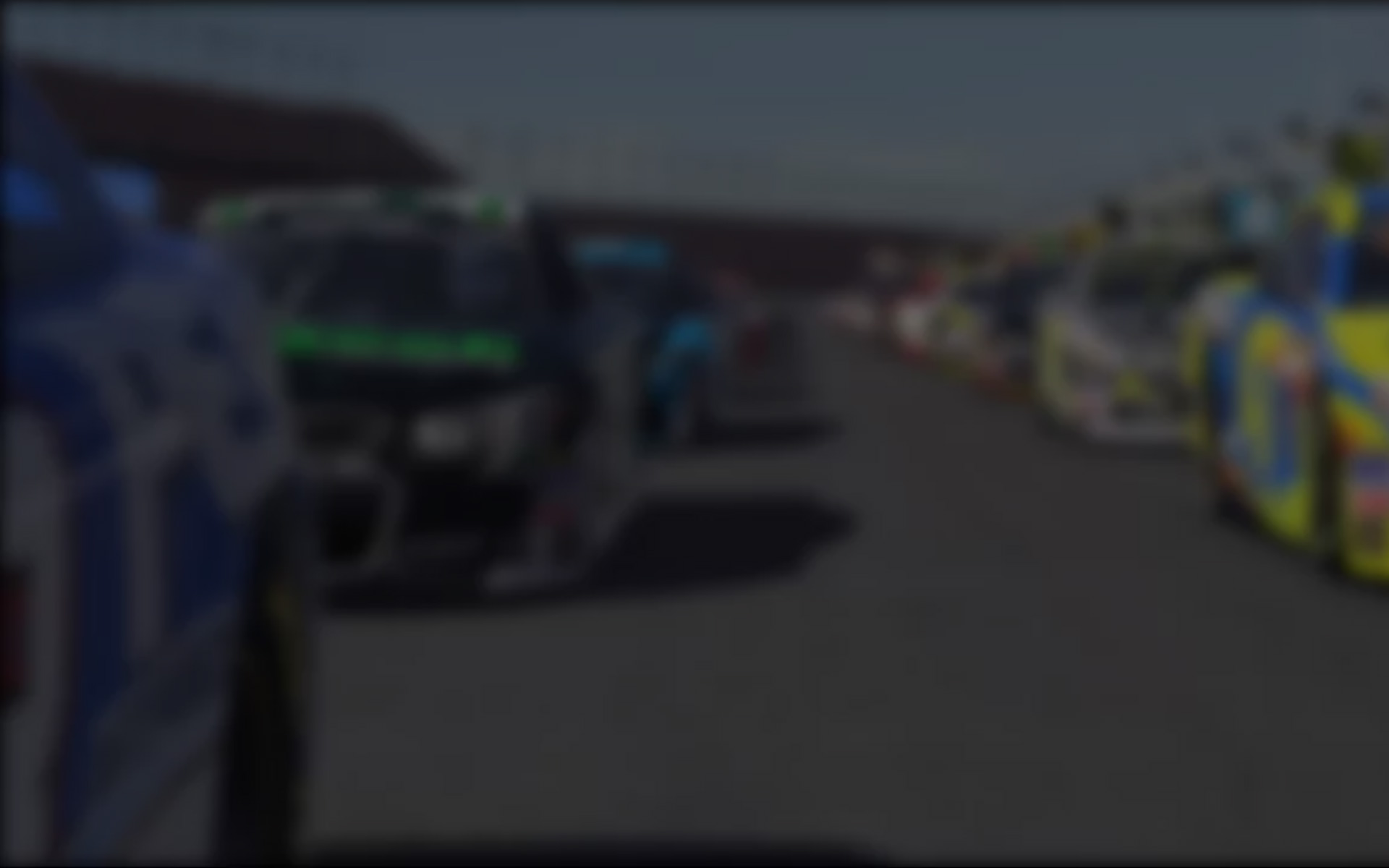 The seven sweeping turns at Lime Rock Park in Connecticut really tested the skill and consistency of the iRacers last week. Consistency is definitely the right word to describe Marcello Maio and Artur Turcu. Both drivers have wheeled their Mazda MX-5s to top five finishes in every online race so far this season, and each mounted the top step of the podium every time they raced last week at Lime Rock.  Maio scored a win in his only start of the week on Thursday, easily outdistancing a fierce battle for second between Giuseppe Curri and Dominik Pieper.  Turcu doubled-up on Maio in the W column, besting Laszlo Kotrocz and Artur Sulkowski on Saturday before coming home 1.4s ahead of Marcus Hamilton and Igor Krstinic on Sunday.
Despite their perfect winning records in Week Three, Maio and Turcu had to be content with fourth and fifth in the weekly points race . . . and with the fact that they remain one-two in the overall championship standings.  The high score of the week went to Jan Coomans with 174 points.  The Benelux sim racer ran the table with four wins in as many starts at Lime Rock.  What's more, he came out on top of perhaps the best race of the week when he led Emilio Puertas, Sergio Moura and Mustafa Cavus across the line on Friday, the lot of them covered by less than a second after Puertas got around Moura for second on the last lap.
Bela Perei collected 168 points with one win in two starts for Week Three's second best score, while Daniel Schön took two wins in two starts, including a victory over Tariq Gamil and Slawomir Wiszczor on Sunday, for a total of 159 markers on the week.
Rob Strahan ran the most races out of all of the racers, with 66 starts and 1050 laps. That put him in the top five 32 times. Tamas Farkass came out on top with the most wins -15 wins – resulting in 136 championship points. With a total of 310 laps, Farkass led the most laps of any driver.
Interestingly, some of the fastest qualifiers, including the fastest qualifier —  Kotrocz — didn't end up with a high amount of points. Kotrocz qualified with the fastest time of 58.764 seconds but only came away with 136 points despite winning six of 15 starts.
Next week, the over 2000 iRacers will be back to Mazda Raceway Laguna Seca, a course twice the length of Lime Rock. Laguna Seca offers more passing opportunities and a different technicality of driving.  Check into inRacingNews to see who will be the most successful in earning championship points.
******************************************
The NVIDIA Cup represents a partnership between NVIDIA, the world leader in high performance graphics cards, and iRacing.com, the world leader in motorsport simulation.  The overall points champion of the next six NVIDIA Cup seasons (each four weeks in length) will receive a great NVIDIA prize ranging from NVIDIA GeForce GTX 580 and GTX 570 graphics cards to NVIDIA 3-D glasses or an ASUS 3D monitor.  In addition, any iRacer running the NVIDIA logo as their primary logo on any car in a minimum of 20 official races is automatically entered in a random drawing to win a great NVIDIA prize pack.  This package will include an NVIDIA GTX 580 graphics card, an ASUS 3D monitor and a 3D glasses kit.  The prize pack will be awarded at the end of iRacing's twelve-long 2011 Season One and again at the end of 2011 Season Two.
Learn more about the prizes and NVIDIA's cutting-edge 3D technology at www.nvidia.com/object/geforce_family.html
---
You may also like...
---