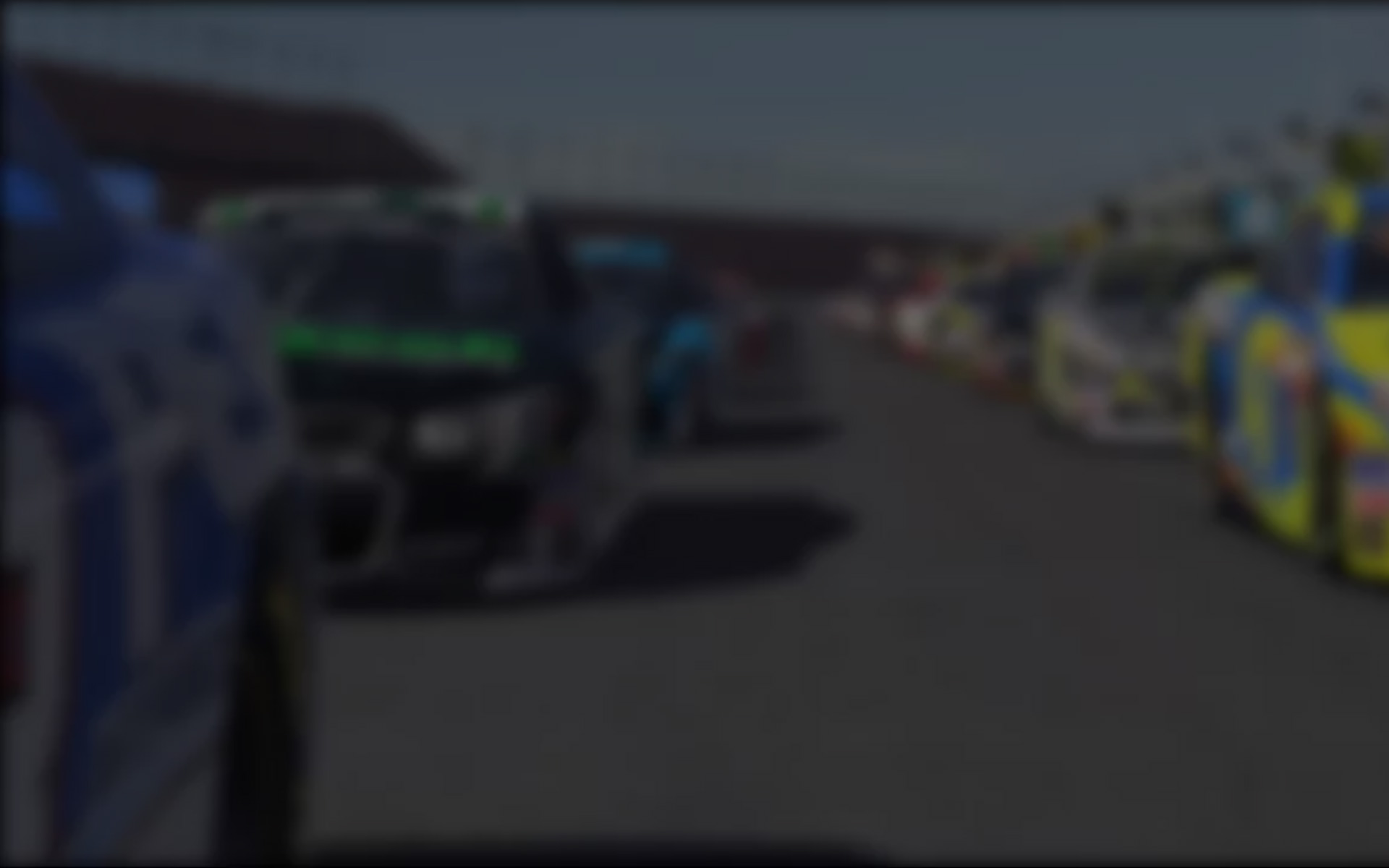 Running under the stars for the first time this season, the official Verizon IndyCar Sim Racing League powered by iRacing.com and RACER arrived at Iowa Speedway on Tuesday evening for 180 laps around the virtual racing circuit.  Although the online race was void of any professional IndyCar drivers, there were others of note in the starting line-up including Indy Lights driver Kyle Kaiser, who rolled off 26th in the 35-car field.
With a grid of 35 cars taking the rolling start, everyone kept their eyes on the two-time race winner and series leader Tim Holgate while trouble began erupting all over the track.  The old adage "cautions breed cautions" rang loud and true, which allowed Kaiser to slowly make his way up through the field. He eventually moved into the top-five, but his run for the podium was cut short after making contact with the wall. Although he was able to nurse his wounded car back to his pit stall, Kaiser would finish the race multiple laps down in 17th.
Not even Holgate was safe from the chaos, as he was also collected in an incident that relegated him to a 19th place finish. By the end of the race, only six cars remained on the lead lap as PJ Stergios crossed the line for the win. Finishing behind him to round out the podium were Brandon Trost and Matt Pawelski.
Next week, the Verizon IndyCar Sim Racing League is back to road course racing at Mid-Ohio Sports Car Course.
---
You may also like...
---