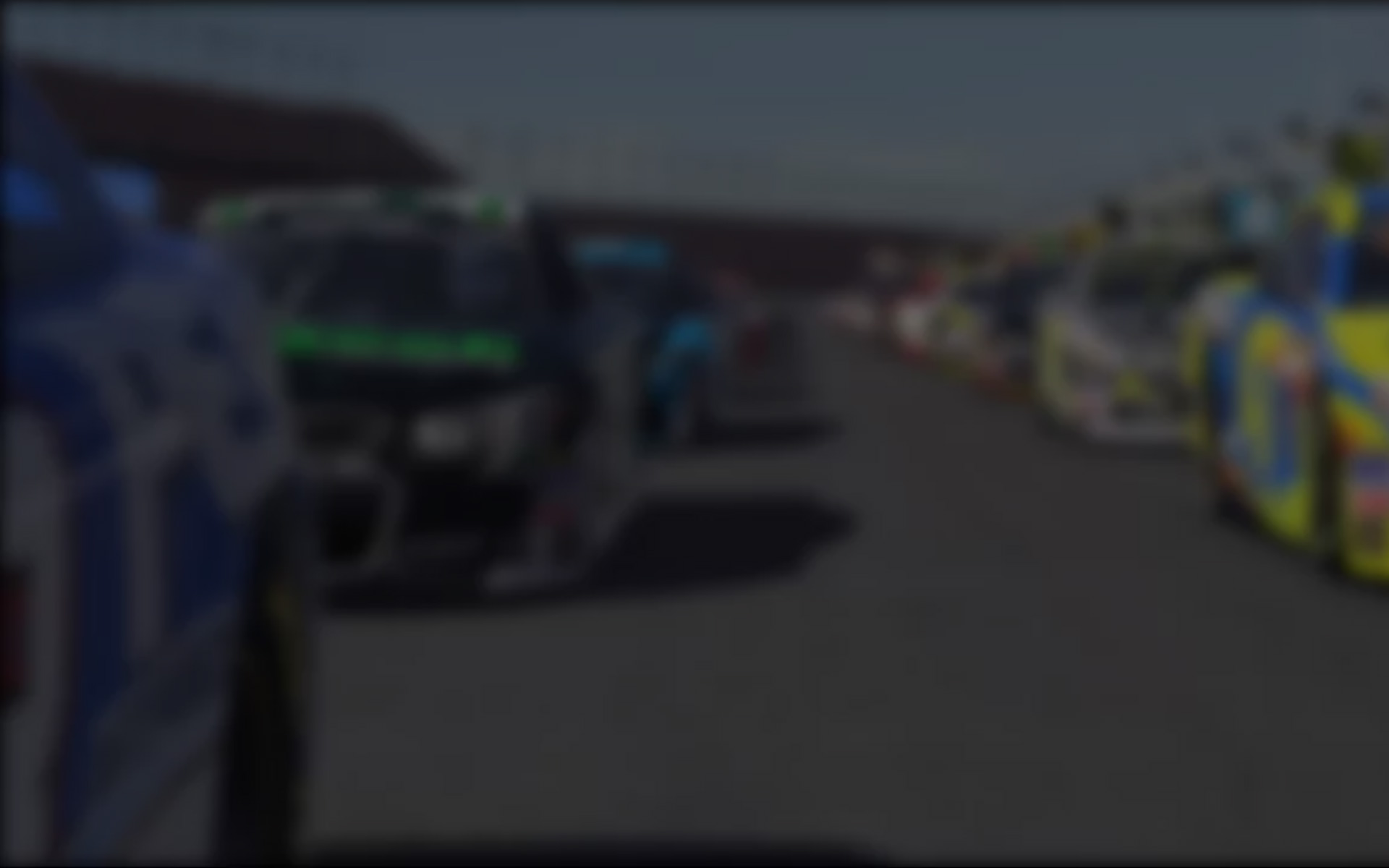 Nuno Moreira and Tapani Linnaluoto produced stunning performances at Watkins Glen in Round Nine of the Classic Teams Championship but still face a mountain of climbing if they are to overhaul championship leader Gernot Fritsche.  The champion-elect had a decidedly off-colour week at the popular US track, netting a comparatively meagre 146 points which, due to dropped scores, resulted in no change in the Ferrari driver's net score.
The McLaren and Williams drivers, however, both netted their eighth scores of the season allowing then to claw vital points back in the championship chase. With three weeks remaining, there is still a chance they will overhaul the Fritsche, but the 135 points Linnaluoto must gain will be very tough, while Moreira's 250 point deficit is very unlikely to be un-closable . . . but he will no doubt still go for it.
This week saw a small blip in participation numbers with 92 sim-racers starting 10 races with Moreira topping the win sheets. The Iberian registered three wins to two for Fritsche, with no other driver managing more than a single win.
In all, up to Round Nine, 242 drivers have started an online race in the tricky but exciting digital Lotus 79 race cars. Fritsche has the most wins (22), but John Hill has the most starts: 36. Jack Hinchman, Paul Mills and Mark Hewitt all join the Californian on 30 or more starts with several others looking to join them before the season is out.
34 drivers have registered wins, 15 have multiple wins to their credit and, to date, there have been 98 races during the course of the nine rounds.
As the season moves into drop week territory the possibility of gaining many places in the championship rapidly diminishes. This week, however, both Hinchman and Matej Sagmeister surged into the top 20 by gaining five places after strong performances at The Glen.
Hinchman's Rebaque teammate joined the duo in the top 20, with a four place improvement to move into 17th overall.
Ferrari continue to dominate the teams championship with a 52 point lead and, with just three races to go, the CTC is theirs for the taking.
Williams are even more secure, now, in second place, 64 points up on McLaren who are keeping a nervous eye on Ligier, 20 points back.
Tight battles do remain: Lotus and Tyrell are just two points apart with an eye on eighth-placed Arrows just 10 points up the road.
F2 team Tiga also continue to battle hard, just five points off Brabham and a dozen off Shadow in P12.
The season continues its exciting path with a move to Mazda Raceway Laguna Seca for the challenges of The Corkscrew, the Andretti Hairpin and Wayne Rainey Curve (among others) before the penultimate week at similarly daunting Oulton Park.
Cam Walsh images
---
You may also like...
---