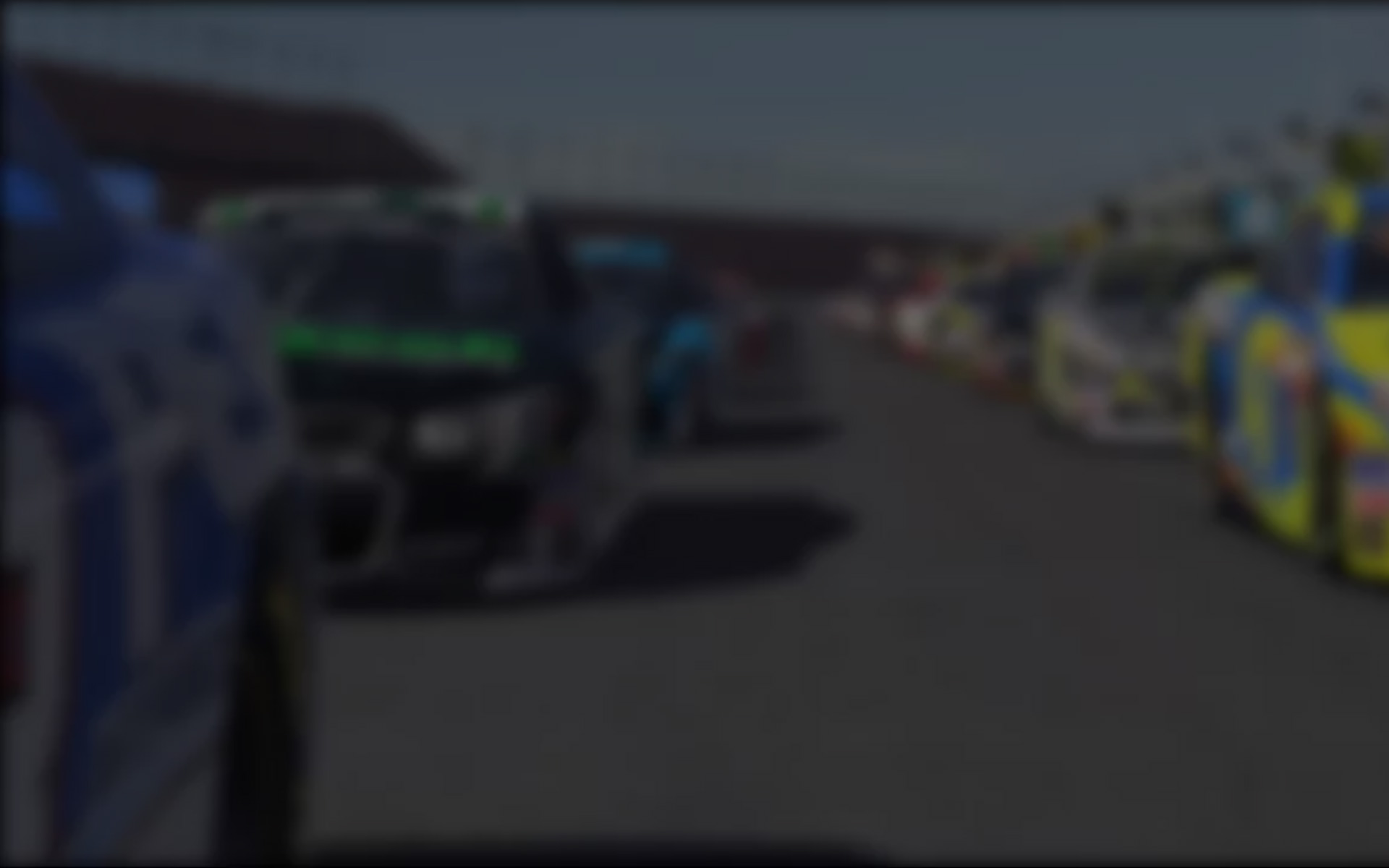 Week 10 brought the iRacing.com Skip Barber Race Series to Road Atlanta, located in Braselton, GA, USA.  Using the tight club layout, drivers attacked 14 corners over 1.81 miles (2.91 km) of track.  Typically used for drifting competitions in real life, this layout was quite sketchy for racing throughout the week.  This showed as only 556 drivers attempted an online race, with 220 qualifying and 123 completing time trials.  The pole position was once again grabbed by the Skippy hot-lapping star, Jon Tanko (Iberia), with a blistering lap of 1.19.321.
After a few weeks off the podium, Norbert Sulzer (DE-AT-CH) is back in dominating style, taking the top score at Atlanta with 197 points.  In the 3266 SOF race, Sulzer started from the second position and battled with Tanko for the lead before the pole-winner made a race-ending mistake on  Lap Eight.  Sulzer never looked back from there, pulling out to a 18.187s second lead over Mie Imai (International) for the win.  Sulzer competed in three other races through the week, scoring two more wins and a second place finish.
Julien Griffiths (France) continued his string of strong weeks with a second place come week's end, scoring 180 points in Monday's 3160 SOF race.  Griffiths started from the second position behind Tanko, having no choice but to watch him drive into the distance.  By the end of the race Tanko had a 7.957 second victory over Griffiths who held off Paul F Grillo (Celtic) for second position.  This was Griffith's only race of the week.
With a score of 173 points, João Freitas (Iberia) was the top Division Two driver, along with third place overall at Road Atlanta.  In the 3320 SOF race, Freitas started from the seventh position.  He moved to the fourth position on the first lap, settling into a rhythm before Tanko's race ending incident.  This incident also slowed Victor Nandez (Iberia), allowing Freitas to move into the third position he would occupy for the remainder of the race.  He also competed in one other race where he scored a fourth place finish.
Concluding the top ten were Grillo, Tanko, Aleksanteri Huovinen (Finland), Victor Nandez (Iberia), Rudi Reinkort (Central Eastern Europe), Roope Turkkila (Finland), and Wojciech Swirydowicz (Celtic).
The championship is shaping-up with only two weeks left in the season.  Currently Kenneth O'Keefe leads the way with Reinkort less than 200 points behind.  Sulzer follows just behind Reinkort with Jairo Via and Grillo completing the top five.
Next week the iRacing Skip Barber teams will travel to Australia's Oran Park.  The 1.62 mile (2.61 km) circuit features 12 turns.  With Turn One being one of the trickiest on iRacing, the starts will be about give and take along with survival, especially for those looking to improve their championship position.  This is also one of the best tracks on the schedule this season with a perfect balance of open and technical sections.  Be sure to check back next week for updates from Oran Park!
---
You may also like...
---