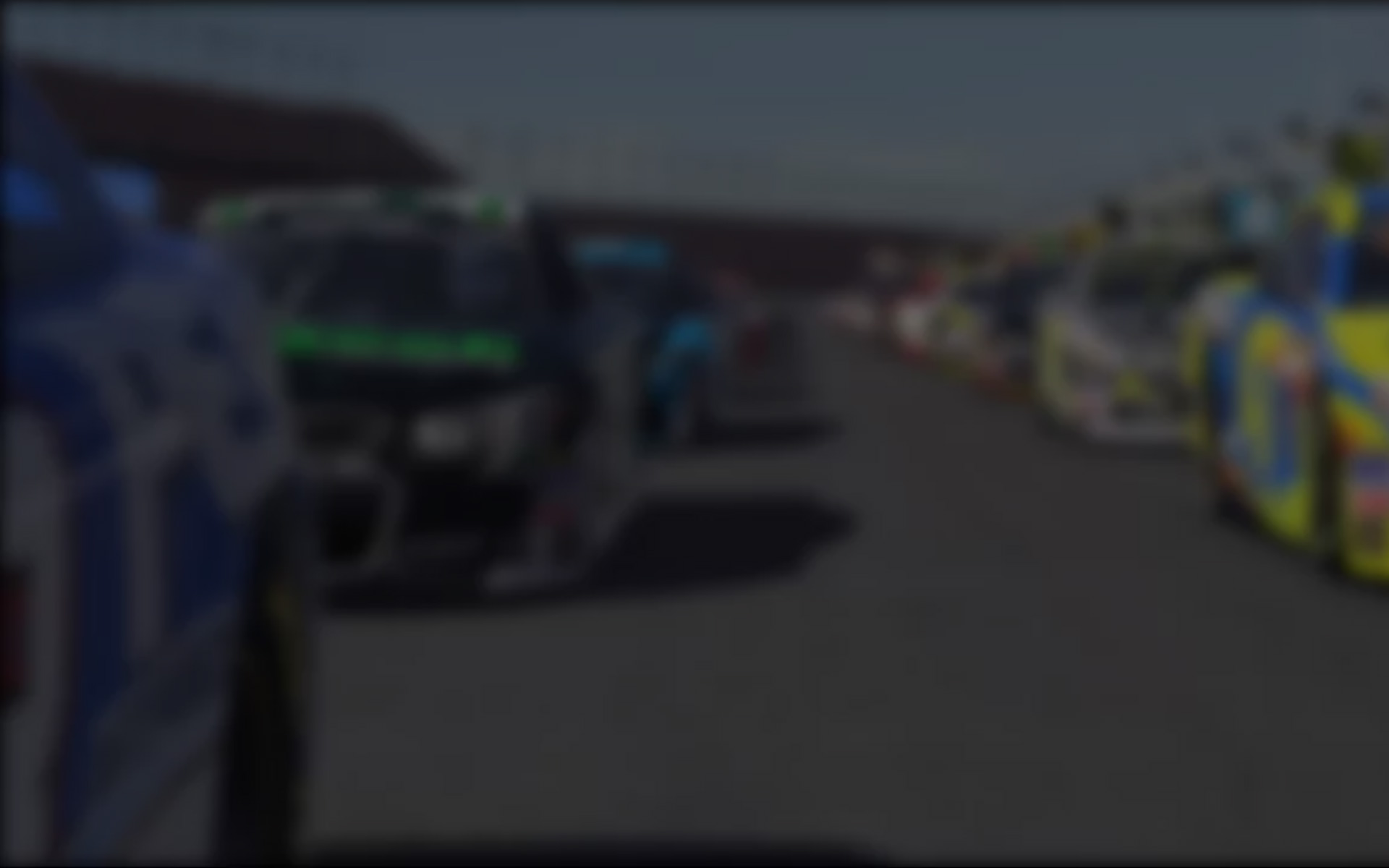 Week Four brought the iRacing.com Skip Barber Series take to the famous Circuit de Spa-Francorchamps located in Francorchamps, Belgium.  The 4.35 mile (7.00 km), 19 turn circuit is the longest track on the Barber schedule, one pole sitter Norbert Sulzer (DE-AT-CH) lapped at 2:47.422.  Not only famous, but also very popular, Spa saw 903 race entrants, with 371 sim-racers recording a qualifying lap, and 165 completing a time trial.
Sulzer capitalized on his pole position to taking the top spot for the first time this season, scoring 205 points.  Although Marcus Hamilton (England) got the better of him on the opening lap, Sulzer was soon through to the lead and remained in first for the remaining seven laps on his way to a 5.000 second victory over Hamilton with Victor Nandez (Iberia) in third.  Sulzer also competed in three other races throughout the week, scoring two victories.
Second place this week was Kenneth O'Keefe (Eastern Canada), scoring 204 points.  Starting from the pole position, O'Keefe found himself in a fierce  battle with Rudi Reinkort (Central Eastern Europe) and Wojciech Rabsztyn (Celtic) throughout the race.  However, he able to hold on for the victory, leading seven of eight laps and coming home just .2s clear of Rabsztyn with Jairo Via (Iberia) in third as Reinkort trailed home 13th after a mid-race "off."  O'Keefe also in one other race at Spa, but ran out of fuel on the final lap, placing sixth.
Concluding the podium for this week was Jon Tanko (Iberia), also scoring 204 points.  Starting from the rear of the field, Tanko strategically moved his way up the charts.  On the final lap he was able to catch the leading trio of O'Keefe, Reinkort and Victor Nandez (Iberia), then take the top spot when O'Keefe ran out of fuel and Reinkort and Nandez came together.  This allowed him to lead the lap that counts, and Tanko took the victory over Via and Nandez.  He also competed in one other race throughout the week, suffering from a DNF and fourteenth place finish.
Rounding-out the top ten was Rabsztyn (Celtic), Via (Iberia), Antoine Higelin (France), George Lambert (England), Reinkort (Central Eastern Europe), Marcus Jirak (DE-AT-CH), and Nandez (Iberia).
Next week brings the iRacing.com Skip Barber Championship to Lime Rock Park, located in Lakeville, Connecticut, USA.  The 1.53 mile (2.462 km), seven turn circuit is one of the hardest tracks to pass on.  Being included in the base content, this is a perfect week for rookies to try out the Skip Barber race car.  Beware of these drivers and welcome them to the series as you see them!  This also gives us the expectation of high participation, meaning more split races and closer competition.  This will make for an exciting week, so make sure to check back next week for updates from Lime Rock Park.  Also keep your eyes on inRacingNews.com for updates on other series throughout the service, and many other informational articles of interest to any race fan.
---
You may also like...
---