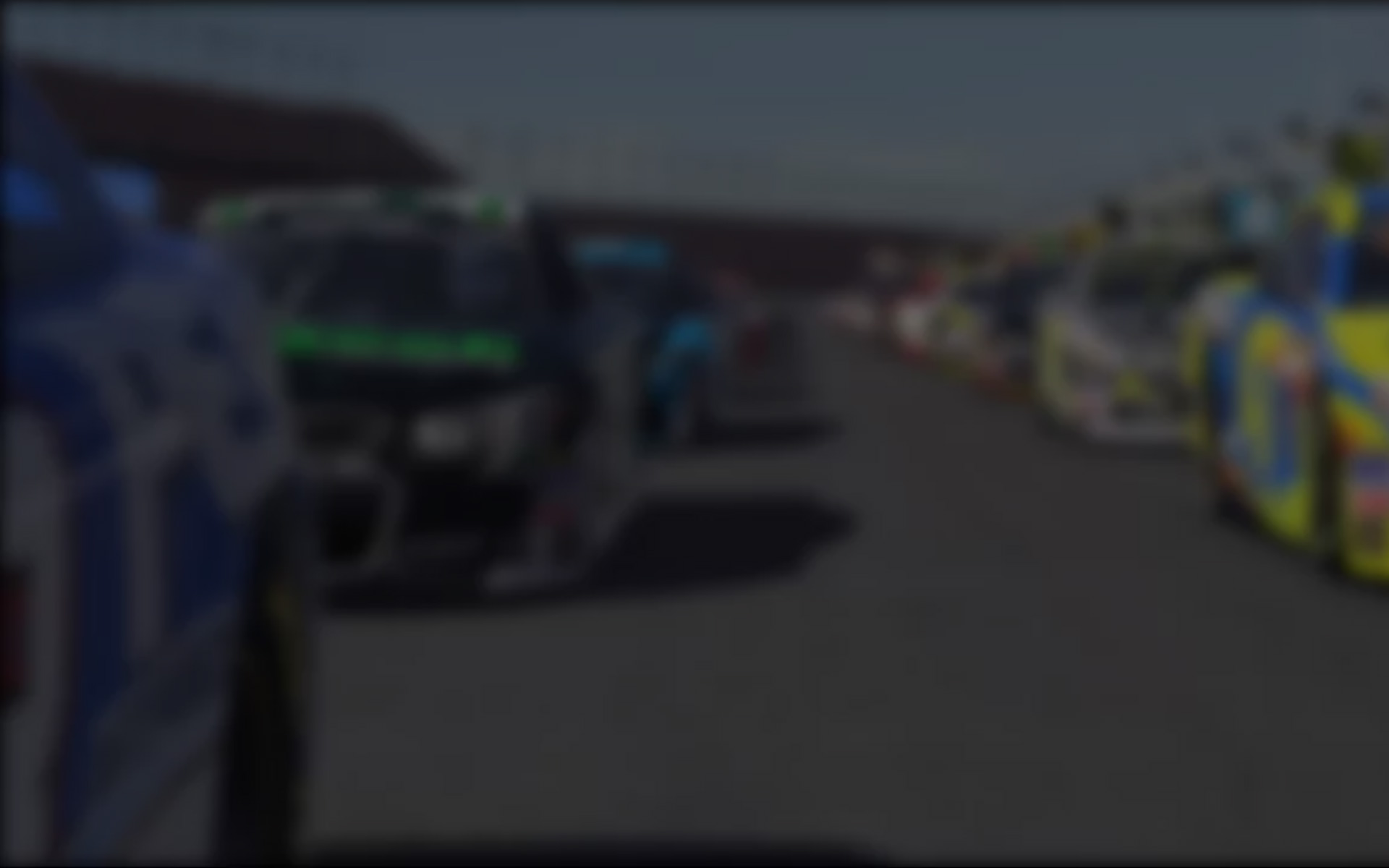 All News: boston
---
February 9th, 2010 by In Racing News
iRacing's Dave Kaemmer gets ready for his turn on camera. Dave Kaemmer and I spent a few days in Indianapolis last week filming portions of the soon to be released iRacing Driving School. The shoot was great, the weather, not-so-much.
June 12th, 2009 by Jay
Brands Hatch, home for many years to the British Grand Prix and today host to A1GP and many other open-wheel and touring-car series, and Oulton Park, a hill-and-dale circuit named by drivers as one of the world's most challenging, will join Silverstone as the second and third British motorsport facilities to be represented in the iRacing.com motorsport simulation service.